Hillsborough disaster charity riders have bikes stolen
Thieves broke into the men's van while it was parked in the shadow of Liverpool's stadium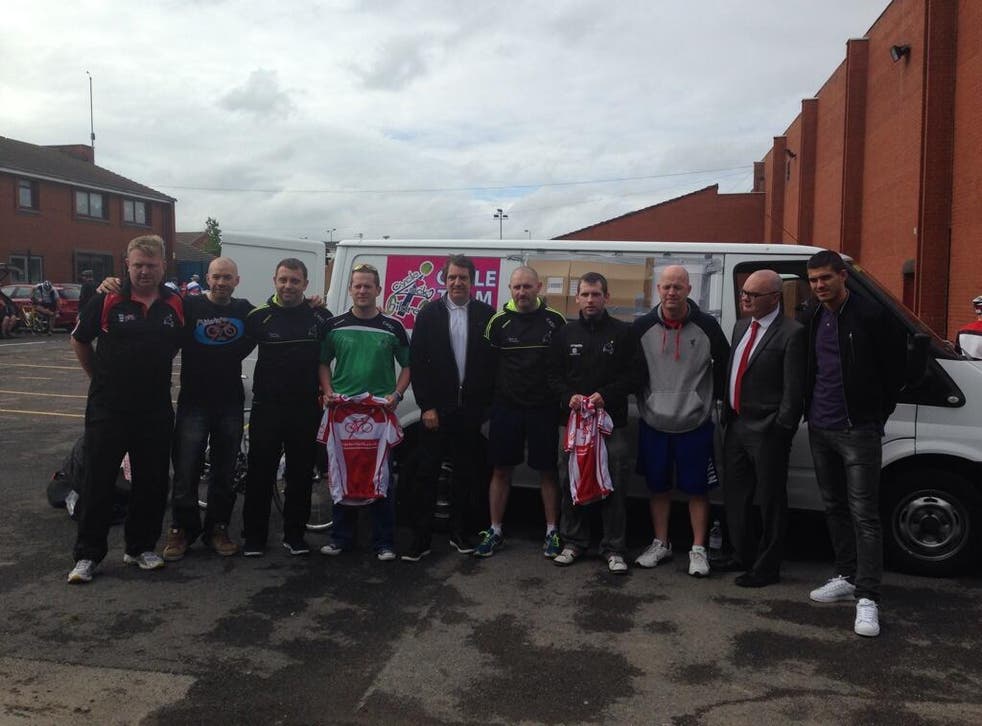 Six men visiting Liverpool for a charity bike ride in memory of the victims of the Hillsborough disaster had their gear stolen from outside Anfield.
They had travelled from Ireland to Liverpool to take part, but lost kit including bikes, passports and clothes when their van — parked in the shadow of Liverpool's ground — was broken into. The group estimate the cost of the lost goods to be €30,000, and said that many of the bikes held sentimental value.
The men were on a tour of the Liverpool ground when the van was raided. They opted not to take part in the ride, despite being offered bikes to borrow.
"Hillsborough is an important cause for me, but for a moment this made me feel like never coming back to Liverpool," one of the men, Liam Mulcahy, told the Liverpool Echo. "We had been planning this trip for four months so it's pretty devastating that this has happened."
Mulcahy had hoped to join the annual ride along with friends Gerry Finn, Richie Cleary, Barry O'Byrne, Stephen O'Meara and Pat Culligan. The ride took place on Sunday morning and is a 96km course that starts and ends in St Helens in Merseyside.