105-year-old doctor still working after surviving Second World War POW camp and treating Saddam Hussein
William Frankland publishes fourth article in medical journal since becoming centenarian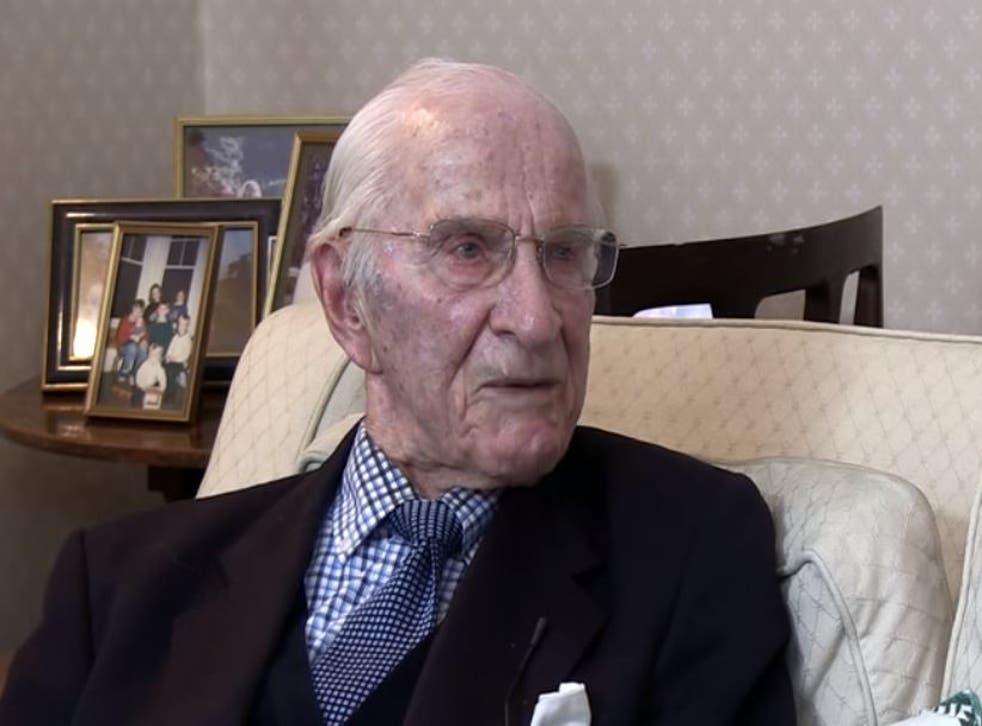 A 105-year-old who survived a Japanese prisoner-of-war camp, treated Saddam Hussein and invented the pollen count is still working as a doctor.
William Frankland celebrated his birthday last week, and has just had his latest paper published in a medical journal – the fourth since he became a centenarian.
"So many people have asked me how I've lived so long," Dr Frankland told The Daily Mail. "There are many occasions I've been so near death, but for some reason or another escaped."
One of those occasions was as a prisoner at the notorious Changi POW camp after the British surrender to Japan in the Battle of Singapore during the Second World War.
He was transferred to a work camp known as Hell Island, where he suffered a "bashing" so brutal he was knocked unconscious. Dr Franklin's commanding officer would later tell him: "We thought we'd lost you. When you got up, you staggered with your fists out and looked as if you were going to hit a Japanese officer. A Japanese private was about to put his bayonet through your chest."
Dr Frankland would eventually resume his medical career in 1946 as a clinical assistant to Sir Alexander Fleming, the scientist who invented penicillin in 1928.
The centenarian made his landmark pollen discovery in 1954. He showed that hay fever and asthma sufferers who were given injections of a protein in pollen could have their symptoms greatly reduced.
Britain's oldest Olympian celebrates his 100th birthday
His findings eventually led to the formation of the pollen count – a measurement of how much pollen is in the air – which is still used by the Met Office to this day.
In 1979 Dr Frankland was invited to visit a "VIP" in Iraq. It turned out to be Hussein, the country's new leader.
There he was told Hussein had severe ashthma, but after running tests the doctor simply told the Iraqi leader he had a 40-a-day addiction to cigarettes.
110 not out! Britain's oldest man

Show all 5
"To my lasting regret, I told him that was his trouble and that if he carried on, in another two years he wouldn't be head of state," he told The Daily Mail.
On the NHS, Dr Frankland said it was "grossly underfunded". "Nye Bevan had a wonderful idea in 1948 when he founded something the world envied. Then - but not now," he said.
Join our new commenting forum
Join thought-provoking conversations, follow other Independent readers and see their replies