13 ways you might be accidentally breaking the law, according to lawyers
Could vacuuming on a Sunday potentially be illegal?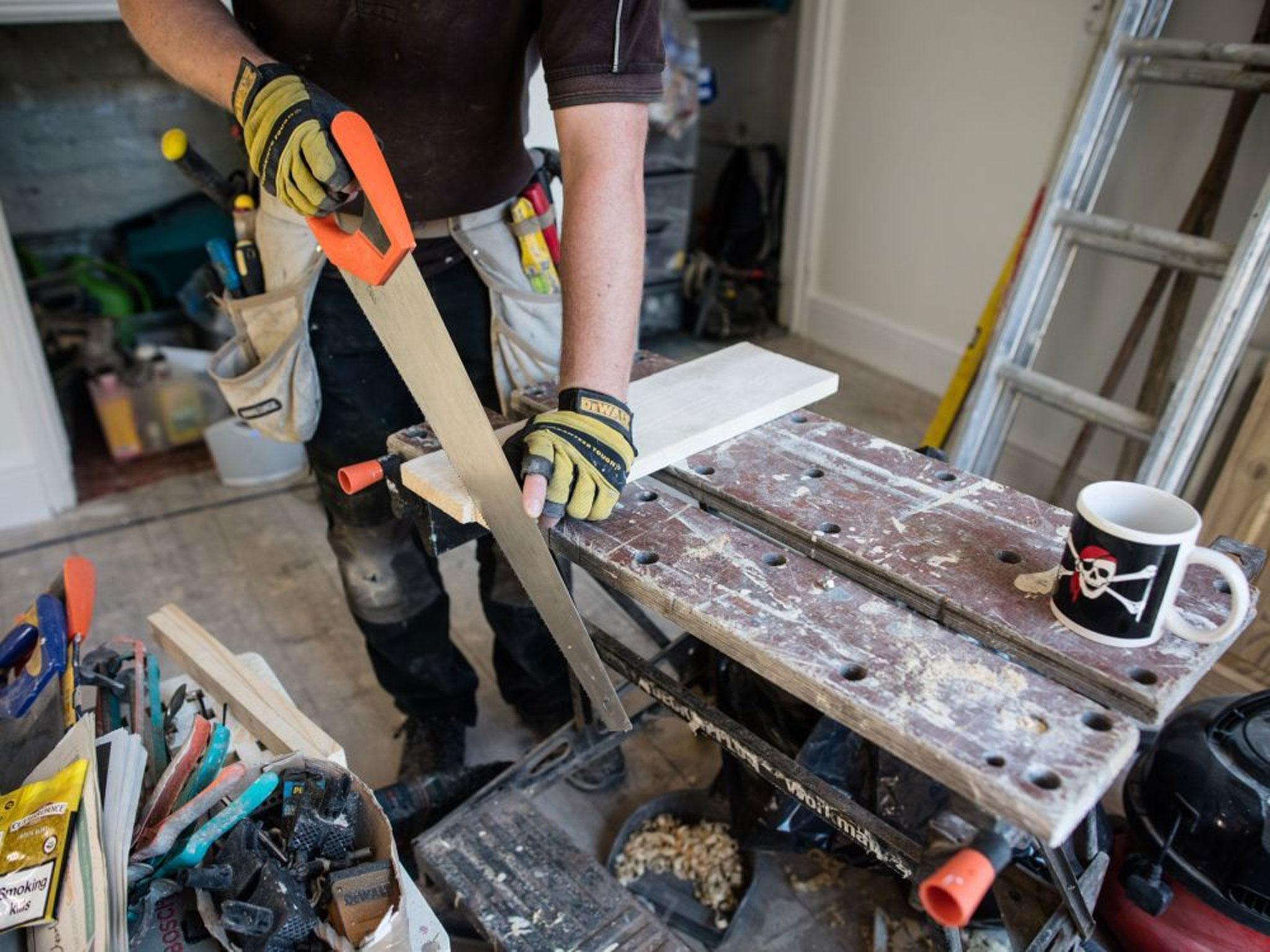 Various ways in which people may inadvertently break the laws of the UK while at home have been listed by lawyers.
In response to an increasing number of complaints about neighbourly activities – many of which are can be considered illegal - Danielle Clements of Gorvins Solicitors has created a 'Neighbours Charter' to outline what inconspicuous acts can constitute offences.
You may want to think again before 'piggybacking' on your neighbour's WiFi or taking fruit from a tree overhanging into your garden without permission – as both are a crime.
"People are often surprised by what legally is deemed to be a nuisance," Ms Clements said.
"Nuisance behaviour is not limited to loud music and late night parties. A legal nuisance is defined as someone who is interfering with your enjoyment of your land. This can be done in various ways, for instance, by unreasonable noise or behaviour."
Ms Clements cited an example of when she received a complaint about a neighbour's water feature which was constantly turned on.
"The persistent noise was an unpleasant distraction that prevented their quiet enjoyment of their garden and could even be heard from their property at night," she said.
"Depending on the level of the noise this can actually be a legal nuisance."
So what should you do if your neighbours are being a nuisance? "The first step would be reporting it to the local authority," Ms Clements advised.
"If the alleged offender does not comply with the council's direction on the matter then it becomes an offence and may be dealt with through the courts."
The 'Neighbour's Charter' in full:
• Be sure to get consent from your neighbour if you intend to attach your washing line/garden hose/plants to their wall or fence. As it is your neighbour's property you need their permission.
• Do not use a neighbour's unsecure Wi-Fi connection without their consent. This is known as 'piggybacking' and can lead to criminal charges being brought against you under the Computer Misuse Act 1990 or the Communications Act 2003.
• Only cut back tree branches as far as they overhang your land. Cutting back into your neighbour's property is illegal. If the tree has a preservation order you cannot cut any branches. Hedges, bushes or shrubs cannot be protected by preservation orders.
• If you do trim back your neighbour's overhanging tree or hedge, don't just throw back the cuttings. Even though the plant belongs to them, it could be considered garden waste fly-tipping.
• If you take fruit from a neighbour's tree – even if it overhangs onto your land – it can constitute theft.
• Ensure any CCTV cameras around your property do not point at a neighbour's land. In some cases, this could breach privacy laws under the Human Rights Act. Potentially, it could also lead to allegations of harassment.
• Smoke – whether from a wood burner in the house, a chiminea in the garden, or a barbecue – can constitute a nuisance.
• Keeping chickens, which can also bring noise, odour, flies and vermin, can be deemed to be nuisance behaviour.
• When positioning children's trampolines, be mindful of their placement as to avoid children being able to see into other people's gardens and violating their privacy. Also, make sure the noise isn't too disturbing.
• Bright security lighting, if shining directly into a neighbour's property, can constitute light pollution or a nuisance.
• A hot tub may actually be a nuisance to your neighbour because of the noise.
• Be mindful of when you pick up the tools. Environmental health officers recommend that noisy DIY should only take place between 8am and 6pm on weekdays, on Saturdays between 8am and 1pm and never on a Sunday. Similar recommendations are in place for vacuuming and other noisy domestic appliances.
• If parking a caravan or motorhome on a driveway, give some thought to whether the position of the vehicle might affect your neighbour's right to light and whether it constitutes a nuisance.
Join our commenting forum
Join thought-provoking conversations, follow other Independent readers and see their replies