36,000 bottles of eye drops recalled after printer ink is found inside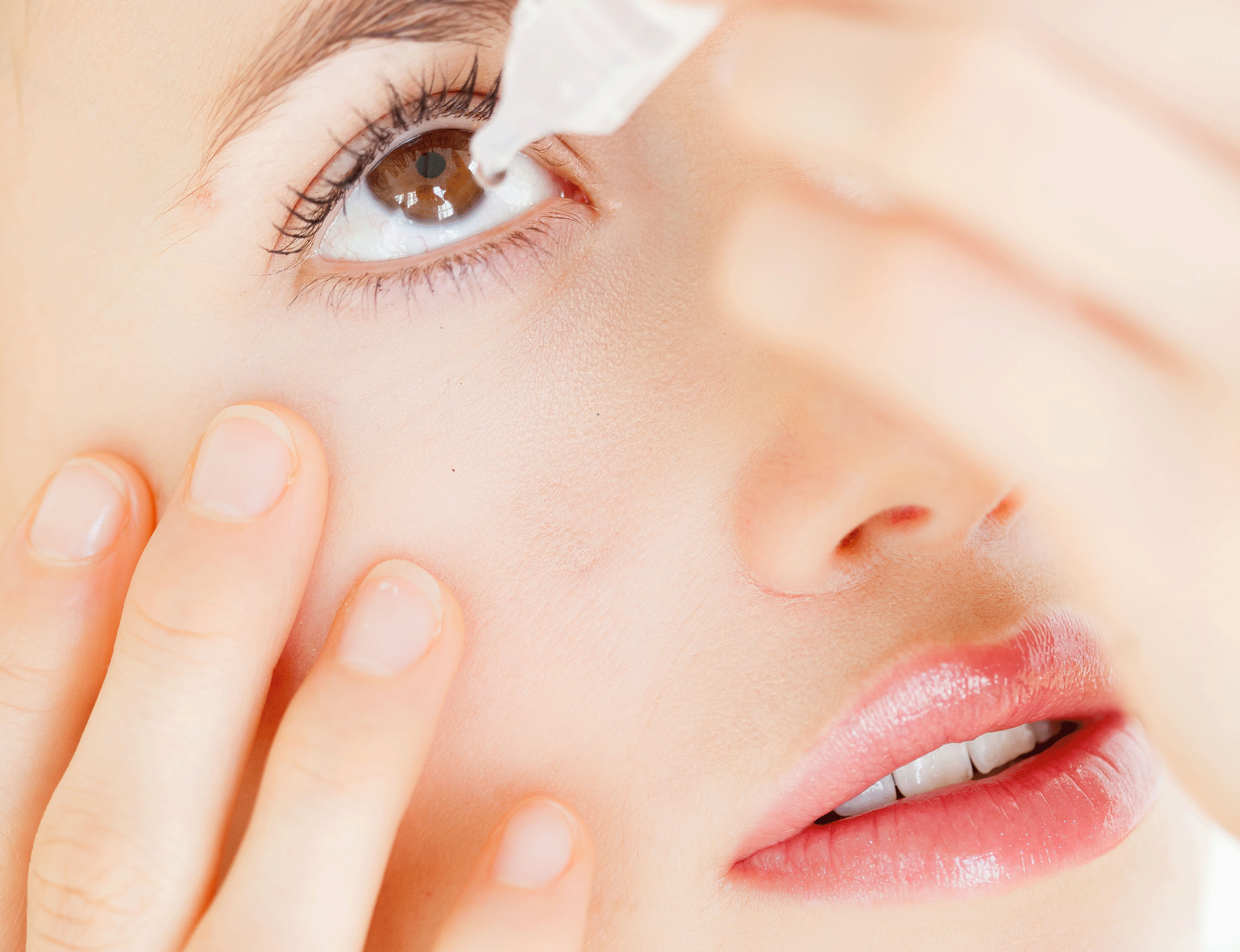 Almost 36,000 bottles of prescription eye drops need to be sent back to their manufacturer, after they were found to contain printing ink.
Bausch and Lomb, the maker of the drops, has sent letters to doctors and chemists ordering the return of 1,780 batches, each containing 20 bottles of the solution, which is used as a local anaesthetic for eye procedures in hospitals.
A spokeswoman for the company said: "Bausch and Lomb is conducting a voluntary recall of a single lot of proxymetacaine 0.5 per cent Minims Eye Drops Solution.
"We chose to initiate this recall after confirming a report of the presence of foreign particles in a product from this single lot.
"No other products in the Minims range or other Bausch and Lomb products are affected by this action."
There is so far no evidence of injury to users as a result of the blunder.
In a letter to hospitals and pharmacies, Irene Fazakerley, from the Scottish Government's health department, said: "Bausch and Lomb is recalling the batch because black particles have been identified in some packs.
"Initial investigations suggest that the contaminant is printing ink, in which case we understand that the risk of toxicity is low.
"No other batches of this or any other product are affected.
"Healthcare professionals are asked to quarantine remaining stock and contact the wholesaler from which it was obtained to arrange uplift and replacement."
A spokesman from the drug watchdog, the Medicines and Healthcare products Regulatory Agency said: "These eye drops are only used in hospitals and administered by medical professionals.
"We don't anticipate that people will have them at home."
Register for free to continue reading
Registration is a free and easy way to support our truly independent journalism
By registering, you will also enjoy limited access to Premium articles, exclusive newsletters, commenting, and virtual events with our leading journalists
Already have an account? sign in
Register for free to continue reading
Registration is a free and easy way to support our truly independent journalism
By registering, you will also enjoy limited access to Premium articles, exclusive newsletters, commenting, and virtual events with our leading journalists
Already have an account? sign in
Join our new commenting forum
Join thought-provoking conversations, follow other Independent readers and see their replies