5,000 Scottish homes hit with contaminated water
Authorities have warned residents that the water is so contaminated it is not safe to drink even after boiling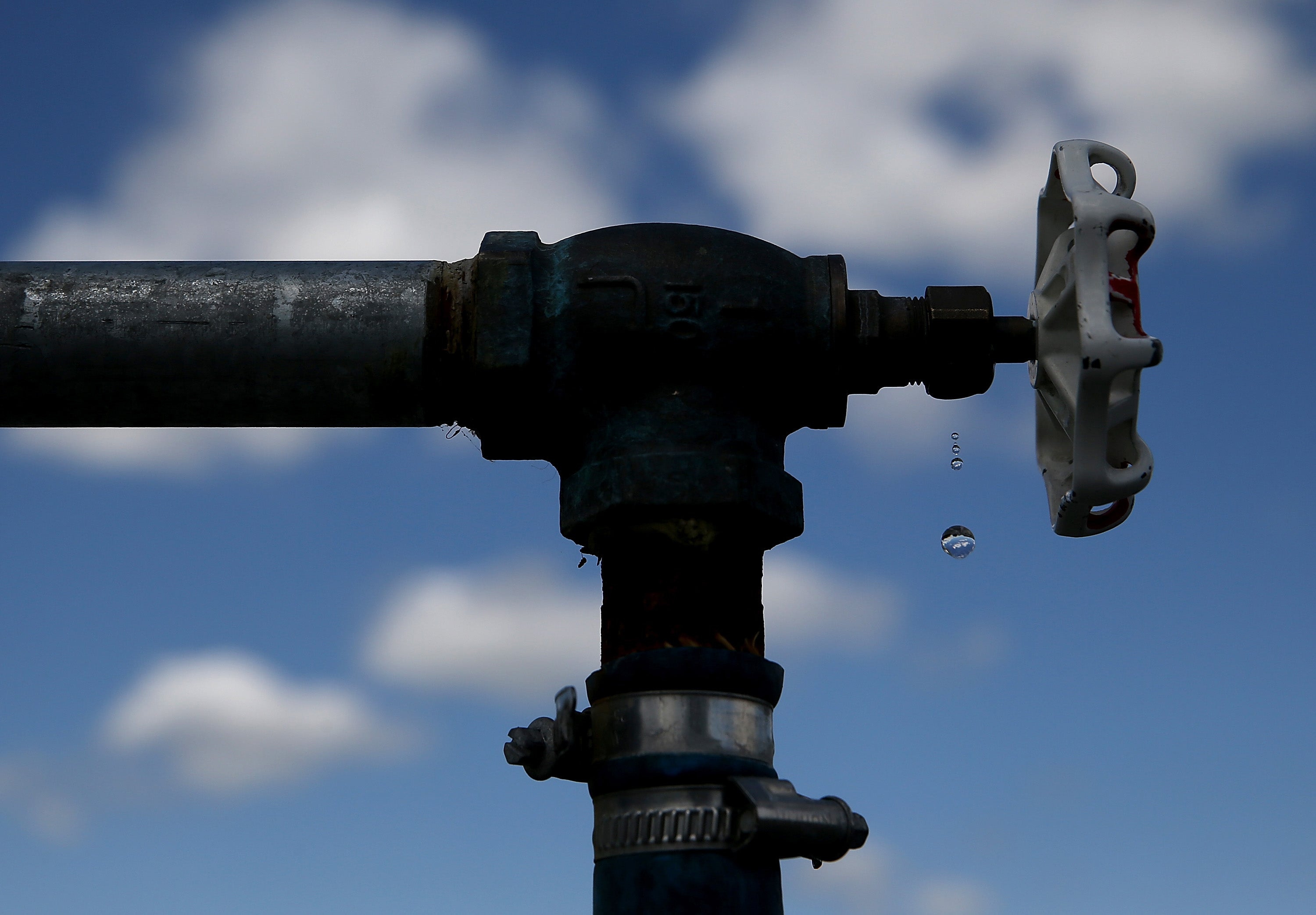 Scottish home owners have been warned that their tap water is so contaminated that it is unfit for use, even after boiling.
Scottish Water has urged 5,000 residents in North Lanarkshire not drink, wash or cook with the water.
The water company were alerted to the issue yesterday when residents complained of discoloured, dirty water in the area.
In a statement this morning, the company said: "Scottish Water is advising households and businesses in parts of Carfin, Newarthill, Chapelhall, New Stevenston and Dalziel Park areas of North Lanarkshire not to use their tap water for any purpose other than flushing toilets."
"The advice follows contact from customers regarding the taste and smell of mains water. Scottish Water has been investigating this matter thoroughly during the night and in the meantime customers in these areas are asked not to use their tap water for any purpose – including cooking, washing or drinking – until further notice."
They added: "Customers are also asked not to use boiled tap water."
The company say that "initial investigations suggest an oily substance is in the network". Investigations into the water contamination are on-going.
Join our commenting forum
Join thought-provoking conversations, follow other Independent readers and see their replies