7/7 bombings: Preacher who described attacks as a 'great victory' cannot be deported
Hani al-Sibai has links to the Tunisian beach massacre and al-Qaeda - but attempts to deport him to his native Egypt have been frustrated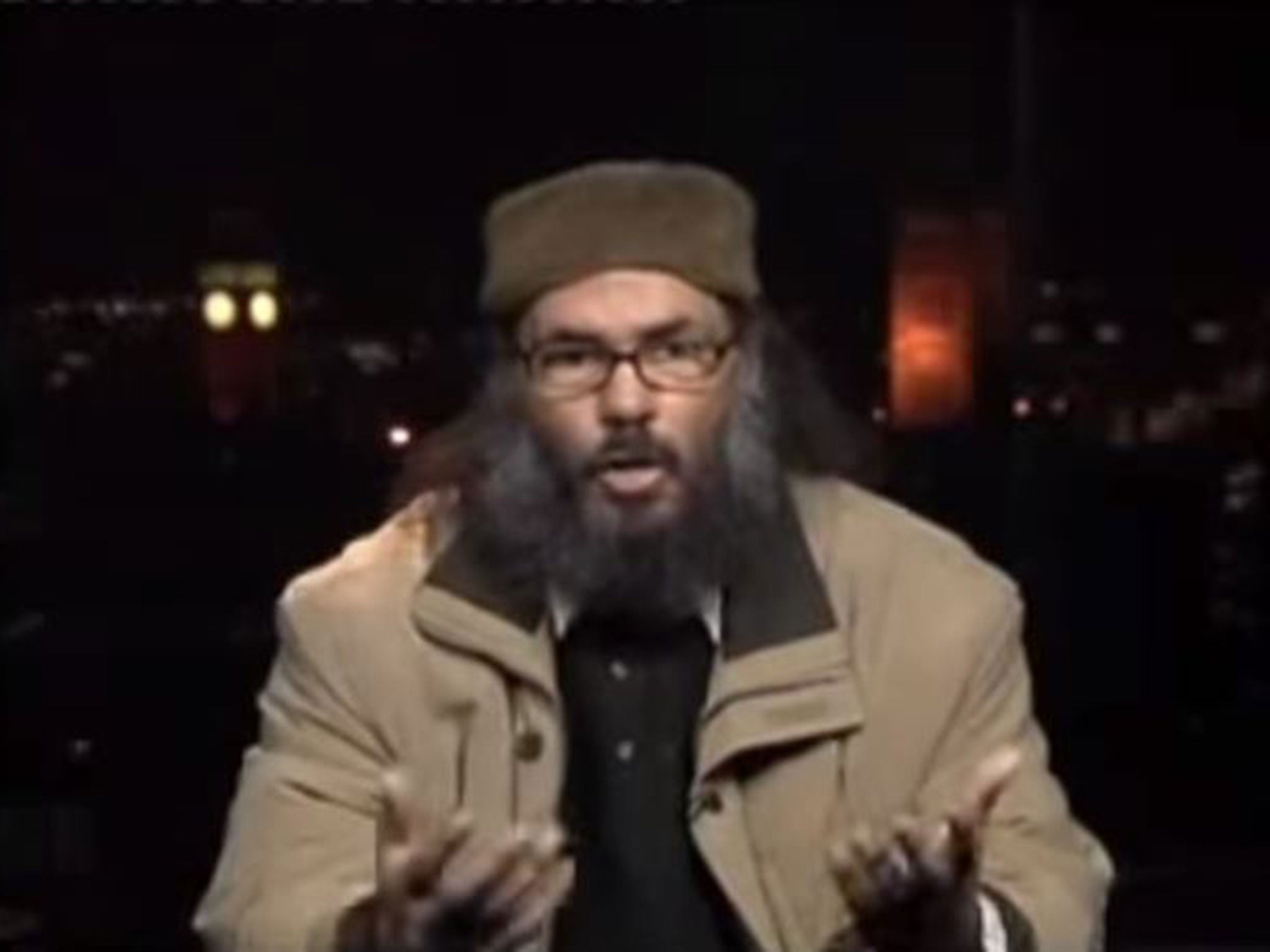 An Islamist preacher who described the 7/7 bombings as a "great victory" for al-Qaeda cannot be deported from Britain, despite repeated attempts by successive governments.
Hani al-Sibai said the London bombings 10 years ago had "rubbed the noses of the world's eight most powerful countries in the mud" and would be bad for the British economy, in a television interview the day after the attacks.
MPs have now renewed calls to deport al-Sibai, in light of reports that he is living in West London on £50,000 of state benefits. Al-Sibai was also reportedly a mentor to 'Jihadi John', the Islamic State executioner unmasked as Briton Mohammed Emwazi, and has been described by international terrorism experts as a "key influencer" of the group suspected to be behind the Tunisian beach massacre.
Keith Vaz, chairman of the home affairs select committee, told the Daily Mail he would be writing to Home Secretary Theresa May to ask her why al-Sibai is still in the country.
He said: "It is extraordinary that successive governments have been trying but failing to remove someone who has these worrying links. The way he has foiled attempts to remove him are a cause for enormous concern."
Peter Bone, a Conservative MP, said: "This is the sort of thing that drives my constituents mad. I expect the home secretary to deal with this urgently. There is a very strong case for him to be deported. He needs to be dealt with."
The British government has made repeated attempts to deport al-Sibai, 54, who lives in a £1m housing association house in Hammersmith, West London, to his native Egypt over the past 15 years, after his asylum application was turned down on security grounds.
But these have been frustrated on human rights grounds because al-Sibai, who has been convicted of terrorism offences in Egypt, is at risk of being executed or tortured if he is sent back home. He arrived in Britain in 1994, and claimed he had been tortured by authorities because he had acted as a lawyer for the opposition Muslim Brotherhood.
Since then, the cleric has established the al-Maqreze Centre for Historical Studies, which he has used as a platform to praise Islamist causes. He has been named by the UN and the European Commission and as a supporter of Al-Qaeda, and is banned from entering the United States.
A paper, published in 2013 by the International Centre for Counter-Terrorism in the Hague, names al-Shibai as a "key influencer" of Ansar al-Sharia, the Tunisian Islamist group thought to have radicalised Seifeddine Rezgui, 23, the gunman behind the Sousse beach massacre of 38 people, including 30 British tourists, last month.
In pictures: The 10th anniversary of the 7/7 London bombings
Show all 26
Al-Sibai, his wife and five children are able to exceed the £26,000 benefit cap because Al-Sibai and his wife are disabled, and are able to claim disability living allowance, the Daily Mail reported. The paper said that al-Sibai is being investigated for alleged benefit fraud.
In the TV interview, broadcast on the Qatari TV channel al-Jazeera in 8 July, 2005, al-Sibai said: If Al-Qaeda indeed carried out this act [the 7/7 bombings, it is a great victory for it. It rubbed the noses of the world's eight most powerful countries in the mud. This victory is a blow to the economy."
The Department for Work and Pensions said: "People who commit, plan and support acts of terror will be prosecuted and anyone who has been deported or sent to prison will lose their benefits."
The Home Office said it did not comment on specific immigration and asylum cases.
Join our commenting forum
Join thought-provoking conversations, follow other Independent readers and see their replies