Abu Qatada asks Archbishop of Canterbury for prison meeting
Paul Cahalan Comments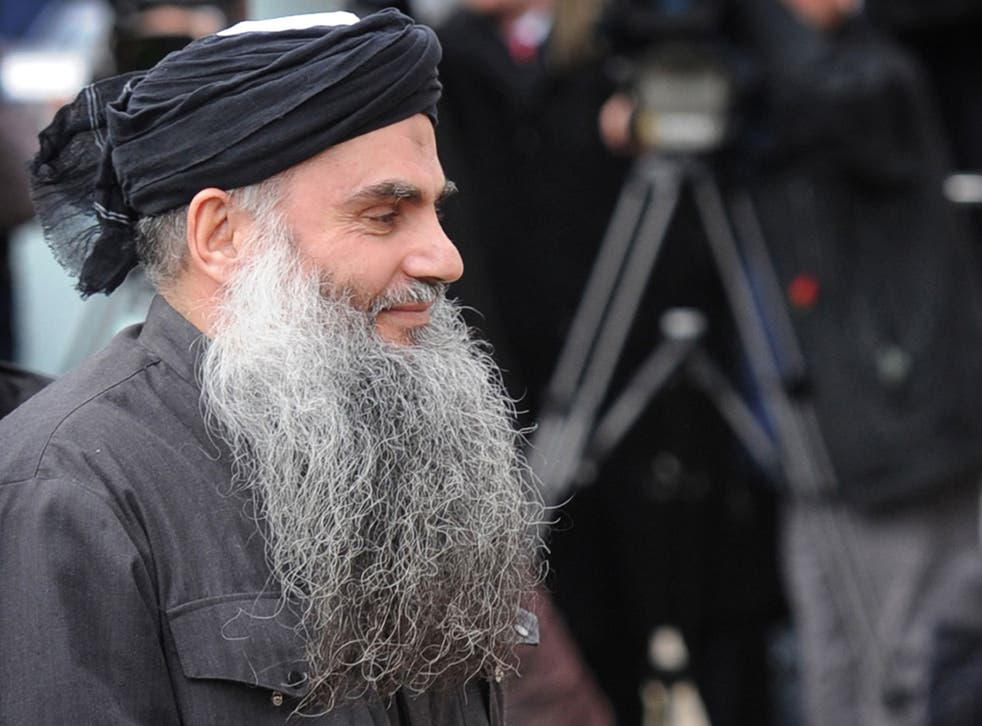 The radical cleric Abu Qatada has written to the Archbishop of Canterbury asking for a private meeting at Belmarsh prison. Abu Qatada is understood to have written to the Most Rev Justin Welby at Lambeth Palace recently, to ask him for a personal visit, even providing him with a prison visiting order.
Lambeth Palace declined the offer and is understood to have suggested that he contact the prison chaplain instead. Concern over Abu Qatada's motives in seeking the meeting resulted in the matter being brought to Downing Street's attention by Ministry of Justice authorities.
Lambeth Palace declined to comment on the request for a meeting. "We do not comment on private correspondence," a spokesman said. Downing Street and Home Office officials, embarrassed by the long-running failure to remove Abu Qatada from Britain, are anxious to avoid further impediments to his exit.
On Friday, Abu Qatada offered to leave Britain voluntarily if it ratifies a treaty with Jordan ensuring he will get a fair trial. News of his offer came after his bail application at a Special Immigration Appeals Commission hearing. His barrister, Edward Fitzgerald QC, said the 53-year-old was resigned to being forced out and wants to spend time with his wife and four children.
The offer was greeted with scepticism by an unnamed Home Office official who said Abu Qatada may have been using the move as a ruse to get bail. The Government has spent more than eight years and an estimated £2m trying to remove Abu Qatada, whose real name is Omar Othman.
Once called Osama bin Laden's right-hand man in Europe, Abu Qatada faces terrorism charges in Jordan.
The treaty was drawn up by the Home Secretary, Theresa May, after Strasbourg judges last year said Abu Qatada could not be deported over fears that evidence obtained through torture would be used against him in court.
Britain is expected to ratify the treaty next month but the process must also be ratified by both houses of the Jordanian parliament and King Abdullah.
The Prime Minister, David Cameron, said: "If he goes of his own accord, I'll be one of the happiest people in Britain."
Register for free to continue reading
Registration is a free and easy way to support our truly independent journalism
By registering, you will also enjoy limited access to Premium articles, exclusive newsletters, commenting, and virtual events with our leading journalists
Already have an account? sign in
Join our new commenting forum
Join thought-provoking conversations, follow other Independent readers and see their replies