Academics hit out as museums' bench-fee costs soar
Prehistoric Society condemns the increasing number of museums charging researchers
Nick Clark
Thursday 19 March 2015 19:03 Comments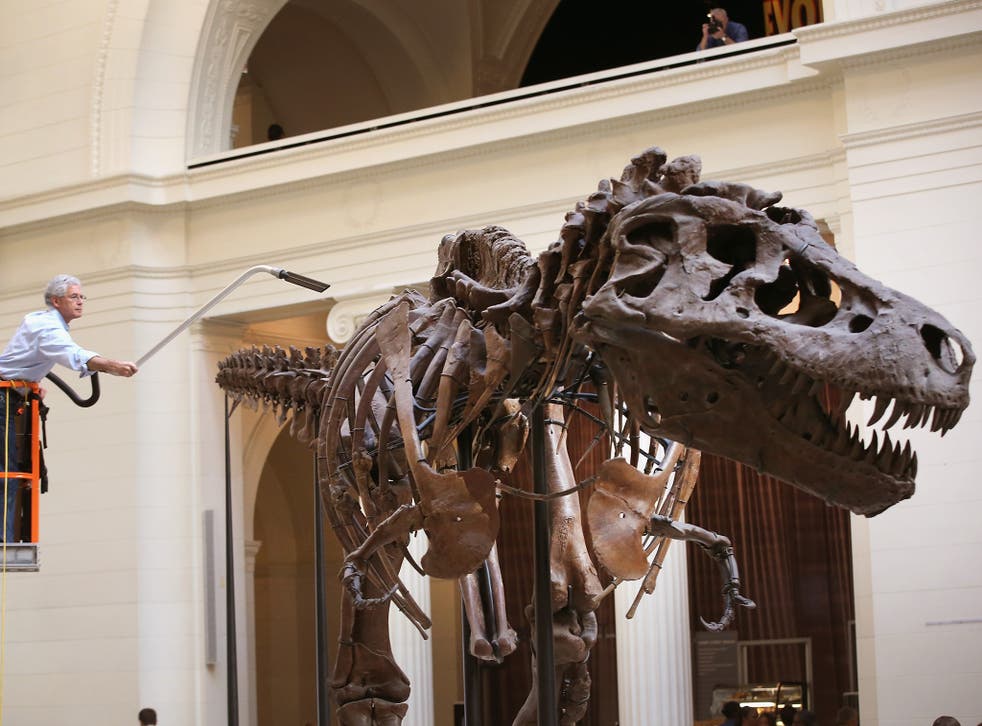 Museums struggling to find cash to stay open are facing criticism from academics who are furious that "bona fide" researchers are being charged to access material.
The Prehistoric Society condemned the increasing number of museums charging researchers as "ethically wrong" and said it risked seeing artefact studies being passed over because people could no longer afford the fees.
Alex Gibson, president of the council of the Prehistoric Society, riled against such a "commercialisation" of a shared common heritage. He called for free access to proper researchers at all levels.
The academic has received a flood of responses after bringing up the issue of "bench fees" on social media. One student said she had to change research topics because she could not afford the fees.
Close to 50 researchers responded in confidence, complaining that the sums could be as high as £70 a day, he said.
The issue affects museums of all sectors, Dr Gibson – a reader in British prehistory at the University of Bradford – said, but it was particularly pressing in archaeology.
Museums across the country charge, from small independent sites to some of the biggest institutions. The Natural History Museum, which imposes bench fees, defended the position saying: "We charge a fee for the direct costs incurred for time spent by curators in supporting visiting scientists. In some instances this staff fee is waived if the visitor supports the collection by helping curate the specimens.
"This is essential if we are to continue offering visiting scientists the support they need to effectively use the collections, and we believe that those with access to funds should contribute to the operational costs related to our collections."
Tim Schadla-Hall, reader in public archaeology at UCL, said: "It's wrong for museums to charge bona fide students."
Alistair Brown, the policy officer at the Museum's Association, said: "We recognise that charging researchers for access is a difficult issue. No museum will take the decision to impose charges lightly, and it is an indication of the difficult financial position of museums."
Register for free to continue reading
Registration is a free and easy way to support our truly independent journalism
By registering, you will also enjoy limited access to Premium articles, exclusive newsletters, commenting, and virtual events with our leading journalists
Already have an account? sign in
Join our new commenting forum
Join thought-provoking conversations, follow other Independent readers and see their replies