Inquiry into claims of unlawful killings in Afghanistan by UK armed forces officially begins
Justice Haddon-Cave will officially launch the inquiry relating to Afghanistan on Wednesday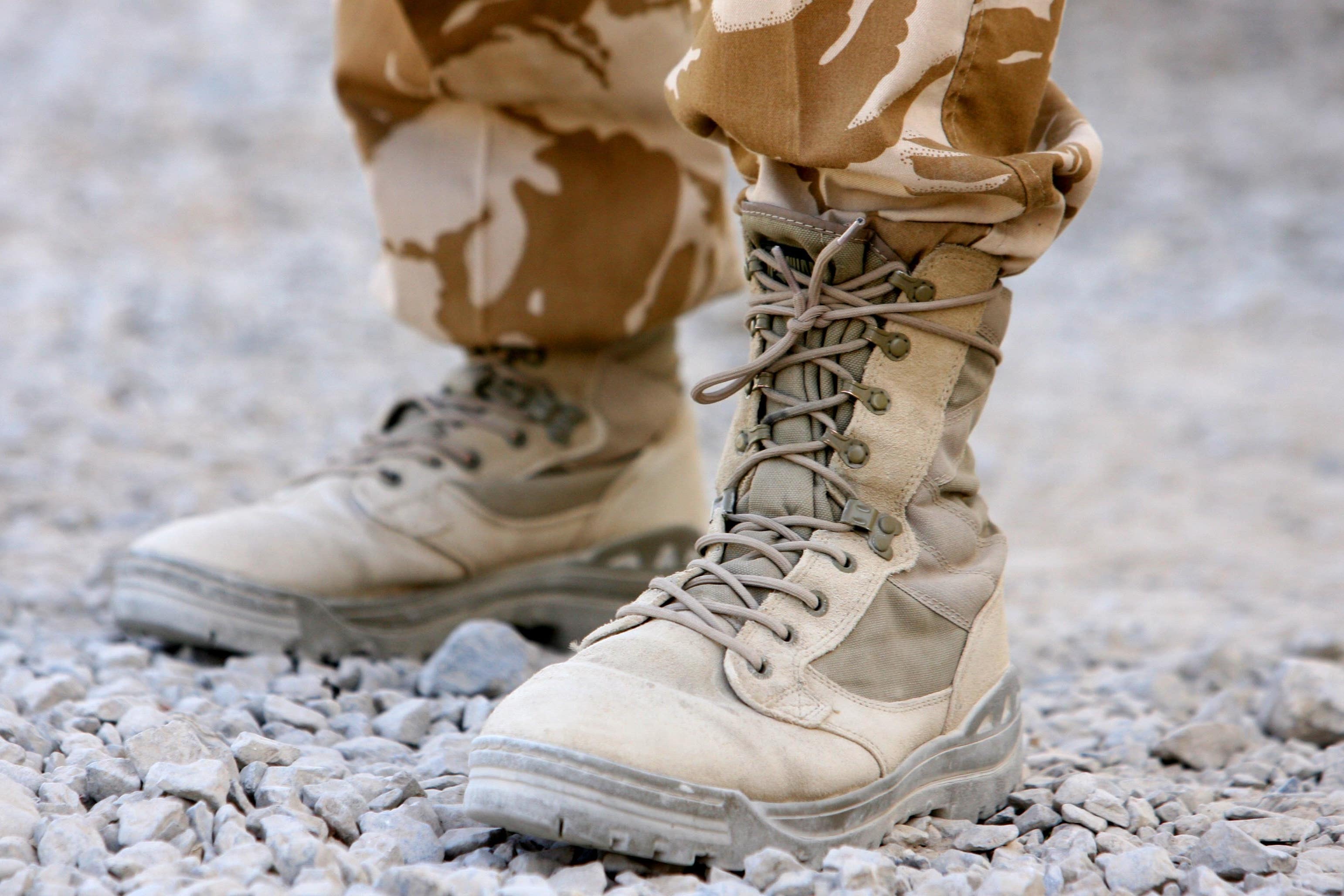 The inquiry into allegations of unlawful killings by the UK armed forces in Afghanistan is set to be officially launched.
The probe's chair, LordJustice Haddon-Cave, is expected to announce a call for evidence of illegal activity in the war-torn nation between 2010 and 2013 when the inquiry gets underway on Wednesday.
The independent statutory inquiry, commissioned by Defence Secretary Ben Wallace under the 2005 Inquiries Act, will look at alleged unlawful activity during deliberate detention operations.
Lord Justice Haddon-Cave is also expected to appeal for anyone with relevant information to come forward during his opening statement.
The inquiry is tasked with determining whether investigations conducted by the Royal Military Police were properly and effectively executed and whether there is credible information that extrajudicial killings (EJKs) were carried out by British armed forces during the three-year period.
The probe will also seek to determine whether the circumstances of EJKs were covered up at any stage and what lessons can be learned.
In his speech announcing that the inquiry had been commissioned, defence minister Dr Andrew Murrison said the "adequacy of subsequent investigations" by the Ministry of Defence into allegations of wrongdoing, including murder, would be looked into.
The families of eight people, including three young boys, who were allegedly murdered by UK Special Forces in two separate incidents during night raids in Afghanistan in 2011 and 2012, previously welcomed the announcement.
The inquiry stemmed from two deliberate detention operations which were the subject of judicial reviews brought by Leigh Day solicitors on behalf of the Saifullah and Noorzai families.
When the probe was launched, a member of the Noorzai family said: "We live in hope that those responsible will one day be held to account."
"I am extremely happy that there are people who value the loss of life of my family, of Afghans, enough to investigate," a member of the Saifullah family added.