Air travellers refusing to show boarding passes at airport shops after news that the information is used by stores to avoid paying VAT
The grassroots revolt comes amid mounting anger at the tax ruse - which was exposed by this paper on 8 August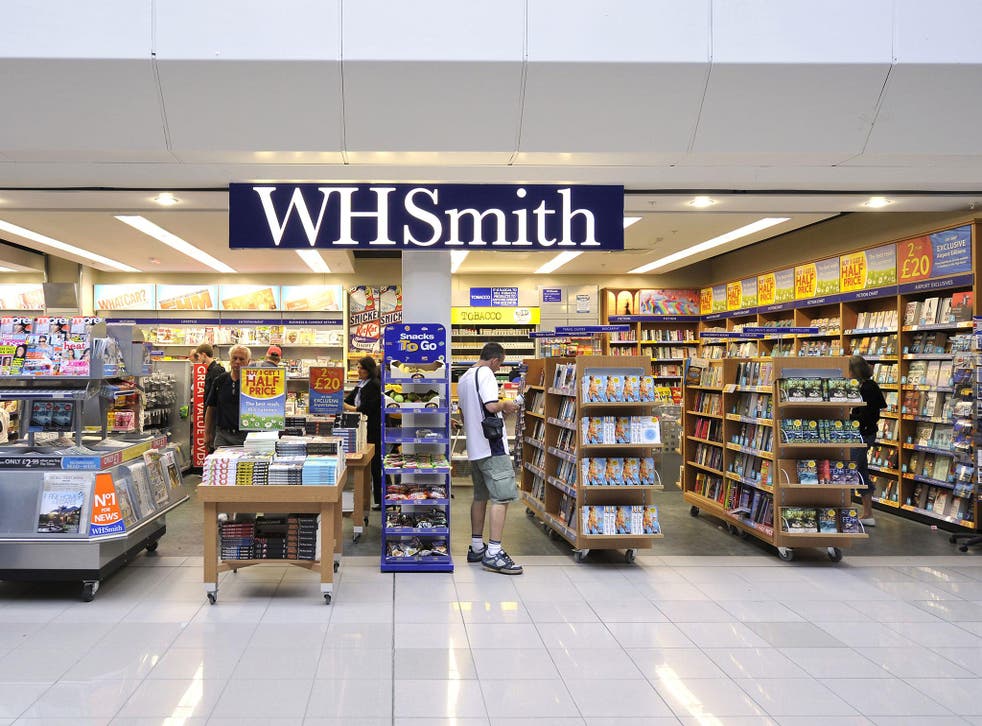 Air travellers are refusing to show their boarding passes at airport shops after The Independent revealed that the information is used by stores to avoid paying VAT - without passing on the discount to customers.
The grassroots revolt comes amid mounting anger at the tax ruse - which was exposed by this paper on 8 August.
Passengers who had assumed they were legally obliged to comply with requests to present boarding passes when paying for goods in airport shops expressed astonishment that they were in fact being inconvenienced to boost retailers' profits.
Dozens of readers have come forward to say they will refuse to show their boarding cards in future - and travellers have already reported protests in branches of WHSmith and Boots, including at Heathrow. Last night consumer champions backed the Independent's campaign to end the airport VAT rip-off.
MoneySavingExpert Martin Lewis said: "People withholding their boarding passes will force companies to take note and eventually take action."
Sarah Pennells, of money website SavvyWoman added: "If airport shops aren't going to pass on the VAT saving, we should refuse to show our boarding cards. Shops aren't being transparent. If they are not paying VAT on purchases made by passengers leaving the EU, they should be passing those savings on."
Caroline Russell, the Green Party's local transport spokeswoman, added: "It is wrong that airport shops, predominantly multimillion pound operations, continue to reclaim VAT without reducing prices for customers."
Airport retailers demand boarding cards from customers to avoid paying 20 per cent VAT on everything they sell to passengers who are travelling outside the European Union, as there is no purchase tax due on such goods. Research by The Independent suggests most of these stores don't pass the savings on to customers.
Regular travellers expressed anger on social media - with some claiming shop staff had told them - inaccurately - that they could not make a purchase without showing their boarding cards. "That's the last time I show an airport shop my boarding card on principle," said one tweeter. "I'll never show my boarding card again and will let rip if even asked," another promised.
Backing the protest, Mr Lewis conceded that retailers have extra costs in airports but says they should certainly hand back some of the reclaimed VAT to shoppers. "Why not share the tax?" he suggested.
Retailers told The Independent that a dual pricing system would be a "practical impossibility". There is no suggestion that any chains are breaking the law.
Reader reactions: Card trouble
"I suspect millions have thought the same – I'll never show my boarding card again and will let rip if even asked."
Geoff Riley
"I'm travelling in two weeks and for a laugh think I'll only show my boarding card if they knock 20 per cent off."
David Lupton
"I've tried buying from WHSmith and Boots at airports and refused to show boarding card but they simply say 'it's the law' and refuse to budge."
'Parky London'
Join our new commenting forum
Join thought-provoking conversations, follow other Independent readers and see their replies