The worst airlines for avoiding compensation payments revealed
'Some airlines seem to be making it as difficult as possible for passengers to receive the money that they are rightly entitled to for flight delays'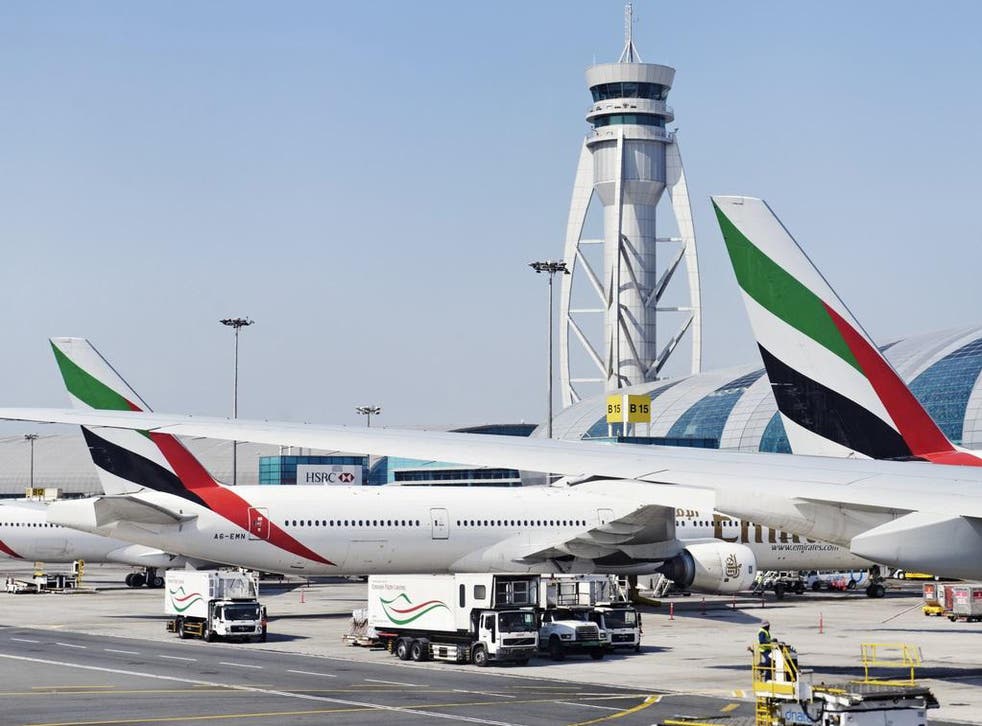 An investigation has revealed the airlines which avoid paying compensation to passengers of delayed EU flights.
Passengers flying in Europe or with a European airline are entitled to payments if their flight is delayed by three hours or more.
If the carrier challenges this, customers can take their case to the Civil Aviation Authority (CAA).
The CAA ruled in favour of passengers in 53 per cent of cases on average, according to consumer affairs magazine Which?.
Man travels to London from Newcastle via Menorca as it's cheaper than the train fare
Some airlines performed worse than others, with Norwegian Airways ordered to pay out in 83 per cent of cases.
But despite CAA rulings – the authority has no power of enforcement – some carriers still refused to provide inconvenienced passengers with compensation.
Emirates was the worst offender. It won 40 per cent of cases taken to the CAA but refused to pay out compensation in 74 per cent of cases when the authority ruled against it.
The Gulf carrier and other airlines have argued that if missed connections aren't in the EU, they are not responsible for compensation.
American carrier United were ordered to pay out on 50 per cent of cases but the airline still refused in 42 per cent of cases.
Budget airline Jet2 won the majority of cases brought to the CAA but refused to pay 35 per cent of passenger claims the CAA ruled in favour of.
The CAA backed 70 per cent of claims brought against American Airlines but the carrier refused to pay 29 per cent of those.
Budget carriers Easyjet and Lufthansa avoided paying compensation in 24 per cent of cases and Wizz Air in 20 per cent of cases.
Alex Neill, Which? managing director of home products and services, said: "Some airlines seem to be making it as difficult as possible for passengers to receive the money that they are rightly entitled to for flight delays."
Under EU flight compensation regulation 261, passengers with a flight departing or arriving at an EU airport with an EU service are entitled to up to £520 in compensation, depending on distance.
A spokesperson for Norwegian told the magazine it "always maintains a consistent policy regarding delays and cancellations in accordance with EU261".
Travelling with the laptop ban: step by step

Show all 7
An EasyJet spokesperson said: "We take our responsibilities under EU261 seriously, comply with all regulations and have been commended by the CAA for our claim handling.
"This data is for the period of august 2015 to August 2016. We have made improvements to our claims process since then making it quicker and easier to claim."
The Independent has contacted Emirates, United, Jet2, American, Luftansa and Wizz Air for comment.
Join our new commenting forum
Join thought-provoking conversations, follow other Independent readers and see their replies