Alan Turing's work could help improve tests for early detection of cancer, researchers say
Computer scientist's method used to break the German force's Enigma code could measure effectiveness of disease diagnostic tools
Katrine Bussey
Monday 29 October 2018 01:50 Comments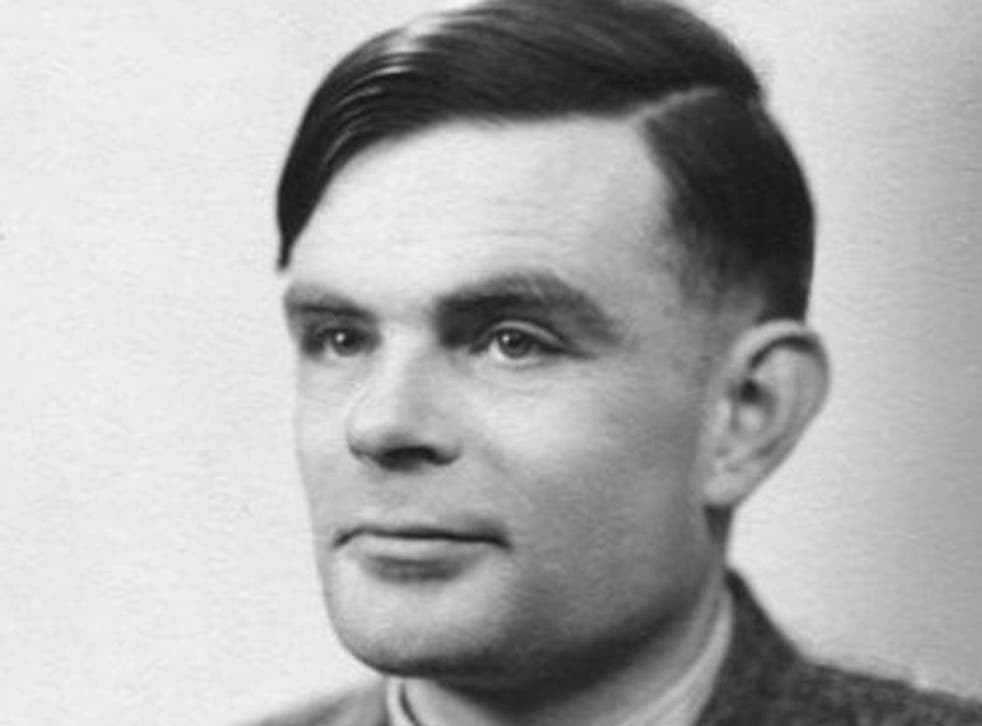 Work by the Second World War codebreaker Alan Turing could help develop better tests for the early detection of cancer and other diseases, according to experts.
Researchers at Edinburgh University believe his mathematical techniques could be used to help measure the effectiveness of existing diagnostic tools.
Currently the accuracy of diagnostic tests is assessed using statistical techniques developed in the 1980s.
These are unable to gauge how useful a test could be in determining an individual's risk of developing a disease.
But now experts at the university's Usher Institute of Population Health Sciences and Informatics believe Mr Turing's methods could improve diagnoses.
Working at Bletchley Park in 1941, Mr Turing came up with the method used to break the German forces' Enigma code.
His approach investigated the distribution of so-called weights of evidence – which establish the likely outcomes in a given situation – to help him decide the best strategy for cracking Enigma.
The same principle could aid the development of personalised treatments, according to the research published in the journal Statistical Methods in Medical Research.
UK news in pictures

Show all 50
Edinburgh's professor Paul McKeigue, of Edinburgh University, said: "Most existing diagnostic tests for identifying people at high risk of cancer or heart disease do not come anywhere near the standards we could hope to see.
"The new era of precision medicine is emerging, and this method should make it easier for researchers and regulatory agencies to decide when a new diagnostic test should be used."
Register for free to continue reading
Registration is a free and easy way to support our truly independent journalism
By registering, you will also enjoy limited access to Premium articles, exclusive newsletters, commenting, and virtual events with our leading journalists
Already have an account? sign in
Join our new commenting forum
Join thought-provoking conversations, follow other Independent readers and see their replies