Aldi censured over misleading advert suggesting shoppers could save 45% by switching from Tesco
Use of pricey Moet et Chandon champagne 'skewed' comparison with rival supermarket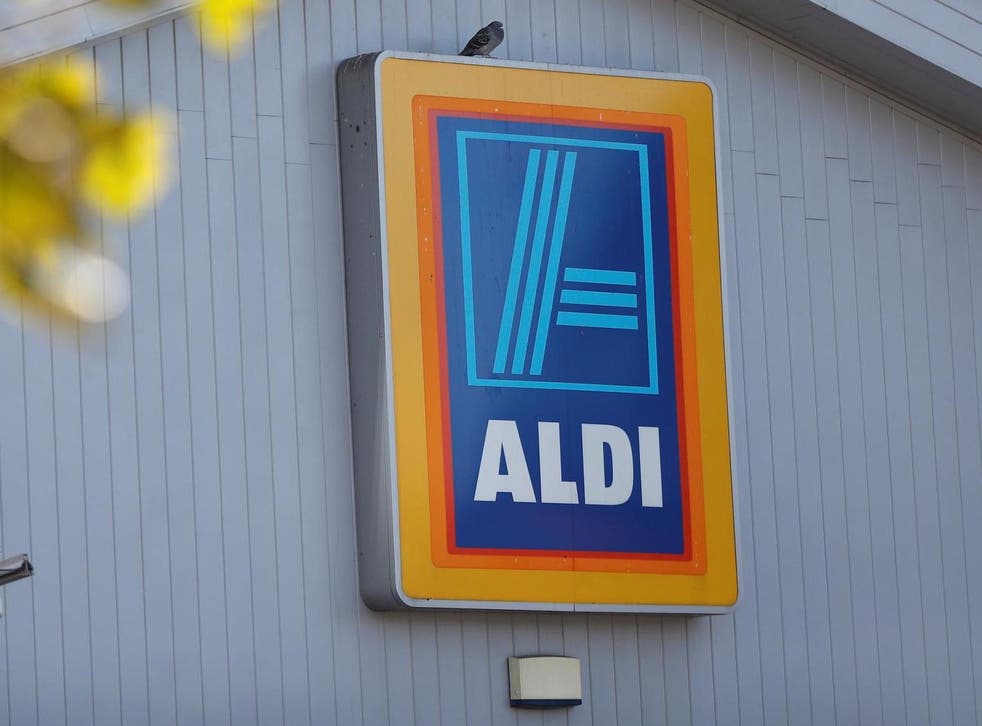 Tesco has succeeded in having Aldi censured over an advert that misled customers about the potential savings to be had by switching to the cut-price competitor.
The press advert was seen in the run-up to Christmas 2018 and showed baskets of festive treats including chocolate and champagne from both supermarkets with the heading: "Swap to Aldi and save".
Readers were told Tesco's basket, featuring a bottle of Moet et Chandon champagne, would cost £61.56 as opposed to Aldi's £32.54 offering of "exclusive" brands and fresh products. Aldi's basket included its own-brand Veuve Monsigny champagne.
A further line stated: "Save 45 per cent", while small text at the bottom of the page said: "Tesco may sell 'own-brand' products at different prices."
Tesco complained that the champagne products included in the selection unfairly skewed the price comparison in Aldi's favour, and that the advert did not make sufficiently clear that Tesco also sold alternative champagne products that were cheaper than Moet.
UK news in pictures

Show all 50
In its defence Aldi said that comparing own-brand and branded products was "inherently permissible", adding that its own champagne was the second-most popular on the market – after the Moet to which it was compared.
But the Advertising Standards Authority (ASA) upheld Tesco's complaint, ruling that Aldi had given consumers the overall impression they could make significant savings generally by switching their loyalties.
It noted that the Aldi champagne was priced at £11.49, while the Moet cost £28, accounting for more than half the price difference between the two baskets.
The ASA said: "Given that there were other lower and mid-range priced champagnes available at Tesco, both branded and unbranded, which would be considered by price-conscious consumers to be more comparable with the Aldi product, we considered that the inclusion of the Moet product in the basket of goods skewed the comparison and was likely to mislead consumers."
It added: "We told Aldi to ensure that when making multi-product comparisons in future they did not imply that consumers could make more general savings if the claim was based only on a specific selection of goods, rather than a typical weekly shop.
"We also told them to ensure that their selection of comparator products did not mislead."
An Aldi spokesman said: "This was a one-off seasonal advert published more than seven months ago. The ruling does not impact our ongoing Swap and Save adverts, which clearly show how much shoppers can save by switching to Aldi."
Additional reporting by PA
Join our new commenting forum
Join thought-provoking conversations, follow other Independent readers and see their replies