'Alfie told me the one thing he feared was brain damage. I didn't know what to say'
Mother whose son was beaten in student fees protest prepares for his case to come to court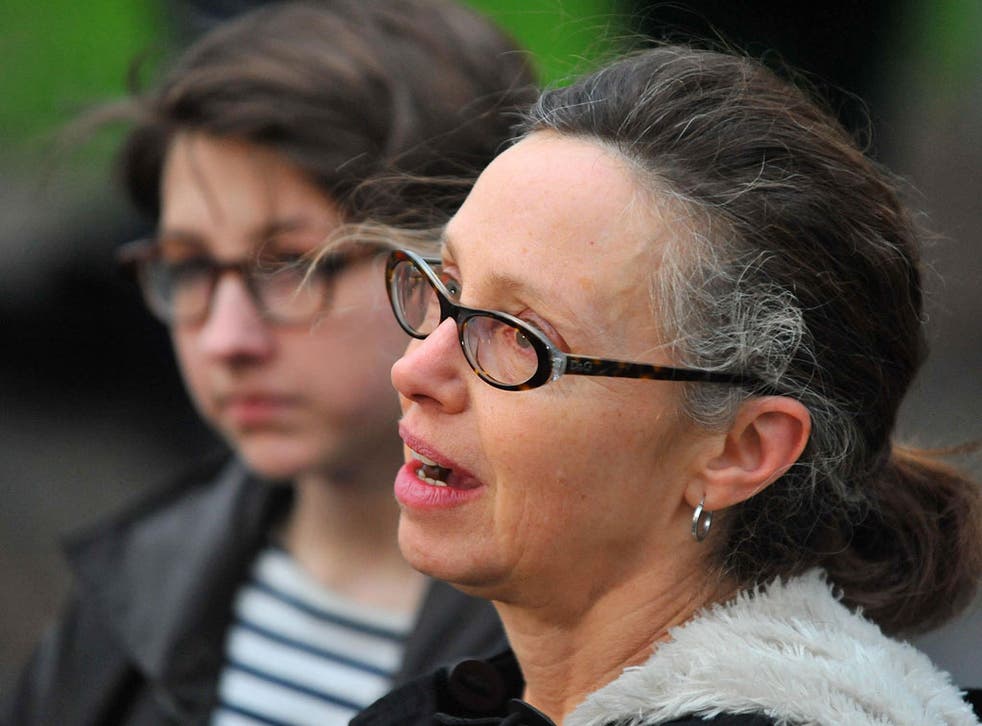 When university lecturer Susan Matthews joined the march on Parliament as MPs voted to increase tuition fees, she knew her son Alfie Meadows would also be somewhere in the crowds.
What she did not know was that Alfie would be injured so badly that day, that he would require emergency brain surgery and that a nightmare 15 months would follow.
In that time, Ms Matthews has seen her son undergo a major operation after losing the ability to speak, she has seen him through a recovery and, latterly, she has seen him arrested for alleged violent disorder on that December 2010 day in Parliament Square.
Today, the latest instalment in the saga begins as Alfie goes on trial. He faces a maximum sentence of five years in prison, if convicted. But, said his mother, it could have been a lot worse.
"One of the last things Alfie said to me while he could still speak was 'I don't want to be brain damaged.' I couldn't tell him that he would not be. Something serious was clearly happening inside his head," she said. "If you fear someone you loved could be brain damaged and then they came through, you feel like you have been given them back."
The first thing Alfie, then a 20-year-old philosophy student, did after he was injured was call his mother. When she arrived, she said it became clear quite quickly that her son was in some trouble. "In the hours up to his going into the operating theatre, it was very obvious that things were going on inside his brain; he became extremely distressed and confused. When the nurse came out from the brain scan, she told me that my son's condition was extremely dangerous; that he may die."
Fortunately for Alfie – and for his mother – the operation was successful. "When I saw him wheeled from the recovery room to the ward, I saw his eyes were open," she said.
But that was not the end of the family's problems. Ms Matthews, 57, a lecturer at Roehampton University in south-west London, had to discuss the changes to their lives with her husband Matthew and her three other children: Frankie, George and Agnes. "After his operation, Alfie came back into a world which had changed and which knew his name," she said, adding: "It is clear that when you have pressure placed on you, you can't necessarily come through it unscathed. There is no doubt it put pressure on the family but there is no split, we are close and we have stayed strong."
Whatever happens in court, though, Alfie's family, at one time prepared for the worst, insist they are just glad things didn't turn out that way.
Join our new commenting forum
Join thought-provoking conversations, follow other Independent readers and see their replies