Ali Isa Hasan: Home Office halts deportation of Bahraini activist amid torture fears
'They can send me anywhere, but not Bahrain'
Paul Gallagher
Monday 09 November 2015 19:23 Comments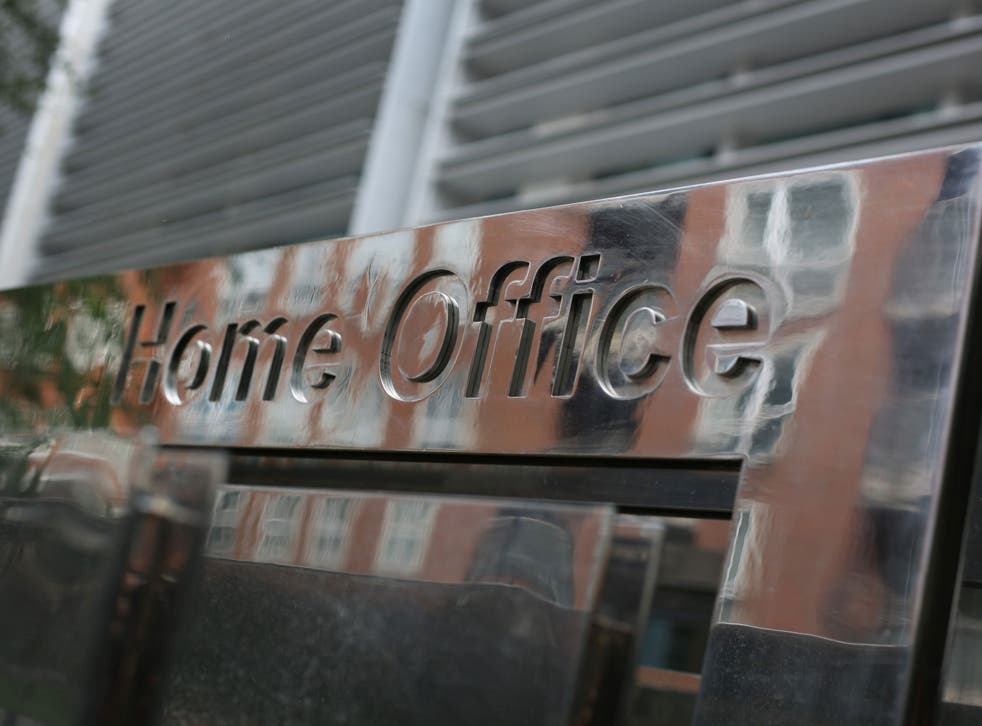 The Home Office has halted the deportation of a seriously ill Bahraini activist who fled to Britain amid fears he would be arrested and tortured if he was sent back home.
Ali Isa Hasan, 26, who has depression and sickle cell anaemia, had been due to return to the Gulf state today/on Tuesday until British officials agreed at the 11th hour to review his case in light of new evidence.
A psychological assessment of Hasan, seen by Middle East Eye, says the pro-democracy campaigner is suicidal and suffering from severe depression caused by his proposed deportation. An earlier examination concluded that his physical condition is serious enough that one blow to his abdomen could rupture his spleen, which is swollen because of his anaemia, and kill him.
Mr Hasan's lawyer said that media coverage of his case – by Middle East Eye and the Independent – meant that if he were deported to Bahrain now "he would be at even greater risk of persecution".
The Home Office will now consider the psychological assessment and decide whether to uphold their decision to reject asylum or grant Mr Hasan leave to remain in the UK. The Bahrain Institute for Rights and Democracy welcomed the move.
Mr Hasan feared the worst until his legal team received the call halting the deportation around 5pm.
"Thank you so much, you have saved my life," he told the Independent. "They can send me anywhere, but not Bahrain. I would buy my own ticket to anywhere in the world but can never go back there. I don't know how long it will take [for the Home Office] to make a final decision but the hope is coming back to me."
Mr Hasan lost his job for taking part in pro-democracy protests against the ruling al-Khalifa royal family and fled to the UK in 2011. He wanted to join his family in London who had already been granted asylum by the Home Office, which accepted that his father Mohammed would be at risk of persecution if he was deported to Bahrain.
The Home Office originally rejected Mr Hasan's asylum claim on the grounds he had given inconsistent testimony about his activism in Bahrain, an allegation his lawyers accept but say was caused in part by a serious medical condition he is suffering from.
He has been held at Tinsley House immigration removal centre near Gatwick Airport since September, when the High Court in London threw out an appeal challenging the asylum application rejection.
A Home Office spokesperson said: "The UK has a proud history of granting asylum to those who genuinely need it and every case is carefully considered on its individual merits."
Register for free to continue reading
Registration is a free and easy way to support our truly independent journalism
By registering, you will also enjoy limited access to Premium articles, exclusive newsletters, commenting, and virtual events with our leading journalists
Already have an account? sign in
Join our new commenting forum
Join thought-provoking conversations, follow other Independent readers and see their replies