Alton Towers Air breaks down: 80 people stuck on broken down Monorail during heatwave
The incident comes weeks after the Smiler ride crashed at the theme park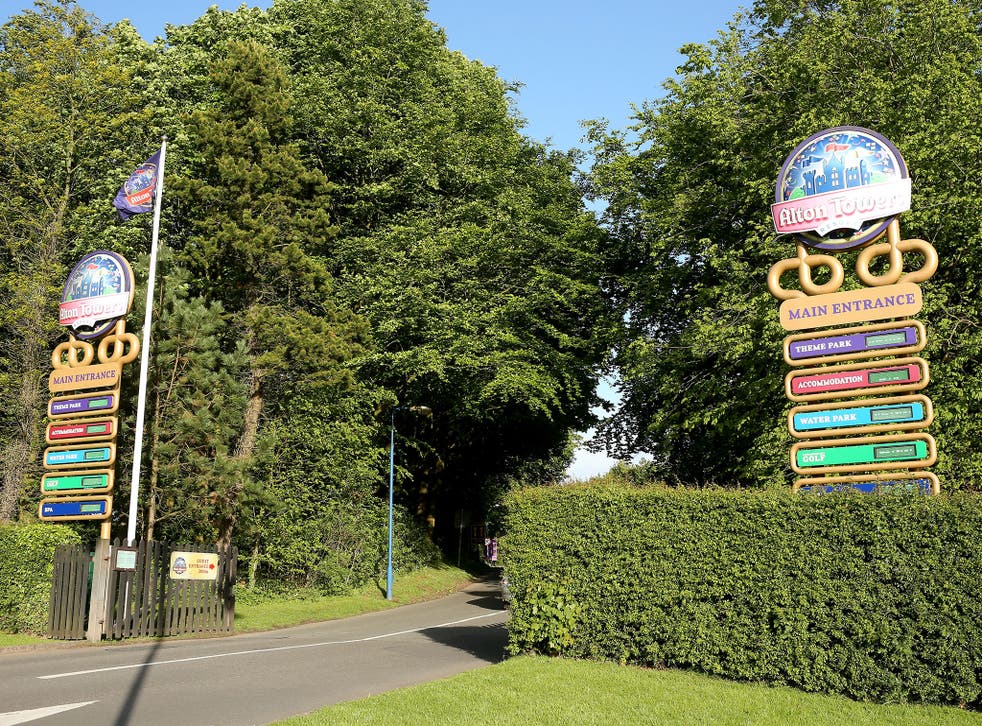 Eighty people were trapped on the Monorail at Alton Towers for an hour during a heatwave, after two trains broke down.
The vehicles stopped at around 5:30pm on Wednesday as temperatures across the country soared above 30C.
It took staff an hour to walk guests off the ride via the evacuation walkways, BBC News reported.
Elsewhere at the park, guests on the Air rollercoaster were stranded mid-air for 20 minutes after the ride stopped.
Guests at the park tweeted to complain about the incidents, with one describing how she was "melting" while unable to leave the monorail ride.
A spokesman for the park told the broadcaster that the delays were "within expected levels" and that the guests on Air were evacuated from the ride "within standard operating procedures".
He added that the monorail ride would re-open on Thursday.
"The train drivers kept guests informed via the on board PA system and refreshments were provided," he said.
No injuries were reported following either break-down.
The incidents comes after 16 people were left trapped 7.6m above the ground following a crash on The Smiler ride at the park last month.
Some four park guests were left with serious injuries after a carriage packed with guests crashed into an empty carrier on 2 June.
Vicky Balch, 20, and Leah Washington, 17, were among the most seriously injured after the tragic accident, and have both had parts of their legs amputated.
Join our new commenting forum
Join thought-provoking conversations, follow other Independent readers and see their replies