Amazon 1p glitch: Software error sees hundreds of items sold for fractions of their value
Retailers say they could be bankrupted by the fault in software that claims to 'auto-optimise' listings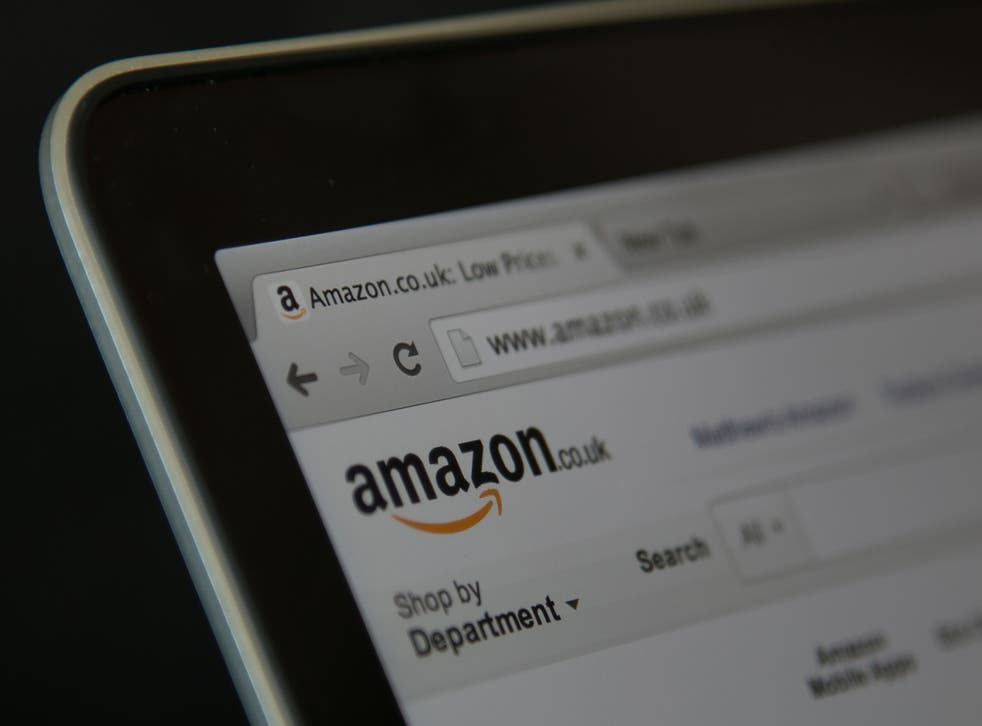 A software error on the Amazon website has seen hundreds of items sold for just 1p, potentially costing retailers hundreds of thousands of pounds.
The glitch affected prices between 7pm and 8pm on Friday, and involved firms who use the tool RepricerExpress.
On its website, the software company promises to "auto-optimise" prices on behalf of retailers, allowing them to "sell more and keep listings competitive 24/7 without constant attention".
The error is thought largely to have affected small, independent companies, who have expressed fears that they could be put out of business if they are made to honour the 1p sales.
Those who noticed the listings on Friday night celebrated spending tiny amounts in exchange for "a few thousand pounds [in] value". One said: "I just bought an incense holder, don't even need it."
Family-run businesses like baby clothes outlet Kiddymania took to social media to express their own concerns. On Facebook, the company said they had "been hit badly" by "the 1p Amazon/Repricer Express software issue". "Support kiddymania and help us through this," it added.
In a statement on the RepricerExpress website, the company apologised to retailer Sam Burnell, who complained that "we've sold thousands of pounds worth of goods for zero!!!".
Best Cyber Monday websites

Show all 8
Brendan Doherty, the RepricerExpress CEO, said: "I am truly sorry for the distress this has caused our customers.
"We have received communication that Amazon will not penalise sellers for this error. We are continuing to work to identify how this problem occurred and to put measures in place to ensure that it does not happen again."
Speaking to Sky News, Kiddymania's Judith Blackford said she had asked Amazon to cancel the erroneous orders but that they were still being sent out.
"I have lost about £20,000 overnight," she said, adding: "Surely someone has to be accountable for this. I will be bankrupt at this rate by the end of January."
A spokesperson for Amazon was not immediately available for comment.
Join our new commenting forum
Join thought-provoking conversations, follow other Independent readers and see their replies