Amazon workers have 'increased risk of mental and physical illness' expert claims
A leading stress expert has alleged working conditions in one of the company's warehouses combines 'all the bad stuff at once'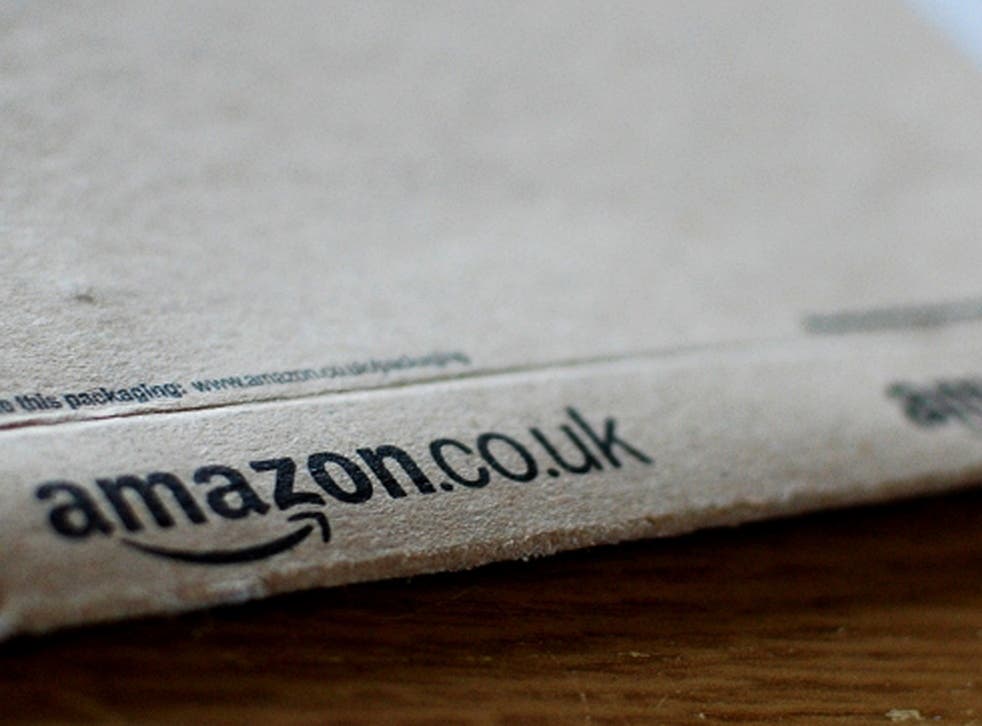 Amazon workers could face an increased risk of "mental and physical illness", a leading stress expert has claimed, after being shown undercover footage of working conditions at one warehouse.
Night shifts can involve up to 11 miles of walking with staff expected to collect orders every 33 seconds, a BBC investigation has alleged.
Undercover reporter Adam Littler got an agency job at Amazon's Swansea warehouse where he was employed as a 'picker'. He took a hidden camera with him to shifts for BBC Panorama.
Professor Michael Marmot, one of Britain's leading experts on stress at work was then shown the footage. He claimed the working environment combined "all the bad stuff at once".
He told the BBC: "The characteristics of this type of job, the evidence shows increased risk of mental illness and physical illness.
"There are always going to be menial jobs, but we can make them better or worse. And it seems to me the demands of efficiency at the cost of individual's health and wellbeing - it's got to be balanced."
Countering the claims, Amazon said the safety of workers was its "number one priority".
It said official safety inspections had not raised any concerns and an independent expert employed by the firm had advised that picking at Amazon is "similar to jobs in many other industries and does not increase the risk of mental and physical illness".
Mr Littler's job required him to collect orders from an 800,000 square feet warehouse guided by a handset which told him what to pick up. It gave him a set number of seconds to complete each task and beeped if he made a mistake, he said.
"We are machines, we are robots, we plug our scanner in, we're holding it, but we might as well be plugging it into ourselves", he claimed.
"We don't think for ourselves, maybe they don't trust us to think for ourselves as human beings, I don't know."
The scanner tracked Mr Littler's collection speeds and rates, sending the data to managers. If it was too low, he was told he could face disciplinary action, he said.
Following a 10 and a half hour night shift, Mr Littler said he was "absolutely shattered" after walking just under 11 miles. He was paid £6.50 per hour during a day shift, rising to £8.25 per hour for nights.
The investigation comes as the company begins to take on 15,000 extra staff for the Christmas period. Those working night shifts have a four-day week with a one hour break per shift.
Amazon said productivity targets are set objectively based on what the workforce have previously achieved. It said that all new recruits are forewarned that certain jobs are physically demanding.
Panorama: The Truth Behind The Click is on BBC One tonight at 20:30.
Join our new commenting forum
Join thought-provoking conversations, follow other Independent readers and see their replies