'American Psycho' luxury London property ad is pulled after barage of criticism
Redrow London admits 'maybe we didn't get it quite right with this one'
Emma Finamore
Tuesday 06 January 2015 15:13 Comments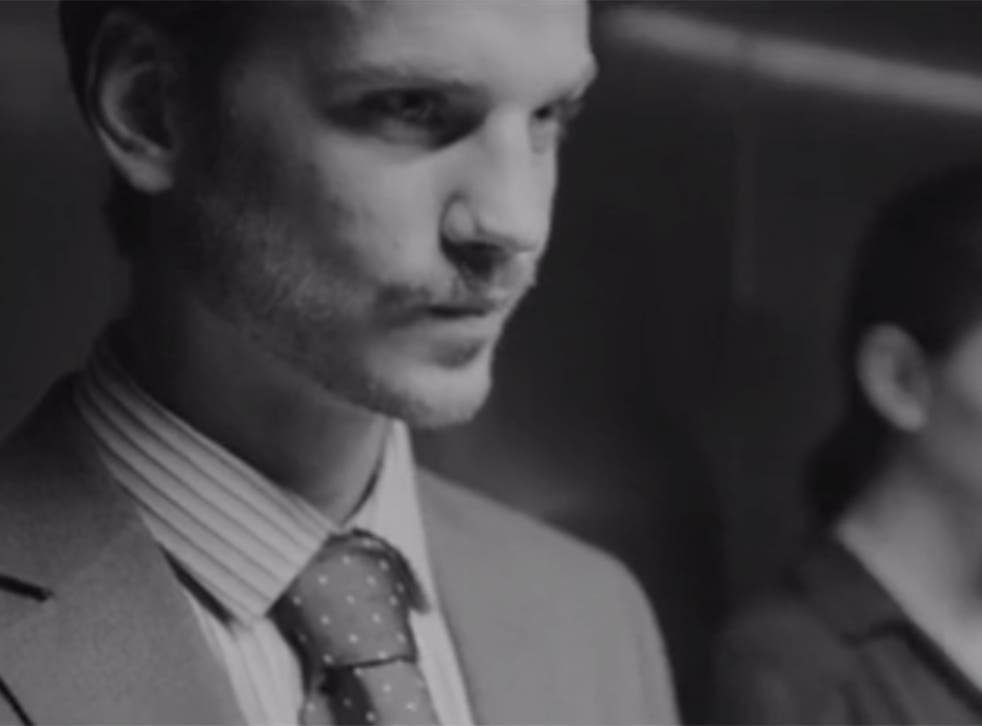 A London property firm has pulled its advert for luxury apartments just days after it emerged online, when critics likened it to psychological slasher flick, American Psycho.
Reactions to the advert ranged from ridicule, to spoof, to cries of class warfare, as an actor – in yuppie, Patrick Bateman-esque suit, using a retro mobile phone – stalked about his flat and executive offices making profound statements like: "They say nothing comes easy. But if it was easy, then it wouldn't feel as good."
Yes, really.
A Redrow London spokesperson told The Independent: "We tried to do something a bit new and different from the typical property videos out there, but we accept that maybe we didn't get it quite right with this one."
Over the weekend architect Sam Jacob uploaded a hilarious (or should that be chilling?) mash-up of the advert and scenes from American Psycho, while elsewhere it drew comparisons with Fight Club and even the apocalypse.
On a more serious note (although it obviously doesn't get much more serious than Bret Easton Ellis), the advert also sparked anger at its apparent glorification of wealth and acquisition, viewed as insensitive at a time of increasing hardship for regular renters and home-owners in the city.
In pictures: Million Mask March in London

Show all 12
In one scene, the 'hero' of the piece stands looking (literally) down his nose at the rest of London, presumably happy to be elevated above it, and its residents.
Dan Hancox, author of The Village Against the World, the story of a Communist town in Spain, journalist on the housing crisis and vocal critic of UK gentrification, said on Twitter: "Oh my. This is a bold, terrifying new dawn in promo videos for luxury flats.
Sam Jacob described the ad to The Guardian as: "A totally clear expression of the psychotic nature of housing in London.
"It plunges us back into the ultimate yuppie fantasy – the fact that the individual only exists in relation to the brands that they own, the things that they've bought."
Register for free to continue reading
Registration is a free and easy way to support our truly independent journalism
By registering, you will also enjoy limited access to Premium articles, exclusive newsletters, commenting, and virtual events with our leading journalists
Already have an account? sign in
Join our new commenting forum
Join thought-provoking conversations, follow other Independent readers and see their replies