Amnesty International UK chairman resigns after outcry over jokes mocking mental illness on Twitter
Charity apologises after 26-year-old posted tweets mocking people with schizophrenia and obsessive compulsive disorder
Adam Withnall
Wednesday 14 August 2013 16:57 Comments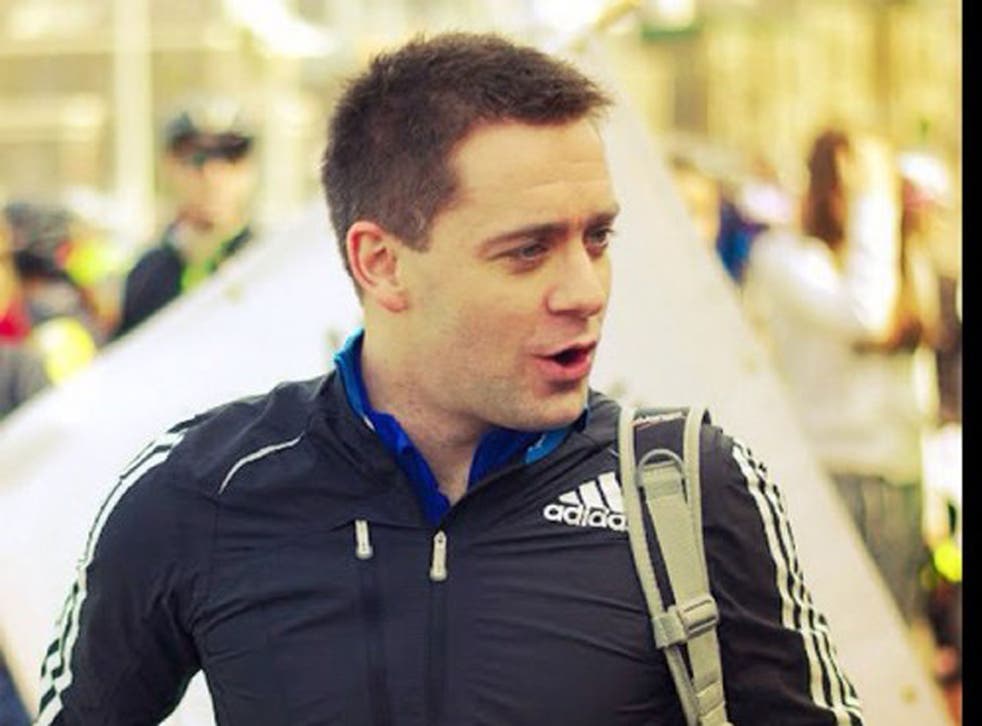 The chairman of Amnesty International UK has resigned from his post after a string of jokes about mental health issues caused an outcry on Twitter.
Ciarnan Helferty, 26, made fun of people suffering from schizophrenia, OCD, and then anyone in a mental hospital, in a series of insensitive Tweets going back to 2010.
The charity's board issued a statement in the form of a letter to all its members yesterday, in which it said Mr Helferty's use of social media was "incongruent with the policy and aims of Amnesty International".
In some of the most recent posts on his Twitter profile, from 26 July, Mr Helferty apologised to anyone who had been offended, saying: "Understand the concern and apologies for any offence or embarrassment caused by my poor choice of humour."
The letter from the board, written by vice-chair Sarah O'Grady, said that criticism on the site followed "jokes about mental health", and that "Ciarnan immediately apologised and referred himself for investigation under the Board Code of Conduct".
Ms O'Grady added: "In resigning, Ciarnan has demonstrated personal integrity and responsibility. His actions also emphasise that remarks of this nature are not appropriate for someone leading an organisation at the forefront of the human rights debate."
In one of the tweets Mr Helferty posted: "When one door closes, another one opens. Jeeze... I hate this OCD." And in another he said: "I've decided to enter the that BBC TV singing contest for schizophrenics - The Voices."
And according to US news website The Daily Beast, as recently as the 10 July he posted: "Being popular online is like sitting at the cool table in the canteen… In a mental hospital."
Mr Helferty has stood down with immediate effect, but returned to Twitter yesterday to say: "I certainly intend to stay with amnesty".
Register for free to continue reading
Registration is a free and easy way to support our truly independent journalism
By registering, you will also enjoy limited access to Premium articles, exclusive newsletters, commenting, and virtual events with our leading journalists
Already have an account? sign in
Join our new commenting forum
Join thought-provoking conversations, follow other Independent readers and see their replies