Ancient woodland could be destroyed to make way for building in 'offsetting' push
The Environment Secretary has suggested that ancient woodland over 400 years old could be cut down if younger trees are planted elsewhere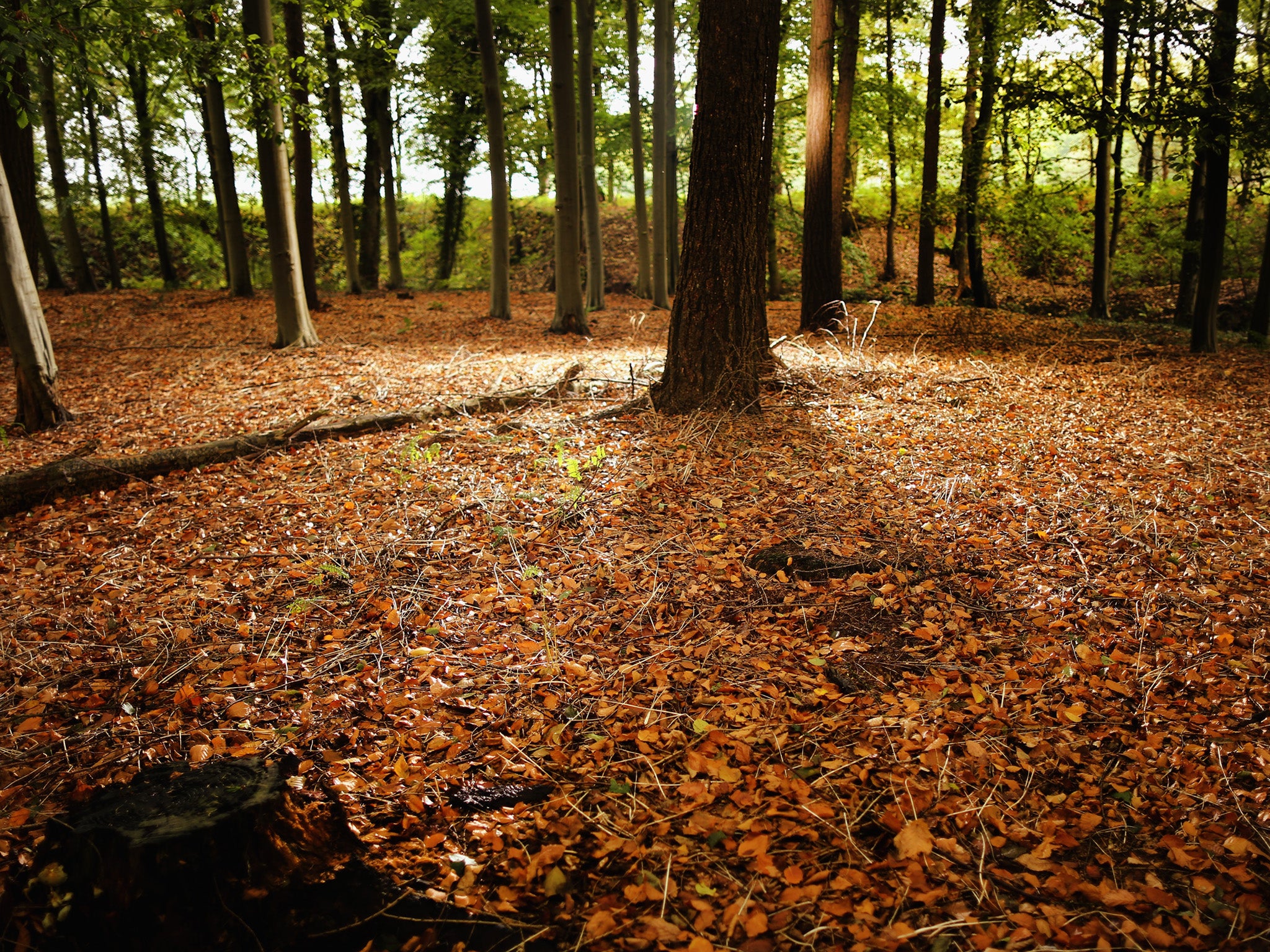 Developers could be granted permission to destroy ancient woodland if they agree to plant new young trees elsewhere, the Environment Secretary has suggested.
Despite admitting that it would be impossible to recreate in the present highly developed ancient woodland habitats, Owen Paterson argued that the loss could be mitigated by a "huge offset" of planting elsewhere.
Ancient woodland is classed as areas that have been continuously wooded for over 400 years. A third of all woods in England are ancient, covering 350,000 hectares.
In an interview with The Times, Owen Paterson claimed that the policy, referred to as 'biodiversity offsetting', will "deliver a better environment over the long term".
He cited the building of the M6 toll road around Birmingham as an example that could be followed in a future scheme, for which 100 new trees were planted for every one cut down to make way for the road.
"I think it was 10,000 mature trees [lost] and they planted a million young ones," he said.
"Now people will say that's no good for our generation but over the long term that is an enormous increase in the number of trees. That is a practical example of a high amount of planting following a tragic loss of some wonderful trees."
Mr Paterson added that he would like to make offsetting compulsory in the future as the 'market' for bulldozing the ancient trees grows. "In the longer term, the more you can move towards a mandatory [system] the more you get a market," he said.
"You do want people to come forward with offsettable sites, that's the key thing. You want a bank of sites [with groups saying] 'come and improve our woodland'."
Reacting to Mr Paterson's comments, Friends of the Earth told the BBC that rather than putting nature "up for sale", the Government should strengthen wildlife protection through the planning system.
The Department for the Environment said that permission would be only granted to build on ancient woodland in exceptional circumstances. "Offsetting would then ensure substantial environmental benefits are provided," a spokesperson   told the Times.
Join our commenting forum
Join thought-provoking conversations, follow other Independent readers and see their replies