Ann Widdecombe attacks campaigner over women's pensions age criticism
Former Tory MP clashed with Women Against State Pension Inequality member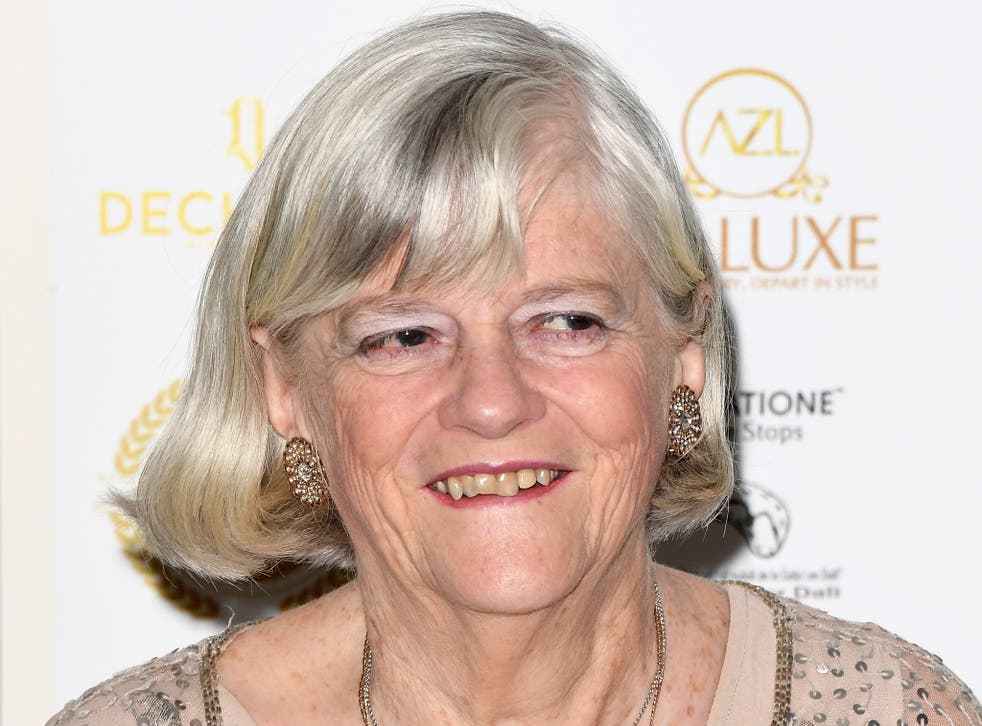 Former Conservative MP Ann Widdecombe has branded a women's pension campaigner "self-indulgent and entitled" after she was criticised for changes she made to the retirement age for women.
Ms Widdecombe, who is known for her socially conservative views, clashed with Women Against State Pension Inequality member Eve Wignall in a BBC programme to be shown later on Monday.
The make-up artist, 60, said it was unfair she will have to work until at least 2023 to access her pension instead of being able to retire this year.
She accused the government of a "cash grab of older people's money".
"You get towards 60 and you know you're not going to retire but you know you can't do what you've always done," she said.
UK news in pictures

Show all 50
"It's an exhausting, frightening trap you're suddenly in. We didn't know these plans weren't going to work out."
Ms Widdecombe, 71, who began the process of equalising pension ages for men and women while pensions secretary under John Major, hit back at the suggestion thousands of women were unaware of the changes, which take effect from this year.
The former prisons minister, who has been a controversial figure for many years, said: "We sent out five million darn letters. How do you think the state is going to afford, year in, year out, for us to retire five years younger than all the rest of the world is retiring?
"When the age was set after the First World War you were darn lucky if you got to 75, we've now got 15,000 centenarians in this country.
"I'm sorry I'm going to be blunt here – it is unreasonable, self-indulgent and entitled to think that you can retire at the same age with a much longer life expectancy at the state's expense.
"I'm not saddling the current generation with that and nor should you want to."
The exchange is featured in the BBC Inside Out South West show due to air at 7.30pm on Monday.
Ms Widdecombe, who was pro-Brexit, gained headlines last April for attacking Prince Harry and Meghan Markle for saying they want to prioritise LGBT+ rights.
The former politician has previously spoken negatively about reality TV stars despite herself appearing on Celebrity Big Brother and Strictly Come Dancing.
While working as an MP, Ms Widdecombe was known for staunchly opposing the legality of abortion, her opposition to various issues surrounding LGBT+ rights, and her support for reintroducing the death penalty.
During her political career, she did not once vote in favour of gay rights – opposing significant acts of legislation like civil partnerships, repealing Section 28, the Equality Act, reducing the age of consent for homosexual sex, and gay couples adopting.
Join our new commenting forum
Join thought-provoking conversations, follow other Independent readers and see their replies