Bristo the antique teddy bear fetches more than £2,000 at auction
The discovery of the teddy bear at an airport in 2012 prompted an international search for his owner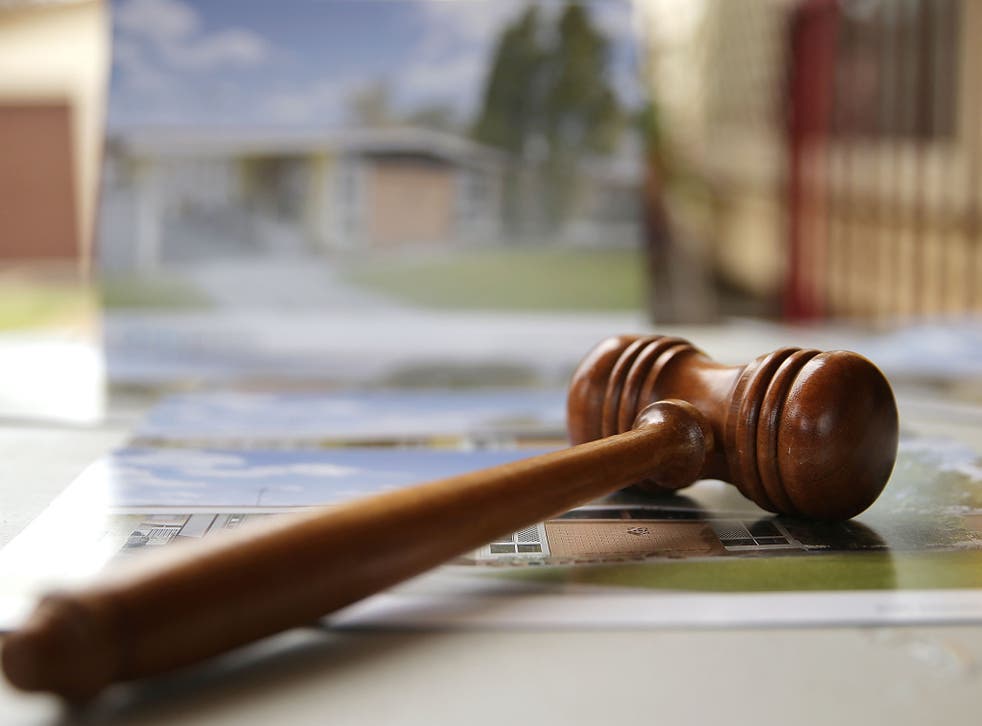 He looks like he's seen better days...
Actually, he's in his prime – he fetched more than £2,000 at auction this week. The discovery of this antique teddy bear at Bristol Airport in 2012 prompted an international search for his owner and earned him quite a fanbase.
Airport workers discovered the teddy, which they nicknamed Bristo, in a carrier bag in the departure lounge, along with a black and white photo of two children, dated 1918. On the back of the picture was a message, reading: "With dearest love and kisses to our darling Daddie from your loving little daughters Dora and Glyn."
How did they trace the bear to his owner?
After trawling flight records to see if they could find any passengers with those names, staff launched a public appeal. Robert Baker, who had left behind the family heirloom while passing through the airport on his way to Cyprus, couldn't believe it when he realised the story had made the cover of the Mature Times. "I thought the bear was lost forever," he said. "I was convinced it had been destroyed."
Does he have fond memories of the bear?
Plenty, although he admitted that he had been rather "rough" with him as a child. "My mum gave him a different nose, and he has pads on his arms too. I think I gave him a rough time when I was a kid," Mr Baker said. "It's the sentimental value, really." He added: "My hands were so full with what I was carrying, I thought I had left it in the toilet. I had so much with me, but like a fool I left it in the airport."
But it seems you can put a price on love?
Mr Baker said it was time to find Bristo a new home. The teddy bear sold at auction for £2,200. Daniel Agnew, teddy bear specialist at Special Auction Services, said that although the bear was "very worn and tatty", the original photo, provenance and airport story added "value".
Register for free to continue reading
Registration is a free and easy way to support our truly independent journalism
By registering, you will also enjoy limited access to Premium articles, exclusive newsletters, commenting, and virtual events with our leading journalists
Already have an account? sign in
Register for free to continue reading
Registration is a free and easy way to support our truly independent journalism
By registering, you will also enjoy limited access to Premium articles, exclusive newsletters, commenting, and virtual events with our leading journalists
Already have an account? sign in
Join our new commenting forum
Join thought-provoking conversations, follow other Independent readers and see their replies