Are you called Gary? Your name could soon be on its way to becoming completely extinct
Gary is no longer the popular name it once was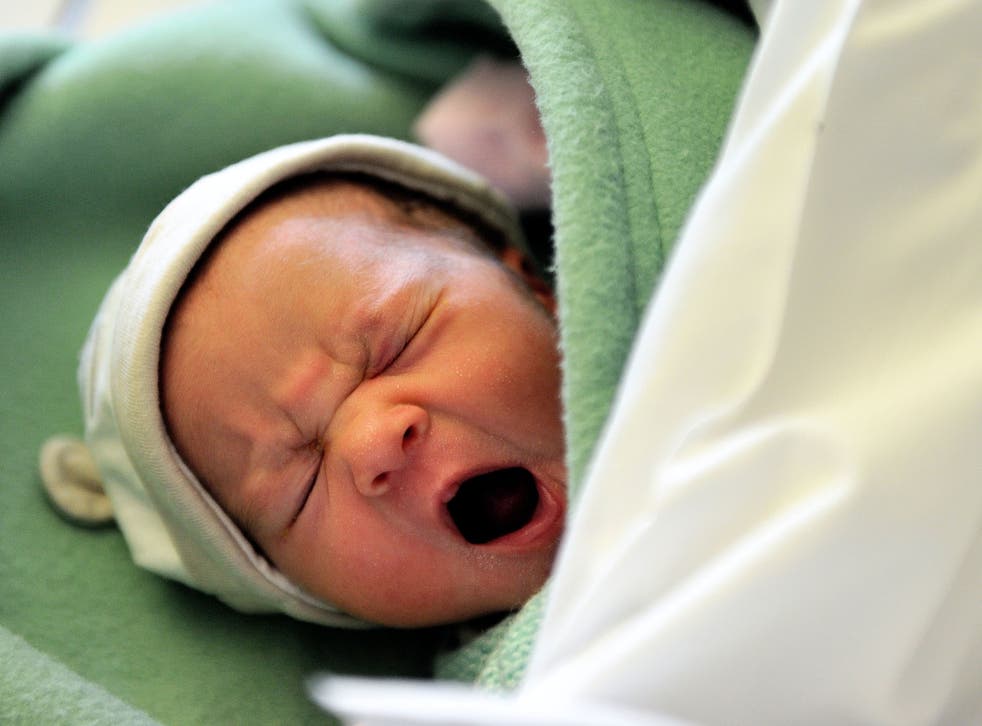 The name Gary is on its way to becoming extinct after being one of the most popular for baby boys in previous decades.
This is despite famous Garys having flown the flag for their namesakes all over the world such as US actor Coleman, footballer Neville, UK actor Oldman, Take That singer Barlow, 1980s pop supremo Kemp and footballer-turned-pundit Lineker.
Gary – which is believed to be a name of Germanic origin meaning "spear" – was the 10th most chosen name in the US for three consecutive years from 1951.
The top 20 baby names for boys and girls

Show all 40
Gary-fever had even spread to parents of American-born baby girls as – at its peak for females – 90 of them were given it as a first name in 1947, before the trend came to a complete stop exactly thirty years later.
Fewer than 450 boys in the US were named Gary in 2013 compared to around 38,000 in the early 1950s, according to OurBabyNamer.com.
In the UK, its popularity peaked in 1964 as the 16th most common name. By the 1990s, it had fallen out of the top 100 lists and names such as Mohamed, Oliver, Jack, Noah and Jacob now dominate the top five positions respectively, according to BabyCentre.co.uk.
Only 28 British-born boys were named Gary in 2013 compared to 235 in 1996, as shown in a graph based on Office of National Statistics data. More unique and less traditional names such as Mason, Jayden, Reuben and Dexter have even trumped the number of new Garys in recent years.
The decline in the name's popularity could have something to do with convicted paedophile pop star Gary Glitter, 70, who was imprisoned for 16 years last month. Or it might not, as his real name is actually Paul Francis Gadd.
The name is now ranked number 578 in the US popularity stakes, which is the lowest position it has had in the country since 1926.
Join our new commenting forum
Join thought-provoking conversations, follow other Independent readers and see their replies