Arise, Sir Danny? No thanks ma'am, says 'man of the people' Boyle
Boyle turns down a knighthood for his role in this summer's Olympic games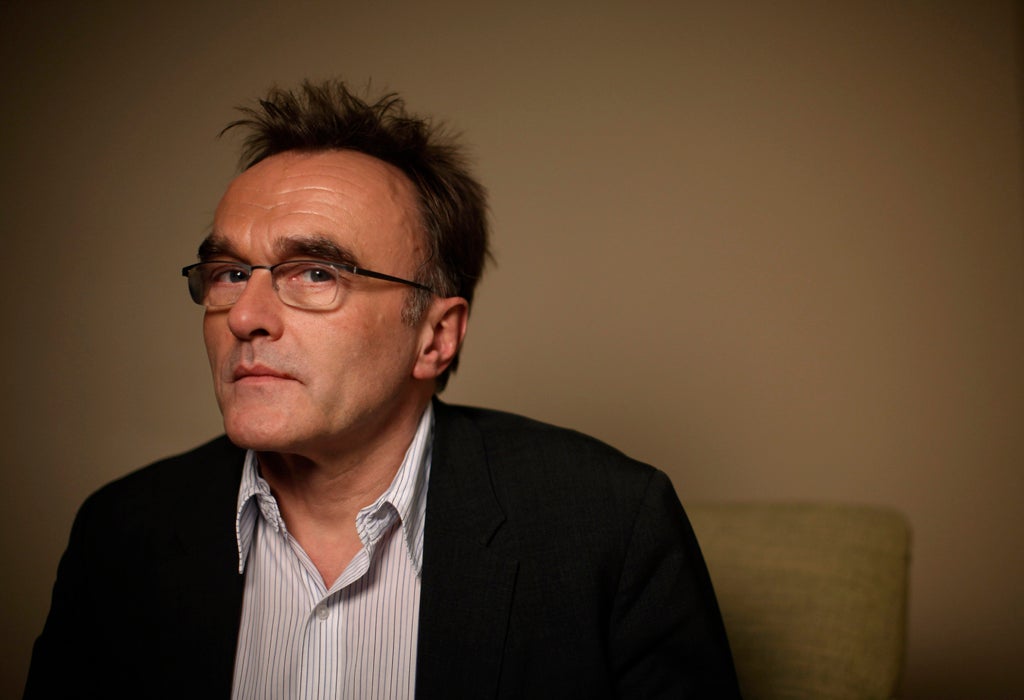 When Danny Boyle's opening ceremony was beamed around the world showing Britain in all its idiosyncratic glory there were some who felt his creation was subversive to the point of being anti-establishment.
Now, in a decision that will inevitably solidify the Lancashire director's reputation to surprise, Boyle has turned down a knighthood for his role in this summer's games.
According to reports this weekend, the man who gave us Satanic Mills, giant NHS beds and a parachuting monarch, has politely declined being elevated to Sir Danny because he wants to remain "a man of the people."
The Oscar winning Slumdog Millionaire director was nominated for a knighthood by the government's arts and media honours committee but when officials approached him to find out whether he would be interested in accepting such an accolade he turned it down.
His opposition to a knighthood is thought to stem from the idea that he could not accept such an award for creating a ceremony that was supposed to celebrate equality in modern Britain.
In an interview with BBC Radio Four last week, Mr Boyle told presenter Mark Lawson why it was unlikely anyone would be calling him Sir Danny in the near future. "I'm very proud to be an equal citizen and I think that's what the Opening Ceremony was actually about," he said.
Under the usual rules governing the Honours List, only one knighthood or damehood for sport is usually allowed per announcement. However officials are expected to relax the regulations this year to recognise Britain's sporting triumphs.
Among the British Olympic medallists expected to receive some sort of recognition include Ben Ainslie, who became the most successful Olympian sailor, gold medal and Tour de France winner Bradley Wiggins and Mo Farah, who won both the 5,000m and 10,000m titles.
British Paralympians who are also expected to receive honours include David Weir, who won gold in all four track events he competed in, and cyclist Sarah Storey who equalled Dame Tanni Grey Thompson's eleven golds.
Join our commenting forum
Join thought-provoking conversations, follow other Independent readers and see their replies