Asthma sufferers eligible for Covid vaccine are being turned away, charity says
Asthma UK has received thousands of calls to its helpline about the vaccine rollout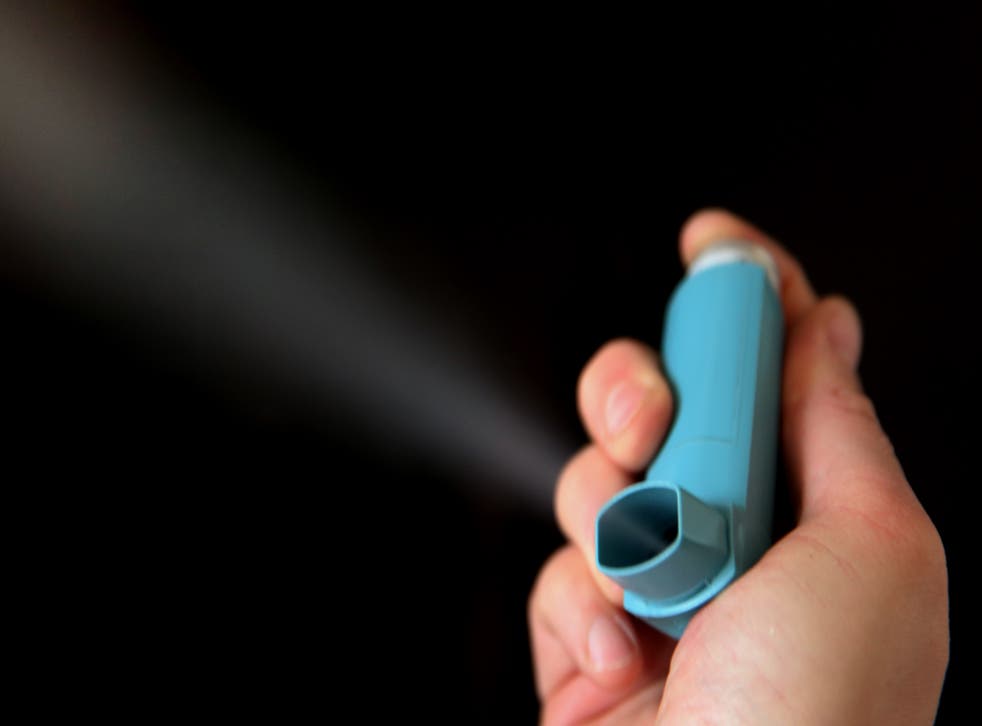 Asthma patients are being refused the Covid vaccine by their GP despite being eligible, according to reports.
Some patients have been told that they cannot receive the jab because they haven't been hospitalised with asthma in the last year.
But a letter sent to GPs by NHS England in mid-February said that "anyone who has ever had an emergency asthma admission" is part of priority group 6.
That group is made up of everyone over the age of 16 who is at risk because they have a particular condition like severe asthma, and is currently being offered the vaccine.
But Asthma UK says that they've received thousands of calls to their helpline from people asking for advice on similar issues around the vaccine rollout.
Chief executive Sarah Woolnough said:
"We know that there are different interpretations of the official guidance from GP surgery staff and we're not sure why exactly this is happening.
"We know that GPs are very busy and trying to vaccinate so many people quickly, and keep on top of very complex daily new information about Covid-19 and the vaccination programme.
"But it's essential that GPs follow official guidance, so that people with asthma who need to be prioritised are protected now.''
Professor Martin Marshall, Chair of the Royal College of GPs, told The Independent that "clinical judgement" as well as factors like "age and ethnicity" help doctors to prioritise even within priority groups.
He said: "The focus for GPs and our teams is currently to offer vaccinations to patients from Group 6 on the JCVI's priority list – this is a large group of approximately 7m patients, and it is likely some patients in this group will not have yet been invited for their first jab.
"In line with guidance from NHS England and the JCVI, prioritisation within this group will consider a number of factors, including age and ethnicity as well as some degree of clinical judgement."
A Department of Health and Social Care spokesperson said: "Our priority is to save lives and protect the most vulnerable, and based on clinical risk the Joint Committee on Vaccination and Immunisation has recommended that adults with severe asthma should be vaccinated in priority group 6.
"This includes anyone who has ever had an emergency asthma admission to hospital and those who require regular steroids. Mild asthma, including that which can be treated by an inhaler alone has not been found to carry a higher risk of serious outcomes from COVID-19."
Join our new commenting forum
Join thought-provoking conversations, follow other Independent readers and see their replies