Government giving itself power to bypass councils on 'urgent' asylum seeker accommodation
New law would allow Michael Gove to make decisions on use of military bases and government land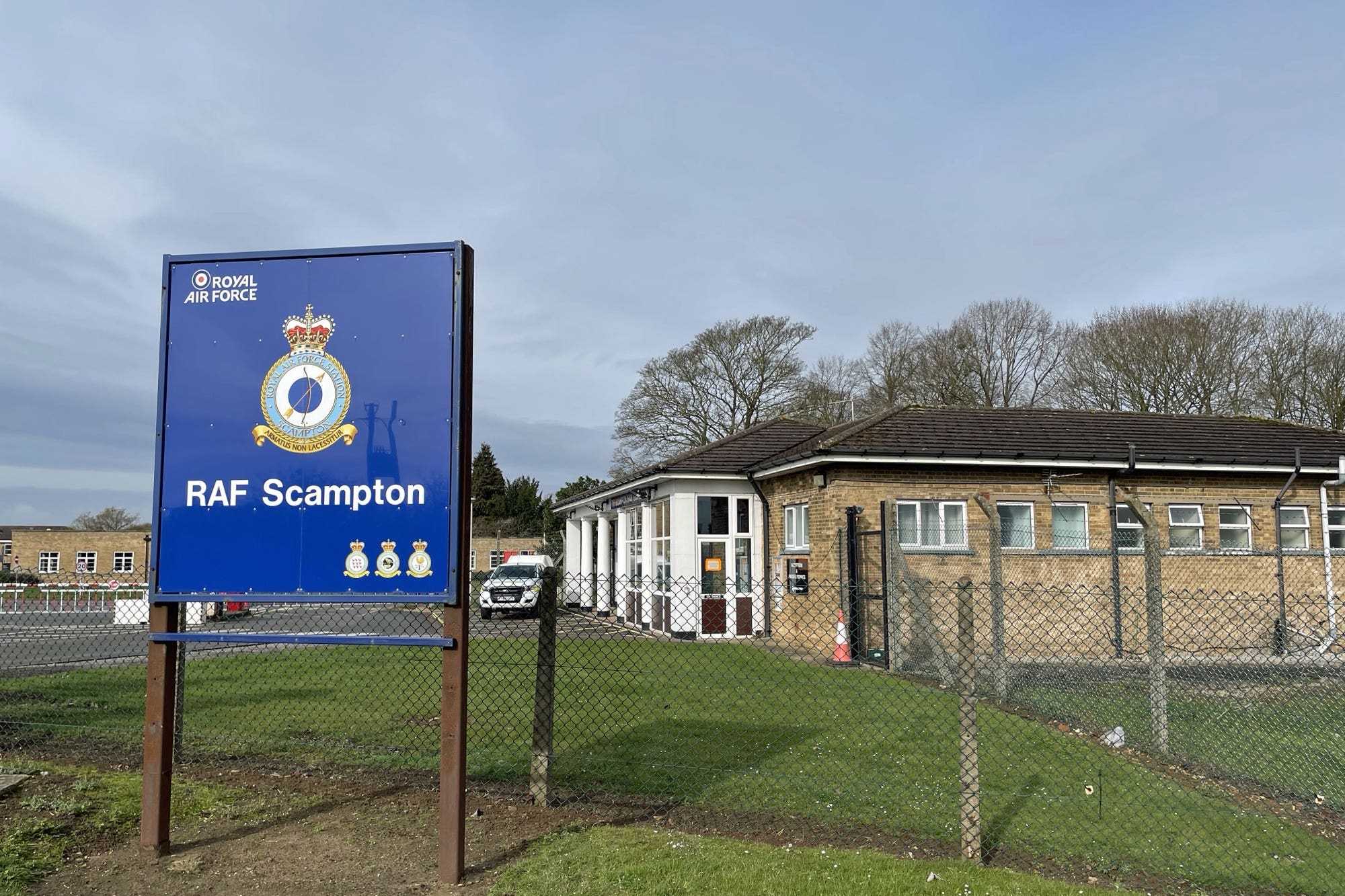 The government is giving itself powers to bypass normal planning permission for asylum accommodation and other urgent developments "of national importance" on military bases.
New laws that will be considered by the House of Lords next week would allow the housing secretary, currently Michael Gove, to take decisions on the use of government-owned land instead of local authorities.
A new process would make the currently required consultations with local communities optional, rather than legally necessary, and councils would have no power to veto major developments.
The power could be used for applications "of national importance" where it is "necessary that the development is carried out as a matter of urgency".
Ministers have confirmed that the law would cover "development needed on Crown land to accommodate an influx of refugees", following a wave of resistance by Conservative councils and MPs to large asylum accommodation centres on disused bases and a former prison.
Several legal challenges have been launched over plans to use locations including RAF Scampton and a barge moored off the Dorset coast.
Huge backlogs in asylum decisions and rising numbers of people arriving on small boats has left around 51,000 people being housed by the Home Office in hotels, because of a shortage of proper accommodation.
The Levelling-up and Regeneration Bill passed the House of Commons with little controversy last year, although several opposition MPs raised concern about the planning changes for government-owned land.
During one debate in July, Labour shadow housing minister Matthew Pennycook said councils would have "no right to veto" applications under the new law.
He said the changes would remove "necessary limits on executive power" and "deny communities a chance to express views".
Tory MP says asylum barges should be 'totally out of the question'
"Let us take the system of large-scale accommodation centres that the Government have announced they intend to establish to house people seeking asylum while they await a decision on their claim," Mr Pennycook added.
"Our concern is that the powers will facilitate precisely the driving through of centres such as the one in Linton-on-Ouse, regardless of their impact on the people placed in them or the local communities in which they are situated."
Former Liberal Democrat leader said the bill was "too much of a blank cheque for the government".
He said that while ministers claimed the powers would be "for emergency use only", the law does not contain sufficient limits, adding: "This kind of camp-style site is no place for people who have escaped dreadful things and sought asylum. They are dealing with trauma and mental health issues, and have experienced appalling things."
Then-housing minister Marcus Jones said the change would allow a minister to decide "a one-off special development that is urgently needed within weeks".
He assured MPs the clause would be used "only in the most exceptional circumstances, where development is needed urgently in response to, or in preparation for, a crisis", adding: "We recognise that that might cut across greater community engagement and local decision taking, which is why this route will be used sparingly and only where it is clear that there is an urgent need for an accelerated decision in the wider public interest, and where development cannot be delivered through other planning routes."
He said consultation would still be carried out with local authorities and other relevant bodies, and that communities will be notified when applications are submitted.
A Department for Levelling Up, Housing and Communities spokesperson said: "We expect this will be used sparingly and only where there is an urgent need and it is in the wider public interest . As with all planning decisions, each application will be considered on its own merit, regardless of who the applicant is."
The Home Office called the current cost of hotels, at £6m a day, was "unacceptable" and that it was "committed to making every effort to reduce hotel use and limit the burden on the taxpayer".
Join our commenting forum
Join thought-provoking conversations, follow other Independent readers and see their replies