Asylum detainees stage hunger strike over poor treatment
More than 100 people held at Harmondsworth detention centre are protesting over the application of the Government's fast-track asylum rules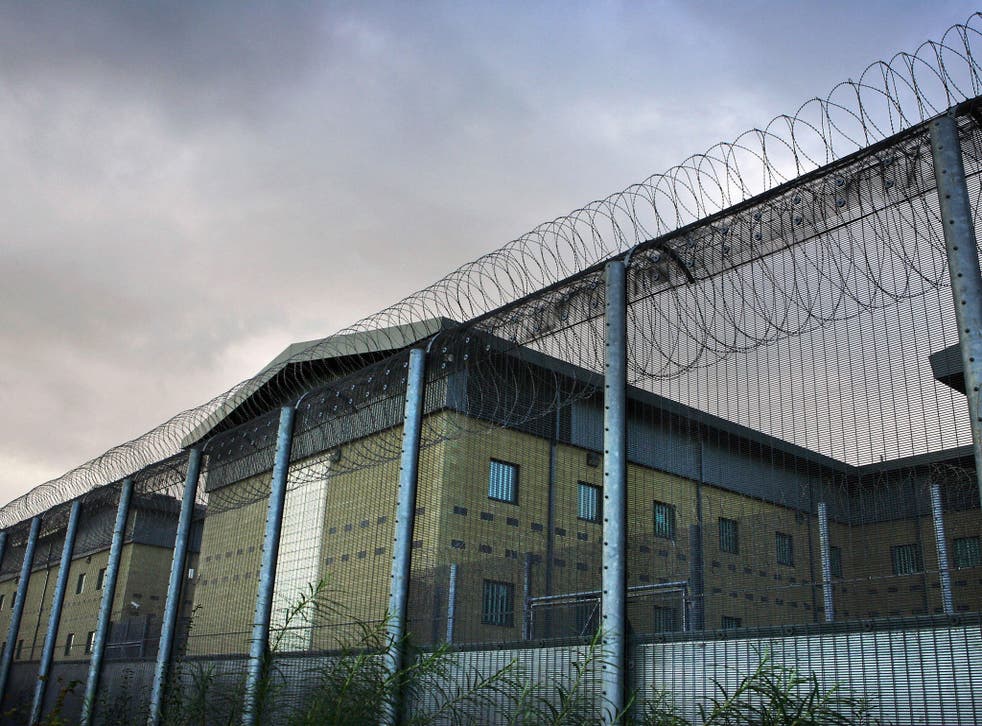 The Home Office is facing open revolt at its notorious Harmondsworth detention centre, after more than 100 detainees staged a hunger strike in protest against rules that leave them locked up while their asylum applications are processed.
The privately run centre near Heathrow airport in west London, which holds 615 people, has faced repeated criticism about poor treatment of detainees, with a recent inspection report highlighting "shocking cases where a sense of humanity was lost".
On Friday more than 100 detainees co-ordinated to stage a demonstration inside the facility's central courtyard, threatening to starve themselves amid growing anger about the application of the Government's fast-track asylum rules.
The fast-track system, introduced under Tony Blair in 2003, involves immigration officers making an initial decision within two weeks while an asylum seeker is in detention. Campaigners argue that it often leads to rushed and unfair outcomes.
Friday's demonstration is understood to have been sparked by a broken fax machine, out of commission for several days – which many detainees were relying on to lodge their appeals.
The protesters decided to suspend their hunger strike over the weekend after Home Office officials agreed to meet a delegation of detainees, but it could be resumed if their concerns are not met.
One detainee told The Independent: "If we are stuck in a detention centre without a working fax machine or internet access, how can we be expected to get the necessary proof needed to challenge decisions?"
An HM Inspectorate of Prisons report this year revealed that an 84-year-old dementia sufferer, Alois Dvorzac, had spent almost three weeks in the facility before he was taken, handcuffed, to hospital, where he later died.
A Home Office spokesman said: "Detention remains an essential element in protecting the UK's borders and maintaining an effective immigration control. Detention is only used sparingly and for the shortest period necessary." GEO Group, the centre's operator, declined to comment.
A spokesman for GEO Group, the centre's operator, said: "A short and entirely passive protest took place at Harmondsworth IRC, involving between 30 and 40 detainees, over their concerns relating to their immigration status. They missed one meal."
Register for free to continue reading
Registration is a free and easy way to support our truly independent journalism
By registering, you will also enjoy limited access to Premium articles, exclusive newsletters, commenting, and virtual events with our leading journalists
Already have an account? sign in
Register for free to continue reading
Registration is a free and easy way to support our truly independent journalism
By registering, you will also enjoy limited access to Premium articles, exclusive newsletters, commenting, and virtual events with our leading journalists
Already have an account? sign in
Join our new commenting forum
Join thought-provoking conversations, follow other Independent readers and see their replies