Atos told incontinent woman to 'wear nappy': Firm condemned by MPs for pressuring sick and disabled into returning to work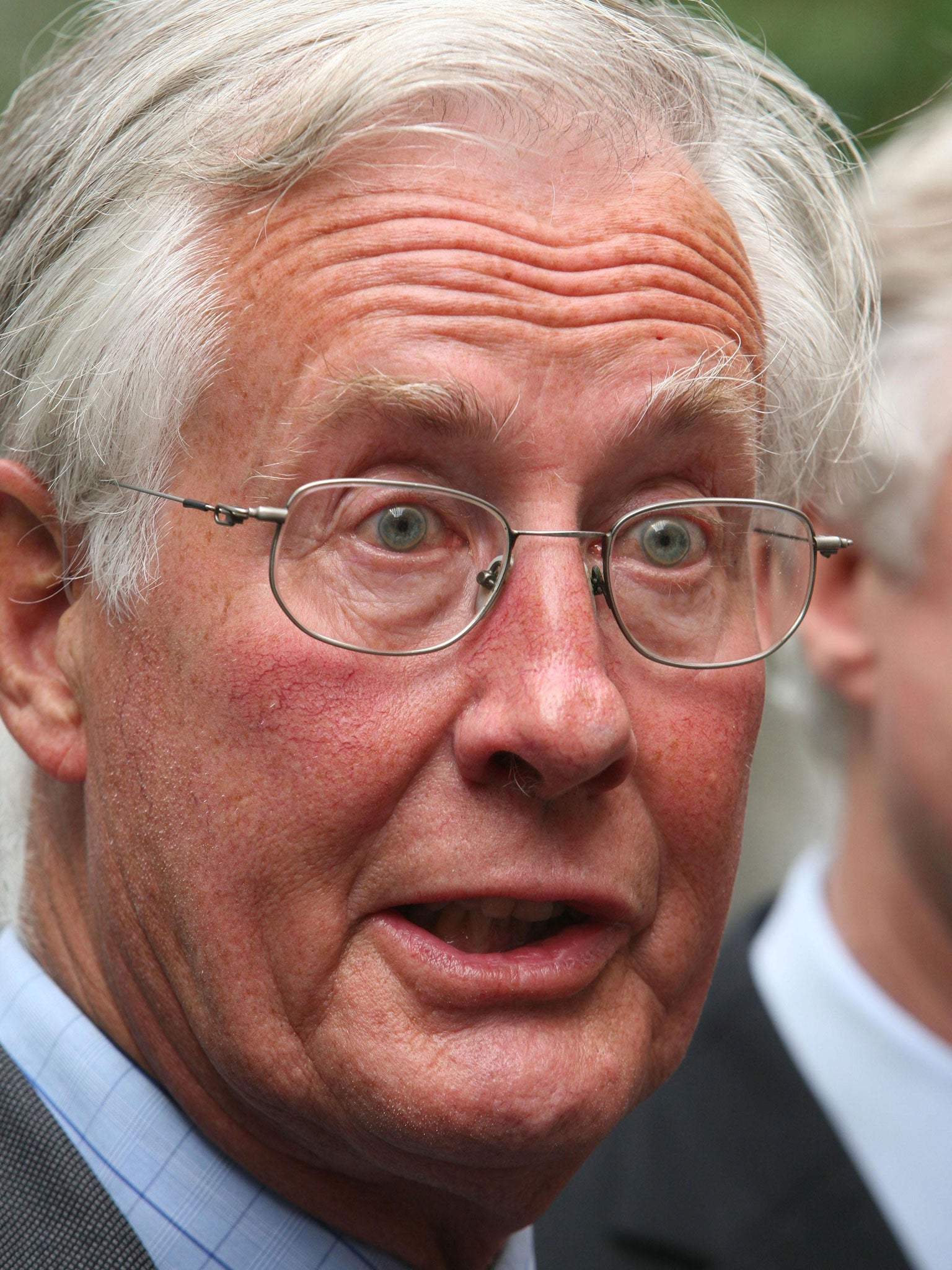 Thousands of sick or disabled people have died after undergoing assessments to find out whether they were fit to work, the House of Commons was told today.
Atos, the firm contracted to conduct work capability assessment (WCA) tests for the Government, was condemned by MPs for "ruthlessly" pressurising sick and disabled people into returning to their jobs.
The debate was told of cases of people who had committed suicide after being stripped of their benefits under the process and of an incontinence sufferer who was told she could return to work wearing a nappy.
Former Labour minister Michael Meacher opened the debate saying that 1,300 people had died after being placed in the "work-related activity group", for those currently too ill to be employed but expected to start preparing for an eventual return to work.
A further 2,200 died before the assessment process was completed and 7,100 died after being judged to be entitled to unconditional support because they are too ill or disabled to work.
Mr Meacher asked: "Is it reasonable to pressurise seriously disabled persons into work so ruthlessly when there are already 2.5 million people unemployed and, on average, eight persons chasing every vacancy, unless they are also provided with the active and extensive support they obviously need in order to get and to hold down work, which is certainly not the case at present?"
Labour's Iain Wright, MP for Hartlepool, told MPs that one of his constituents, a woman who suffered from Crohn's disease, had been told she could wear a nappy to work. "What sort of country have we become, what sort of ethical values does the Government have, if that's the degrading and crass way in which decent law abiding constituents of mine are being dealt with?" he said.
"All the evidence that I have in my constituency demonstrates that the system is not working and the most vulnerable and ill constituents in Hartlepool are paying the price. The Government is treating my constituents like dirt, it needs to change."
Shadow Employment minister Stephen Timms said there was no doubt the current arrangements were causing "immense problems and immense anxiety". He added: "We shouldn't be allowing this to continue, the system does need fast and fundamental reform."
Kevan Jones, a former Labour minister, said suicides of claimants who were found fit to work by Atos had been reported. "There are...a number of well-publicised cases where people have taken their own lives because of this system," he said. "It is not too strong to say that this Coalition Government has blood on their hands for the deaths of those individuals."
A spokeswoman for Atos Healthcare said: "We know that this can be a difficult process for people and we do all we can to make sure the service we provide is as professional and compassionate as possible. We have been doing this work...for over a decade and our doctors, nurses and physiotherapists are fully trained and experienced, with many coming directly from the NHS."
Victory in vain: Cancer patient's fight
Cecilia Burns, 51, from Northern Ireland died last summer shortly after winning her campaign to get her benefits reinstated.
Ms Burns, who was being treated for breast cancer, had her benefits cut by £30 a week after an assessment by Atos. She started a campaign to have the decision overturned but died shortly after the money was reinstated.
Join our commenting forum
Join thought-provoking conversations, follow other Independent readers and see their replies