Attempt to extradite gay British man to United Arab Emirates rejected
Michael Halliday has a spoken of his relief, with sex between men punishable by death under UAE federal law
Jonathan Owen
Tuesday 22 December 2015 18:35 Comments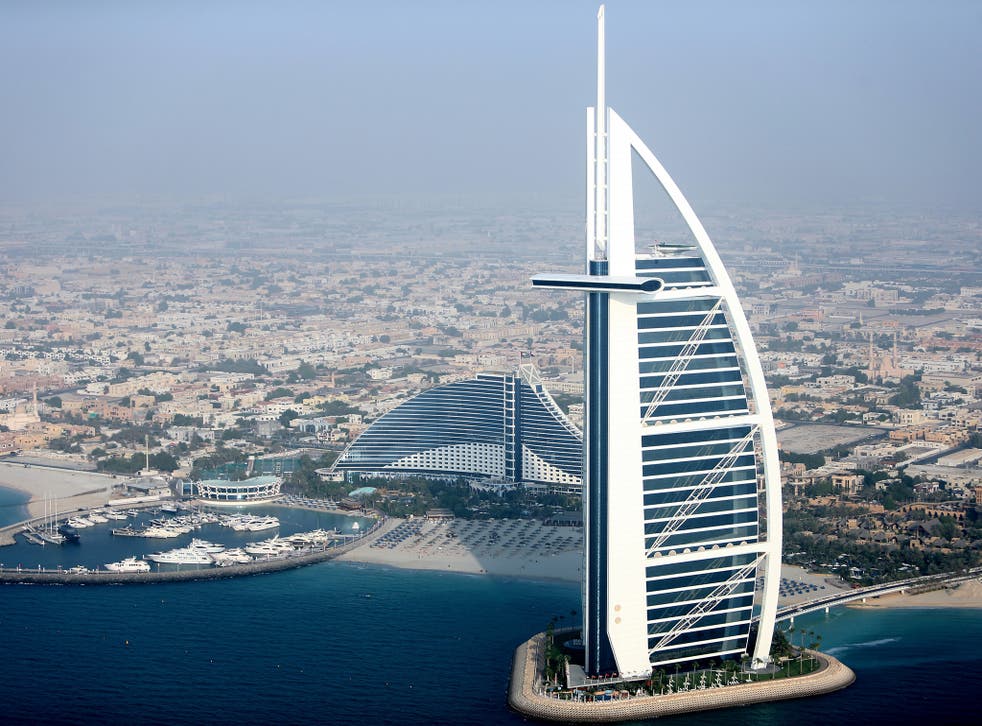 Michael Halliday, a 32-year-old gay Briton, has spoken of his relief after an attempt to extradite him by the United Arab Emirates (UAE) was rejected due to fears he would face torture and an unfair trial.
Mr Halliday denies an allegation that he stole more than £100,000 in cash from a shop he managed in Dubai. In a ruling at Westminster Magistrate's Court, London District Judge Jeremy Coleman concluded: "Mr Halliday has proved to the required degree that in the event of extradition there is a substantial risk that both his Article 3 and 6 rights would be breached."
In a statement, the 32-year-old, from the Midlands, said: "I have been through a distressing eight months of uncertainty."
He added: "It is not the clearing of my name that I feared. It was more a serious question as to whether there was a realistic prospect of me being able to prove my innocence at trial given the UAE's unfair justice system and their poor track record in their treatment of foreign prisoners and particularly members of the LGBT community."
His lawyers, BSB solicitors, had argued that his human rights would have been in even greater danger of being violated due to his sexuality, with sex between men punishable by death under UAE federal law.
"I can now continue my life without fear of the prospect of extradition," said Mr Halliday.
He vowed to fight any appeal against the ruling, describing the UAE as a "regime where I fear for my personal safety."
Register for free to continue reading
Registration is a free and easy way to support our truly independent journalism
By registering, you will also enjoy limited access to Premium articles, exclusive newsletters, commenting, and virtual events with our leading journalists
Already have an account? sign in
Join our new commenting forum
Join thought-provoking conversations, follow other Independent readers and see their replies