Autistic adults bullied and not supported at work, poll shows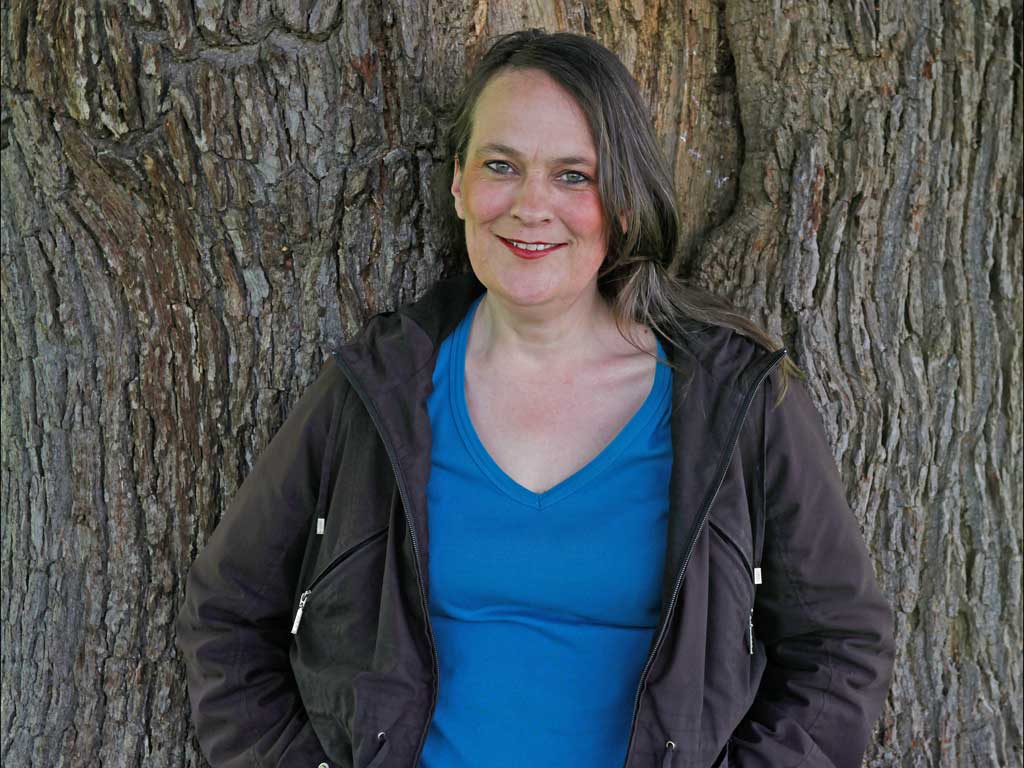 More than a third of adults with autism have been bullied or discriminated against at work, the largest ever survey on the condition has found.
Meanwhile, 43 per cent said they had left or lost a job because of their autism, the poll by the National Autistic Society (NAS) concluded.
The NAS said the findings highlight the lack of support for people with autism in the workplace, and the lack of awareness of the condition among employers and colleagues. The poll, released for the charity's 50th birthday this week, found just 10 per cent of adults with autism in paid employment receive support from their employers, despite 53 per cent saying they would like it.
The charity called for employers to ensure that support is in place for employees with autism so that they "have the opportunity to make a valuable contribution to society like everyone else".
David Perkins, manager of Prospects, the NAS's employment service, said: "It is unacceptable in the current economic climate that some employers are failing to put reasonable support in place to keep adults with autism in work and off benefits. It needs to be nationally understood and accepted that bullying or discrimination of any kind in the workplace is deplorable, and against a colleague because of their disability it is tantamount to anti-disability abuse. We urge employers to make sure their offices have an 'autism-friendly' ethos; otherwise we risk failing thousands of willing and able workers."
Almost one in three respondents (32 per cent) said the support or adjustments made by their employer or manager in relation to their autism was poor. A similar proportion (30 per cent) complained that the support or adjustments had been poor. Almost four in 10 respondents (38 per cent) reported that the suitability of the work environment in relation to their autism was poor. Fewer than one in five (19 per cent) said they had no experience of bullying, unfairness or lack of support at work.
Research has shown that children with autism are three times as likely to be bullied as other youngsters.
Last month a coroner warned that young people with autism could be being failed by health agencies after an autistic boy committed suicide after being bullied at college.
Bradford coroner Paul Marks said the death of Gareth Oates, from Stowmarket, Suffolk, could probably have been averted if it had not been for the failings of a number of mental health, social services and education agencies.
Case study: 'People tended to exclude me'
Valerie Carlin, 45, from south-west London, has an autistic spectrum disorder and has been out of work for three years since leaving her career in finance because of bullying at work. She said: "Although I was good at the actual job, people tended to exclude me socially, to ignore me and try not to give me any work to do.
"I was diagnosed three years ago with an autistic spectrum disorder which is similar in many ways to Asperger's. My communication problems meant, over time, I antagonised people and never realised why."
Join our commenting forum
Join thought-provoking conversations, follow other Independent readers and see their replies