Hundreds left stranded after Avanti train cancelled mid-journey
The train, travelling from London to Edinburgh, was aborted three hours into its journey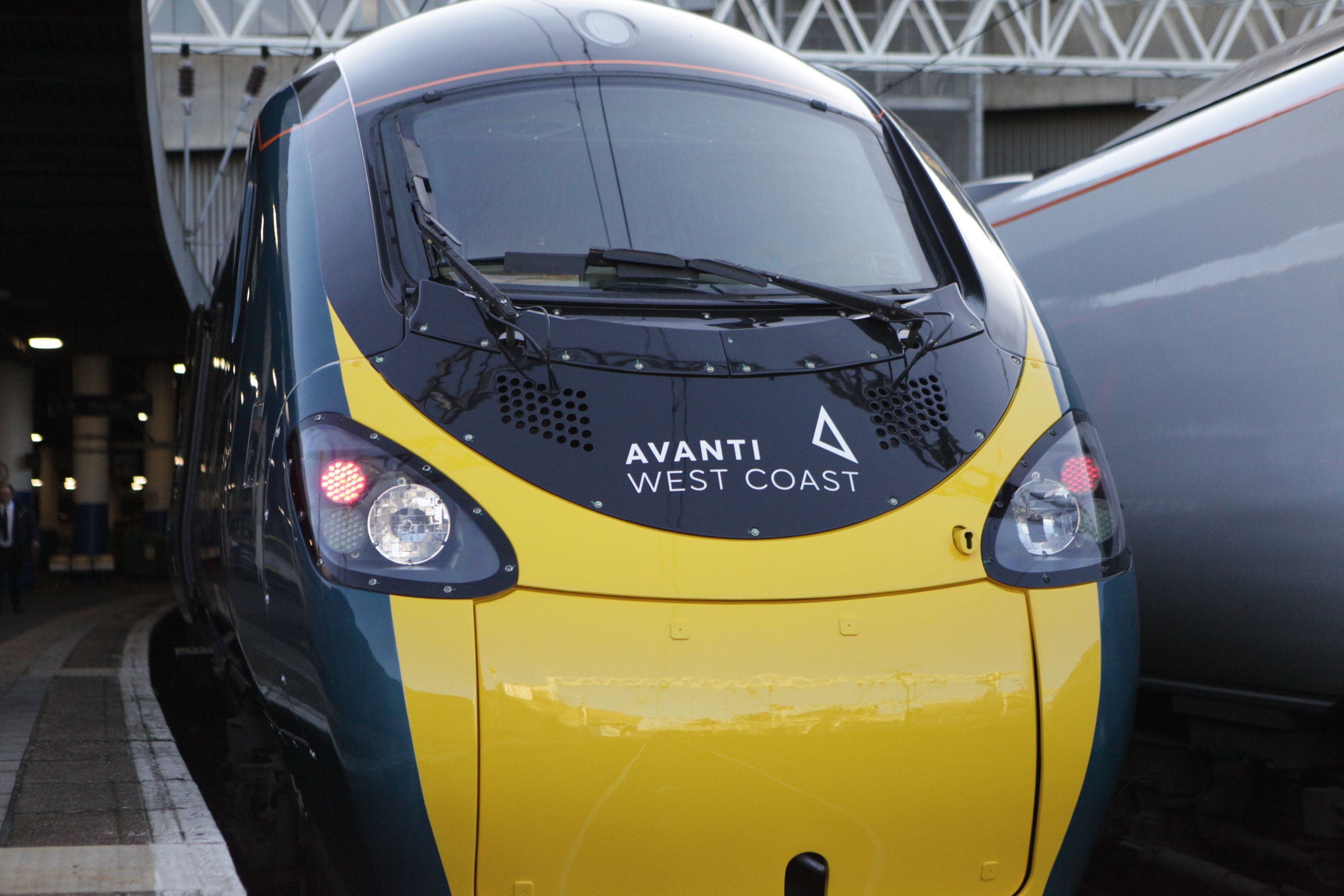 Hundreds of travellers were left stranded mid-journey after a train driver "heard from passengers" the service was cancelled and suddenly aborted the trip.
The Avanti West Coast train, travelling from London to Edinburgh, was aborted three hours into its journey in Preston, Lancashire, at around 7.26pm on Monday.
But passengers were left stunned when the train driver only confirmed "rumours were true" and stopped the train after emails were sent telling them their service was cancelled.
One passenger, James Nokise, said he received the email when the train was "still moving" and there had been no prior announcement on the journey.
It was only when confused customers told the train driver about the emails that it was announced it had been cancelled and it was terminating at Preston.
After piling out into the station, Mr Nokise said people were left "staring at screens" when they were told there were no more trains going northwards.
When the station closed, they were told taxis had been arranged to take passengers on the remainder of their journey, Mr Nokise said.
Meanwhile, 50 schoolchildren and five teachers on a different Avanti service to Glasgow were also left stranded for hours at the station and were told there was "no way" of getting home.
"We've been stuck in Preston since around 6.30pm with 50 12-year-olds. It is now 10.08pm", Greenfaulds High School wrote on X, formerly Twitter.
"We've been informed that there is no way of getting us home to Glasgow, as we can't send kids alone on taxis."
The school claimed it had to organise its own coach to get back to Glasgow. "If we had not, we would have 50 young children abandoned on the streets of Preston," the school said.
An Avanti West Coast spokesperson said: "We apologise to our customers who were caught up in last night's disruption.
"The closure of the West Coast Main Line for over three hours due to a track defect had a significant impact on our services, with trains and traincrew unable to work our planned timetable resulting in cancellations of services north of Preston.
"Whilst alternative transport and overnight accommodation was sourced for most of those impacted we fully understand the frustrations of those customers whose journeys were affected, and we are extremely sorry for this.
"Anyone who was affected by last night's disruption will be entitled to compensation and are urged to get in contact through our normal channels to process their claim."
Join our commenting forum
Join thought-provoking conversations, follow other Independent readers and see their replies