People stealing avocados from supermarket self-service checkouts by pretending they're carrots
Theft from supermarkets using self-service tills has doubled in past four years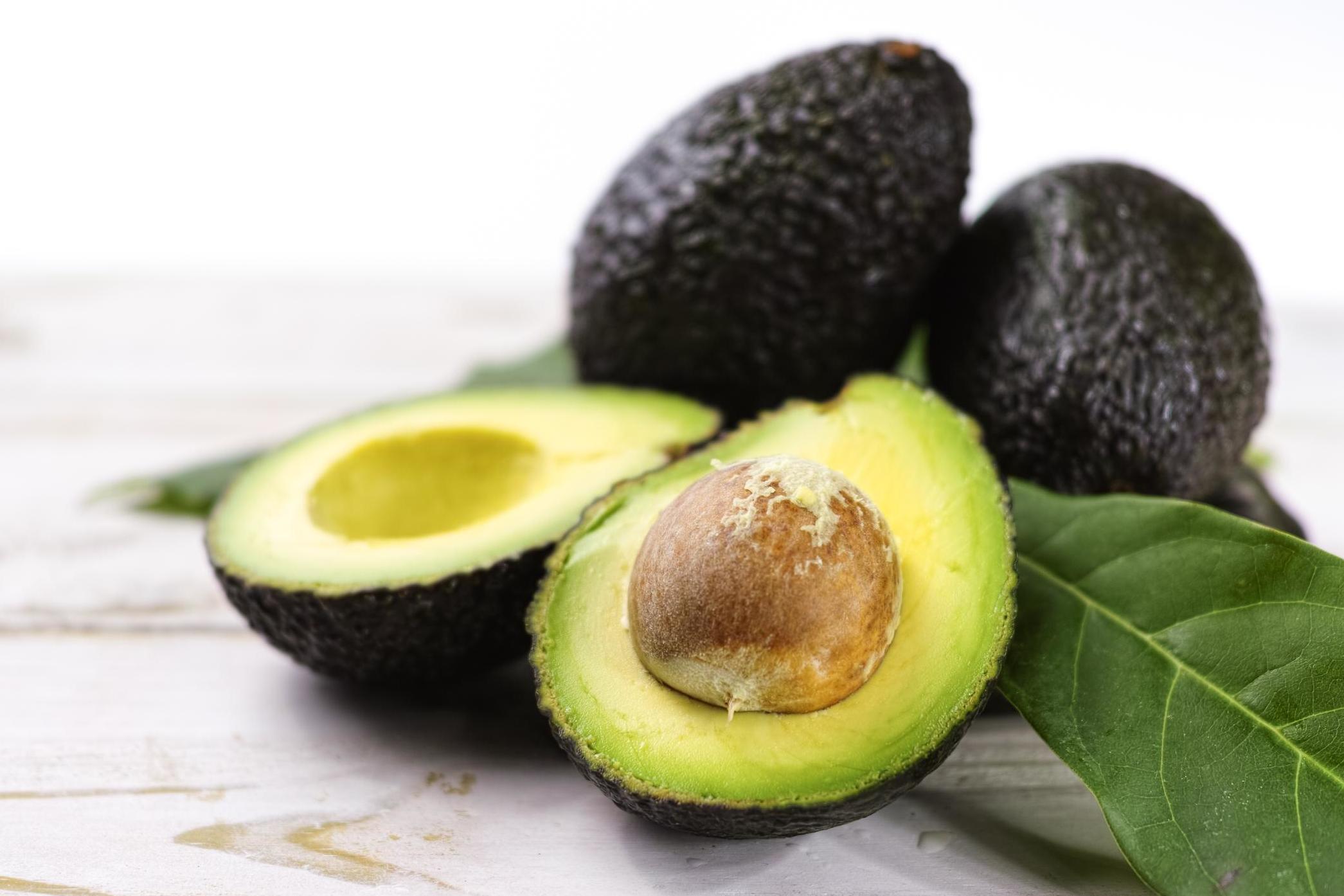 Shoppers have reportedly found a way to scam supermarkets by passing expensive avocados off as cheap carrots at self-service tills.
The tactic was spotted by Emmeline Taylor, a senior lecturer in Criminology at the University of London, who said she first became aware of the trend in Australia but that it is happening in the UK as well.
Carrots are one of the cheapest vegetables in supermarkets, leading to some customers to purposely select the "carrots" option when weighing avocados on the electronic tills, thereby reducing the cost of their shopping.
Ms Taylor told The Times: "I was working with retailers to reduce shoplifting when one major supermarket discovered it had sold more carrots than it had ever had in stock.
"Puzzled by this development it looked into its inventories and found that in some cases customers were apparently purchasing 18kg of carrots in one go.
"Unfortunately this wasn't a sudden switch to healthy eating, it was an early sign of a new type of shoplifter."
She added that product switching was becoming so common that some shoppers in the UK were not aware it was a crime.
"This behaviour is perceived as cheating the system or a way of 'gamifying' an otherwise mundane routine," she added.
Last year Britons stole £3.2bn worth of food from self-service tills, according to research from VoucherCodesPro.co.uk.
The research also claimed that theft from supermarkets using self-service tills had doubled over the past four years.
In 2013 City recruitment consultant Nicholas Long was found guilty of stealing up to £450 of groceries from Sainsbury's by scanning every item through as loose onions.
The former international hockey player was sentenced to 180 hours community service and ordered to pay £250 costs.
Press Association
Join our commenting forum
Join thought-provoking conversations, follow other Independent readers and see their replies