People living in deprived areas twice as likely to die from avoidable deaths, statistics show
The Office of National statistics report comes four years after Health Secretary Jeremy Hunt said there was 'shocking' local variation in early death rates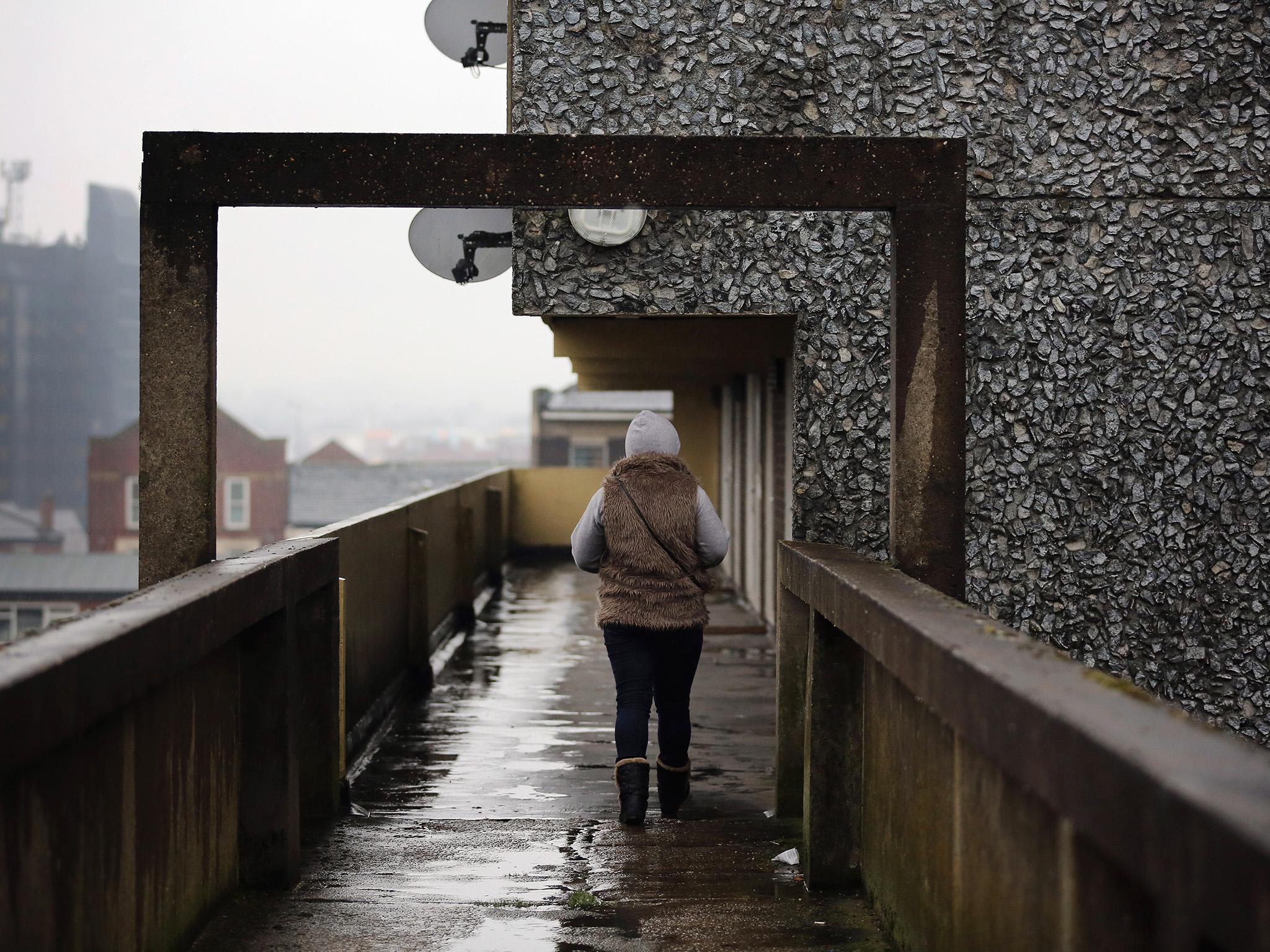 People living in the most deprived parts of England and Wales are more than twice as likely to die from avoidable deaths than those in the most well off, new statistics have revealed.
Figures collated by the Office of National Statistics (ONS) show there were 18,794 deaths from causes that are considered avoidable in areas with the highest social deprivation, compared with just 7,756 in the least deprived areas – a difference of more than 59 per cent.
The ONS report comes four years after Health Secretary Jeremy Hunt said there was "shocking" local variation in early death rates which could "not continue unchecked", as he sought to drive public awareness.
But the new figures appear to indicate that social deprivation is still closely linked to deaths that could have been avoided with timely and effective public health interventions.
They show that people living in the most deprived areas are seven times more likely to die from avoidable deaths, such as respiratory diseases.
The statistics showed they were five times more likely to occur among males and and eight times more likely among females in the most deprived populations. Smoking the most likely contributory factor to these differences.
There were also considerable discrepancies in avoidable deaths from cardiovascular disease, which in 2015 stood at a rate of 160 per 100,000 in the most deprived areas, compared with just 44 in the most well off.
"The link between avoidable mortality and deprivation is strongest for avoidable respiratory diseases," said the ONS's Dr Annie Campbell.
"The most deprived populations in England and Wales are up to 7.7 times more likely to die from an avoidable respiratory disease than the least deprived. Smoking is the most likely contributory factor to these differences.
"However, it is in the cases of cardiovascular disease and cancer where the inequalities in mortality seen between more and less deprived areas can be most reduced overall. Narrowing the gaps in mortality for these diseases will have benefits for the largest number of people."
A Government spokesperson told The Independent that health inequalities were "a challenging and complex area – deeply rooted, difficult to turn around and driven by a variety of factors."
They added: "There is too much variation, but smoking rates are at an all-time low and cancer survival rates at a record high. We are investing more than £16bn in local government services over the current spending period to help tackle public health issues, in addition to free NHS health checks, screening programmes and funding for campaigns such as Be Clear on Cancer.
"We have launched a world-leading childhood obesity plan, including a soft drinks industry levy, and we recently published our Tobacco Control Plan to reduce smoking rates even further."
Join our commenting forum
Join thought-provoking conversations, follow other Independent readers and see their replies