BA Dreamliner plane grounded by passenger's overheated mobile phone
Aircraft diverted 'as a precaution' due to faulty device
Richard Williams
Friday 21 August 2015 12:09 Comments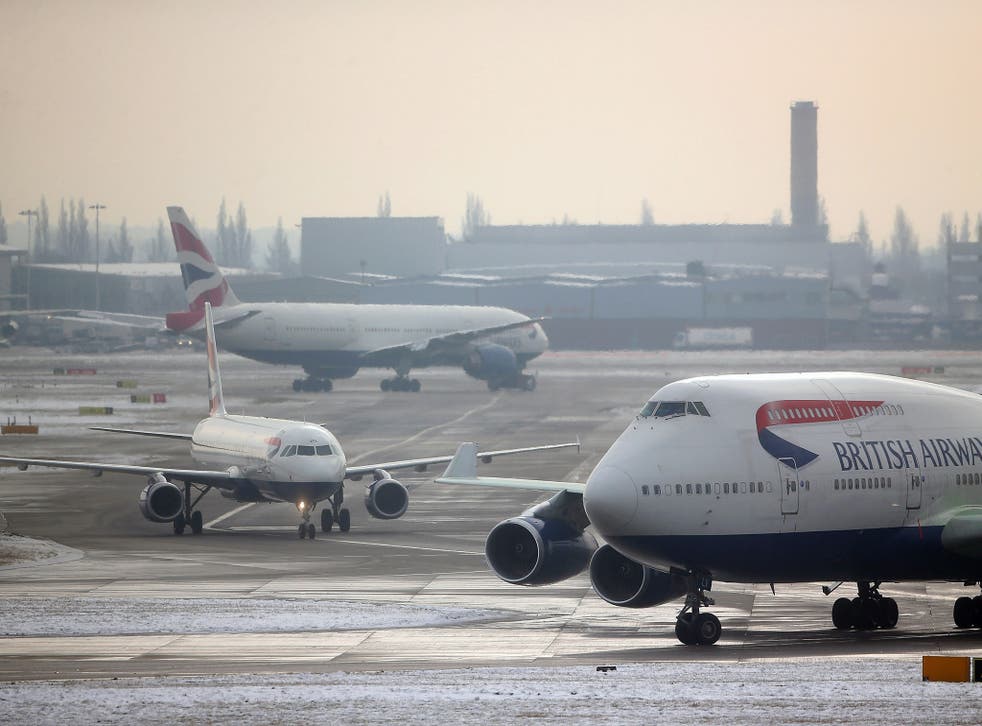 A British Airways Dreamliner plane was forced to divert after a passenger's overheated mobile phone caused a scare in the cabin.
The BA18 flight from Seoul to London's Heathrow made an unplanned landing at Irkutsk Airport in southern Russia when the faulty device began emitting smoke.
BA said the aircraft made a short stop at the airport - around 160 miles from the Mongolian border - "as a precaution".
A spokeswoman for the airline told The Independent the plane refuelled before resuming its journey to the UK, where it was due to land at around 2.40pm.
"We're sorry for the delay to the service, after our experienced pilots diverted the aircraft as a precaution," BA said in a statement.
"The flight is now on its way again. The safety of our customers and crew is always our top priority."
The airline dismissed reports the diversion was due to smoke in the aircraft's cockpit.
Boeing 787 Dreamliners suffered a series of technical problems, mostly linked to electrical faults caused by lithium batteries, in the first few years after the planes entered service in 2011.
But the aircrafts - which can carry up to 335 passengers - have enjoyed a largely trouble-free history since January 2014.
Register for free to continue reading
Registration is a free and easy way to support our truly independent journalism
By registering, you will also enjoy limited access to Premium articles, exclusive newsletters, commenting, and virtual events with our leading journalists
Already have an account? sign in
Join our new commenting forum
Join thought-provoking conversations, follow other Independent readers and see their replies