'I need bacon': Most bizarre British consular requests revealed
FCO assistance services field nearly 500,000 calls every year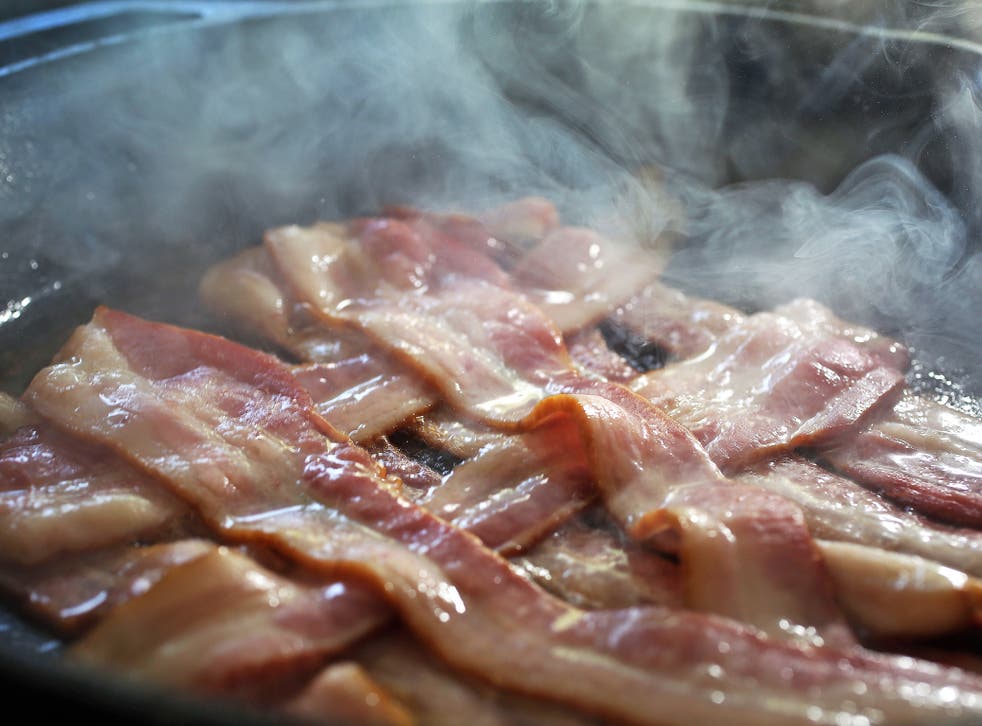 A man concerned by Spanish nudists and a homesick expat asking where he could buy English bacon are among the most bizarre consular calls made by Britons abroad in the past year, the Foreign and Commonwealth Office (FCO) has revealed.
The FCO provides assistance to British travellers abroad and stressed its services should only be used in emergencies.
However, in the nearly 500,000 calls made to the FCO's consular services last year, there were some unusual requests that officials said wasted valuable resources.
A man planning to move to Spain who was worried he would encounter nudists walking through the streets asked for consular assistance, as did a homesick expat asking where he could buy English bacon.
Operators were also contacted by a woman in Lebanon looking for help recruiting an English butler and a man in Singapore asking for assistance obtaining illegal employment.
The town of Coventry was seen by someone as a destination for which he needed travel advice and a man in South Korea wanted guidance on what he could do with his old pound notes.
A European filmmaker even called looking for an English pensioner to play a part in his new production.
One woman rang because she was disappointed the British Embassy had not sent someone to give her a tour of St Petersburg on her arrival in Russia.
Travel Photo of the Year: The winning entries

Show all 8
Foreign and Commonwealth Office Minister James Duddridge said: "Our consular staff are a helpful bunch and do an amazing job helping out Brits in trouble around the world – but it is important that people remember they are there to help with genuine emergencies and not as an alternative to directory enquiries.
"Every minute they spend handling a call requesting advice on butlers or nudists is time taken away from dealing with life and death cases, so I urge the public to think before picking up the phone."
In the last year, the FCO helped 3,250 Britons who were hospitalised, 4,770 people who were arrested, and the families of 3,670 people who died overseas.
They also issued nearly 38,000 replacement travel documents.
Kelvin Green, head of the FCO's Global Contact Centres, said: "We receive thousands of calls a year, and do all we can to help people who find themselves in difficulty abroad.
"But we cannot help people make travel arrangements or lifestyle plans, lend them money or pay medical and other bills for them.
"I would urge people to prepare well before they travel, making sure they have valid travel documents and insurance."
Join our new commenting forum
Join thought-provoking conversations, follow other Independent readers and see their replies