Cheating banker who burnt wife alive after she discovered his affair is found guilty
Byrne claimed she had suffered a cooking accident while making him a BLT sandwich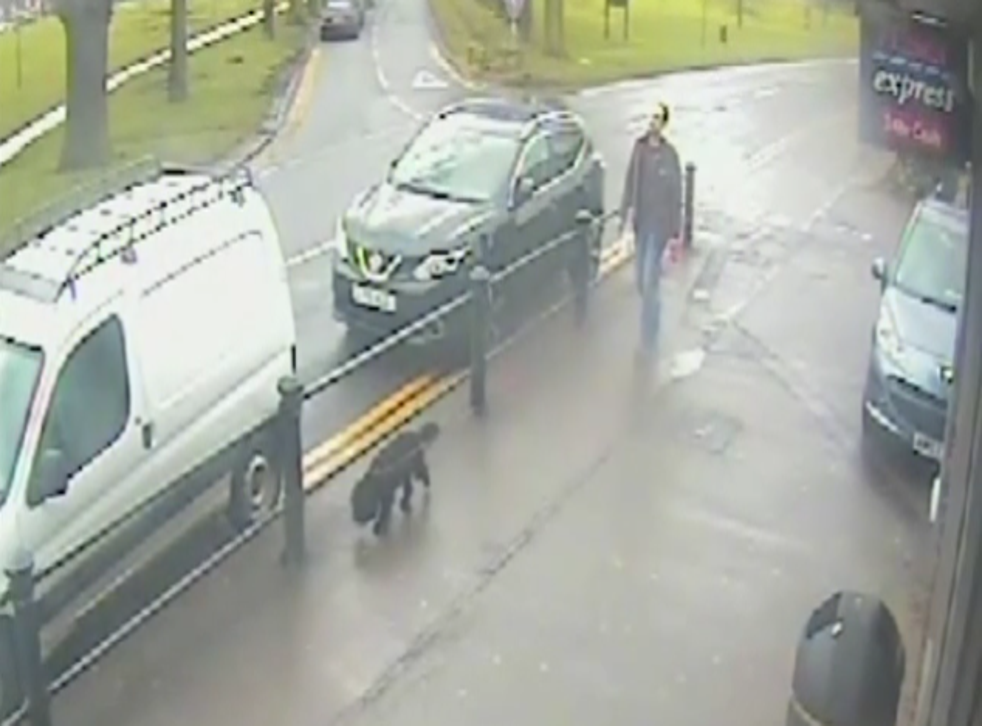 A former City trader burnt his wife alive after she discovered he was having an affair, claiming it was an accident that happened while she was making him a BLT sandwich, a court heard.
Darren Byrne was found guilty on Monday of murdering 35-year-old Maria in the kitchen of their Essex home in February.
Chelmsford Crown Court heard how Ms Byrne discovered her 40-year-old husband's infidelity when she saw text messages between him and his osteopath.
Ms Byrne confronted her husband who promised he would stop seeing married Deborah Houlihan, a jury heard.
However, Ms Byrne, the mother of his two children, discovered a text on a secret phone that confirmed the affair was still going on.
A jury heard how Byrne knocked his wife out and in a desperate attempt to cover his tracks he doused her in white spirit and set her alight. He then turned on the gas stove in a bid to set fire to his house.
After this failed, he moved her body to stage a tragic cooking accident, telling emergency services in a call: "The stove was on and the frying pan's on the other side of the room. She's not breathing.
"My wife is dead, she is dead. She's burnt badly."
Byrne, who denied all charges, later told police he had been out walking the family's dog while his wife made him a bacon sandwich, only discovering her burnt body when he returned home.
Judge Charles Gratwicke told Byrne: "You have been convicted of what can only be described as a wicked and heinous crime.
"I say nothing further at this stage save that you can expect an exceedingly long sentence."
Ms Byrne's death was initially treated as unexplained but a murder inquiry started following a post-mortem examination, which identified white spirit on her clothing.
A half-empty bottle of white spirit was also found in the garage, the jury heard.
Ms Byrne's mother Linda Biggs said Byrne's actions were "beyond any human comprehension".
She said: "Eight years ago we entrusted Maria, the most precious thing we had to Darren Byrne. We loved him and treated him like our own son. This person, instead of loving and protecting her, took her life in the most degrading way."
Join our new commenting forum
Join thought-provoking conversations, follow other Independent readers and see their replies