Banks join queue of advertisers ditching Google over extremist YouTube videos
Internet giant facing mounting pressure over continued refusal to accept responsibility for content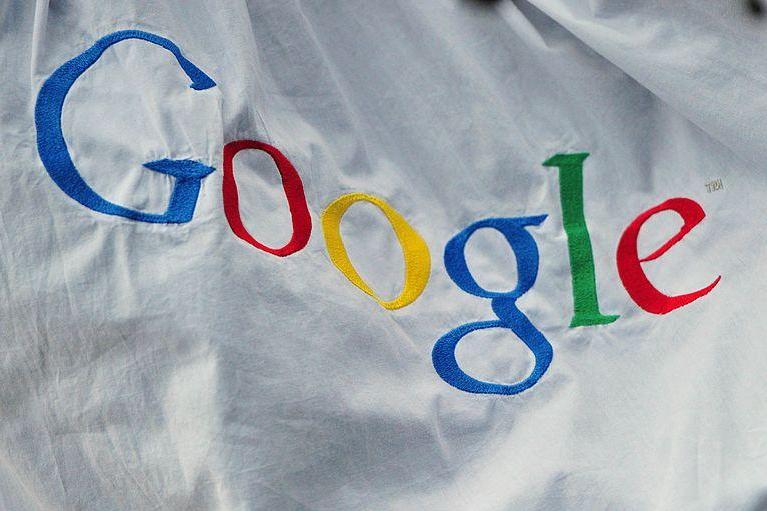 Google is scrambling to respond to criticism after three of the UK's biggest banks pulled their adverts from its platform after their campaigns appeared alongside extremist YouTube videos.
HSBC, Lloyds and the Royal Bank of Scotland (RBS) took the decision over fears some of their advertising budgets are being used to fund banned hate preachers, racists and terrorist organisations, including Isis.
The banking giants' withdrawal follows hard on the heels of multinational companies including McDonald's, L'Oreal and Audi, a number of Government departments and media organisations including the BBC, Channel 4 and The Guardian, who have suspended adverting on Google's search engine and its YouTube video platform.
American giant Google, the world's most valuable brand worth more than $109bn (£88bn), according to Forbes, has been plunged into crisis with the loss of the banks' advertising.
Google controls around 35 per cent of all online advertising, but its market dominance could be seriously compromised if other major advertisers desert the platform.
Sky, Barclays and Vodafone are understood to be considering whether to cancel their campaigns unless Google is able to resolve the problem rapidly.
Advertising executives have urged the company to "get its house in order" and take decisive action to dissociate the brand from extremism.
An investigation by The Times found ads for dozens of leading firms have been shown alongside videos posted by extremists including David Duke, former leader of the Ku Klux Klan.
Numerous other racists, holocaust deniers and rape apologists have received payouts from Google for YouTube commercials.
Taxpayer-funded ads for various branches of the British Government were appearing alongside Isis propaganda videos and other offensive content.
An ad appearing alongside a YouTube video earns the poster around £6 for every 1,000 clicks it generates, meaning brands have unwittingly contributed funds to extremists.
Google pips Apple as world's 'most valuable' brand
The issue appears to be related to the use of AdX, Google's DoubleClick Ad Exchange Service, which uses automated trading of ads on various sites through a variety of algorithms – a process in which humans are rarely directly involved.
Internet giants including Facebook and Google have historically absolved themselves of responsibility for some of the content hosted on their platforms by insisting they are "technology companies" rather than media outlets, meaning they cannot be regulated and fined in the way that newspapers, books or magazines would be if they published the views of extremists.
Sir Martin Sorrell, head of global ad agency WPP, told news site Business Insider the controversy reinforces his belief that Google, Facebook and other platforms have to admit they are media companies and face up to their responsibilities.
"We have always said Google, Facebook and others are media companies have the same responsibilities as any other media company," Mr Sorrell said.
"They cannot masquerade as technology companies, particularly when they place advertisements."
The Guardian CEO David Pemsel said in a letter to Google that many brands feel they have to place their ads on the company's services because of the dominant position that Google, YouTube and the DoubleClick ad platform have in the marketplace.
"It is therefore vital that Google, DoubleClick and YouTube uphold the highest standards in terms of openness, transparency, and measures to avoid advertising fraud and misplacement in the future," Mr Pemsel said. "It is very clear that this is not the case at the moment."
Ronan Harris, a senior Google executive in the UK, addressed the problem in a blog post, saying the company does its best to ensure that client ads are not published alongside offensive content.
"However, with millions of sites in our network and 400 hours of video uploaded to YouTube every minute, we recognise that we don't always get it right," he said.
Mr Harris admitted Google needs to "do a better job of addressing the small number of inappropriately monetised videos and content," and that the company plans to introduce more ways for customers to control how and where their ads appear.
Join our commenting forum
Join thought-provoking conversations, follow other Independent readers and see their replies