Supermarket bans students from nearby comprehensive but not those from local private school
'Only two Ralph Allen pupils at a time,' says in-store poster that puts no restrictions on children from £32,000-a-year independent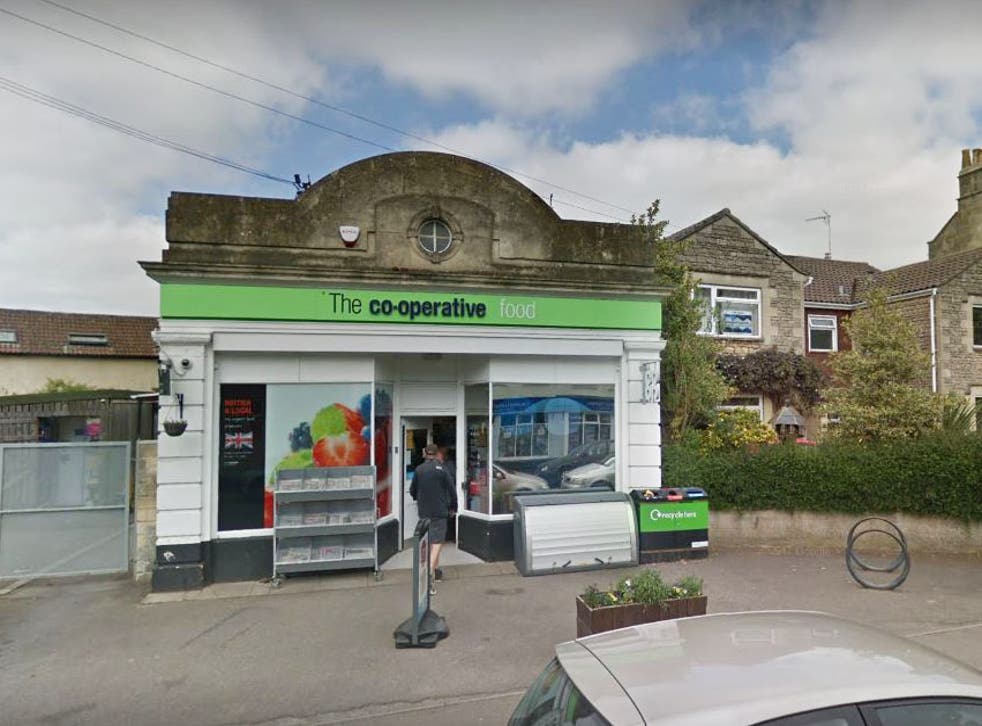 A supermarket is facing criticism after it apparently restricted entry to pupils from a nearby comprehensive but not students who attended a local private school.
The Co-Op, in Bath's Combe Down area, placed a sign in store saying only two children from Ralph Allen School were allowed in at a time.
But the sign appeared not to place similar restrictions on pupils at nearby Prior Park College, a £32,000-a-year independent Catholic school.
Parents were said to have been outraged by the notice.
But the manager of the shop in The Avenue said the sign had been "made for the right reasons". He declined to explain further.
When asked about the notice, a spokeswoman for the Ralph Allen School declined to comment.
In its latest Ofsted report following an inspection in March this year, the school received a "good" rating. Inspectors praised staff who they said had accurately determined its strengths and what needed to be improved.
Local reports suggested the sign had later been amended to say only "pupils", without specifying a school.
A spokesman for the Co-op apologised when contacted by The Independent.
He said: "The store was intending to manage the numbers of children who enter a very small store. It was never the intention to cause offence, and we are sorry that it has not been handled as well as it could have been.
Support free-thinking journalism and attend Independent events
"It is a very small store and a local decision was made to manage the numbers of pupils - from any school – who, unaccompanied by parents, enter the store at peak times. We sincerely apologise, there was never any intention to cause offence."
Additional reporting by SWNS
Join our new commenting forum
Join thought-provoking conversations, follow other Independent readers and see their replies