Battersea Dogs and Cats Home to hold matchmaking event for homeless dogs
The charity's supporters will help to pair animals with prospective new owners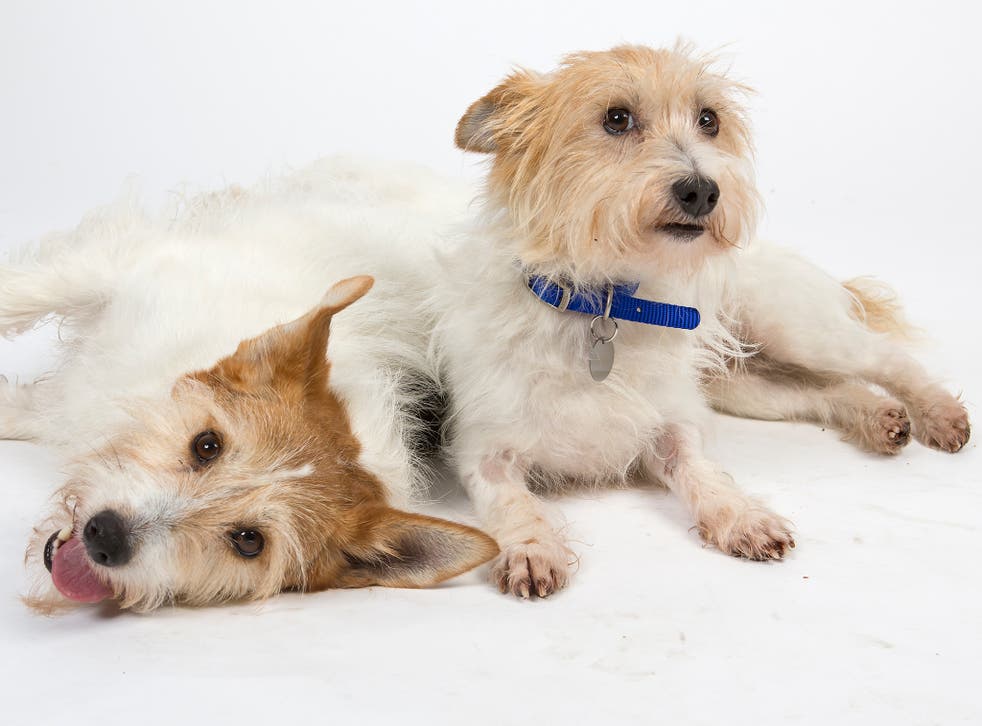 Speed-dating will be given a furry twist when homeless and unwanted dogs are matched with prospective new owners during a special meet and greet next month.
Staff and volunteers from Battersea Dogs and Cats Home will be cast in the role of cupid during the event at Battersea Park on September 6.
Eight of the re-homing centre's most desperate inhabitants will be present at the charity's first dog matchmaking event, with the charity's supporters helping pair animals with prospective new owners.
They include nine-year-old Jack Russell terrier siblings Cherry and Chumley, whose owner recently died, a four-year-old Akita-cross called Prince, and an American bulldog puppy called Abu.
Thousands of people and their dog are expected to attend Battersea's annual reunion and fun day, from 11am to 4.30pm.
Press Association
Join our new commenting forum
Join thought-provoking conversations, follow other Independent readers and see their replies