One of the last surviving pilots of 'The Few' who fought during Battle of Britain dies aged 101
Flight Lieutenant Maurice Mounsdon was one of 3,000 airmen who fought off the Luftwaffe in the skies over southern England in 1940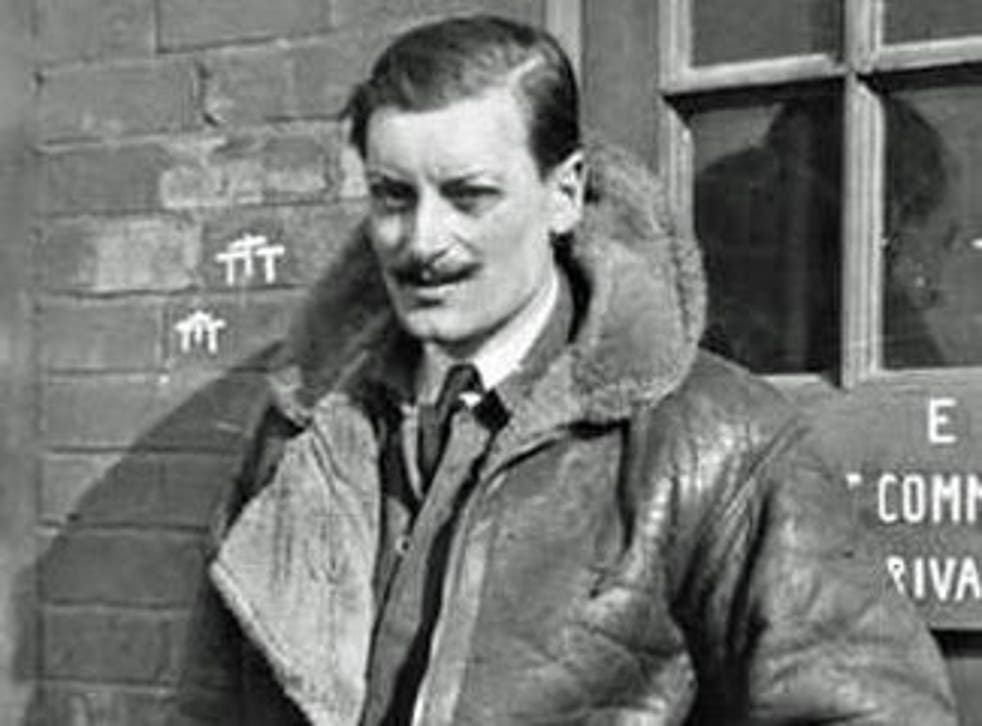 One of the last surviving pilots who defended the country in the Battle of Britain has died.
Flight Lieutenant Maurice Mounsdon, who fought during the Second World War, died on Friday aged 101, family members confirmed.
Mr Mounsdon's death leaves only three remaining members of "The Few" – the name given to the 3,000 airmen who fought off the Luftwaffe in the skies above southern England over three and a half months in 1940.
The surviving trio are Flight Lieutenant William Clark, 100, Wing Commander Paul Farnes, 101, and Flying Officer John Hemingway, 100.
Mr Mounsdon was honoured on his 100th birthday in September last year with a flyover by the Red Arrows off the coast of the Spanish island of Menorca, where he lived from the late 1970s after retiring there with his wife Mary, who died in 1993.
Was the Second World War Britain's finest hour?

Show all 21
The Battle of Britain claimed the lives of 544 RAF pilots and aircrew.
Mr Mounsdon was describe as a "great man and will be missed by his nephews and nieces", nephew Adrian Mounsdon told the Daily Mirror.
He was born in February 1918 in Lichfield, Staffordshire, according to the Battle of Britain Monument website.
He joined the RAF in August 1939 and was eventually posted to 56 Squadron at Digby in June.
The airman had previously shot down four enemy planes when he took off from RAF North Weald in Essex on 31 August 1940 tasked to intercept some German bombers.
He had just managed to shoot at one of them when a German cannon shell hit the fuel tank of his Hawker Hurricane.
He managed to escape by using a parachute for the first time and was later found in a field in the village of High East, Essex, by locals.
Mr Mounsdon was badly burnt and spent several months in hospital, where he underwent skin grafts. He returned to duty in 1941 until he was released from the RAF in 1946.
Register for free to continue reading
Registration is a free and easy way to support our truly independent journalism
By registering, you will also enjoy limited access to Premium articles, exclusive newsletters, commenting, and virtual events with our leading journalists
Already have an account? sign in
Register for free to continue reading
Registration is a free and easy way to support our truly independent journalism
By registering, you will also enjoy limited access to Premium articles, exclusive newsletters, commenting, and virtual events with our leading journalists
Already have an account? sign in
Join our new commenting forum
Join thought-provoking conversations, follow other Independent readers and see their replies