Battle of Orgreave: Home Office rejects independent review into mine picket line clashes
Decision described as a 'real kick in the teeth' by campaigners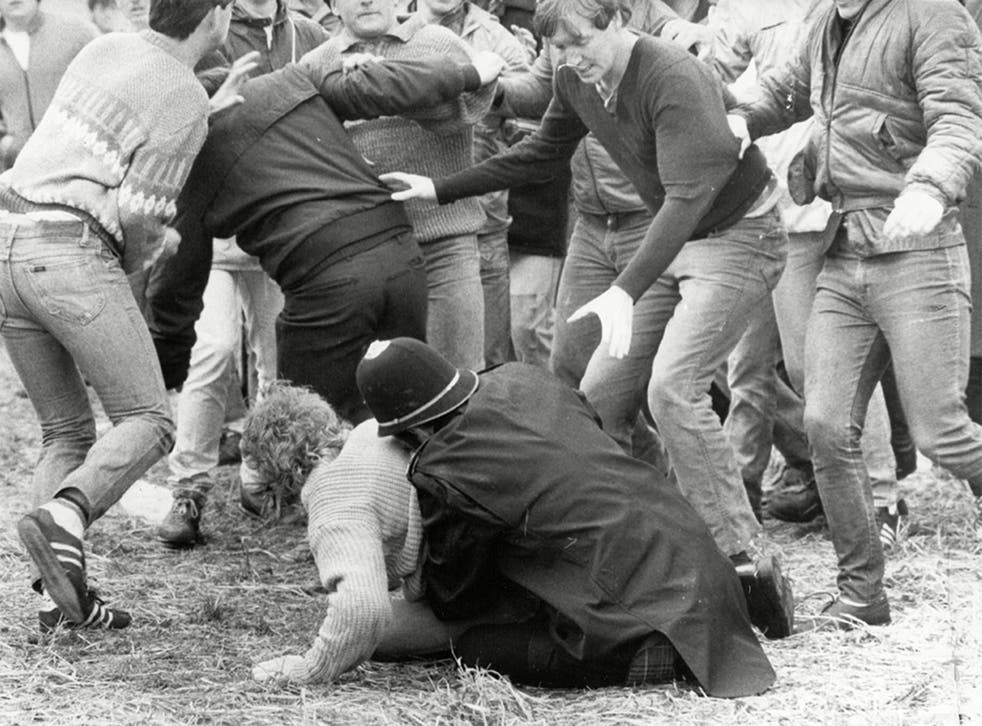 The Bishop of Sheffield has said he will continue to push for a review into the so-called Battle of Orgreave after the Home Office rejected his offer to set up an independent panel.
The Rt Rev Dr Pete Wilcox said there would be a "real public benefit" in an independent review of documents relating to the events at the miners' strike in Orgreave, in South Yorkshire, in 1984.
But the Home Office said its decision - described as a "real kick in the teeth" by campaigners - was made in light of changes to policing over the last 30 years.
Thousands of pickets and police officers clashed at the coking plant on June 18, 1984, in some of the most violent confrontations in the year-long miners' strike.
A total of 95 people were charged with riot and violent disorder, although they were never convicted, and a number were injured.
UK news in pictures

Show all 50
Campaigners have been calling for an inquiry into the police tactics on that day, claiming that striking miners were assaulted and falsely arrested.
The Rt Rev Dr Wilcox said he was convinced that an independent panel to examine all relevant documentation would have "considerable support" in the region and would help those involved to move on.
He said: "I recently outlined to the Home Office the case for such an Independent Panel for Orgreave. So far, that case has not been accepted. However, I remain convinced of the need for a formal process and will continue discussions to that end in this Diocese.
"I remain hopeful that progress can yet be made and I remain ready to assist in whatever way I can, whenever the time is right."
In October 2016, then home secretary Amber Rudd announced there would be no inquiry or independent review - but the campaign has continued.
Chris Hockney, chair of the Orgreave Truth and Justice Campaign, said: "We had high hopes that his approach would be seen as a real chance to get to the truth about what happened at Orgreave on June 18 1984 and afterwards. It's a real kick in the teeth, not just for us but for all the people and institutions who Bishop Pete has approached and who, like us, believe there's a real need to address this part of history so mining communities can get truth and justice."
Kevin Horne, a former miner, said: "It is 35 years since the strike and I think the Government hopes we'll take this to our graves. If they've nothing to hide then they should welcome the chance offered by the bishop to have a thorough and authoritative review of what's held on record, rather than keep trying to cover up the corruption of the past."
A Home Office spokesman said: "The Government's decision not to accept an offer to set up a panel into Orgreave was made after careful consideration and took into account how the policing landscape has changed since the events three decades ago."
Press Association
Join our new commenting forum
Join thought-provoking conversations, follow other Independent readers and see their replies