BBC invites public to take control of its Brexit coverage
'We want to open up the process and this first day is just the start,' says editorial director of news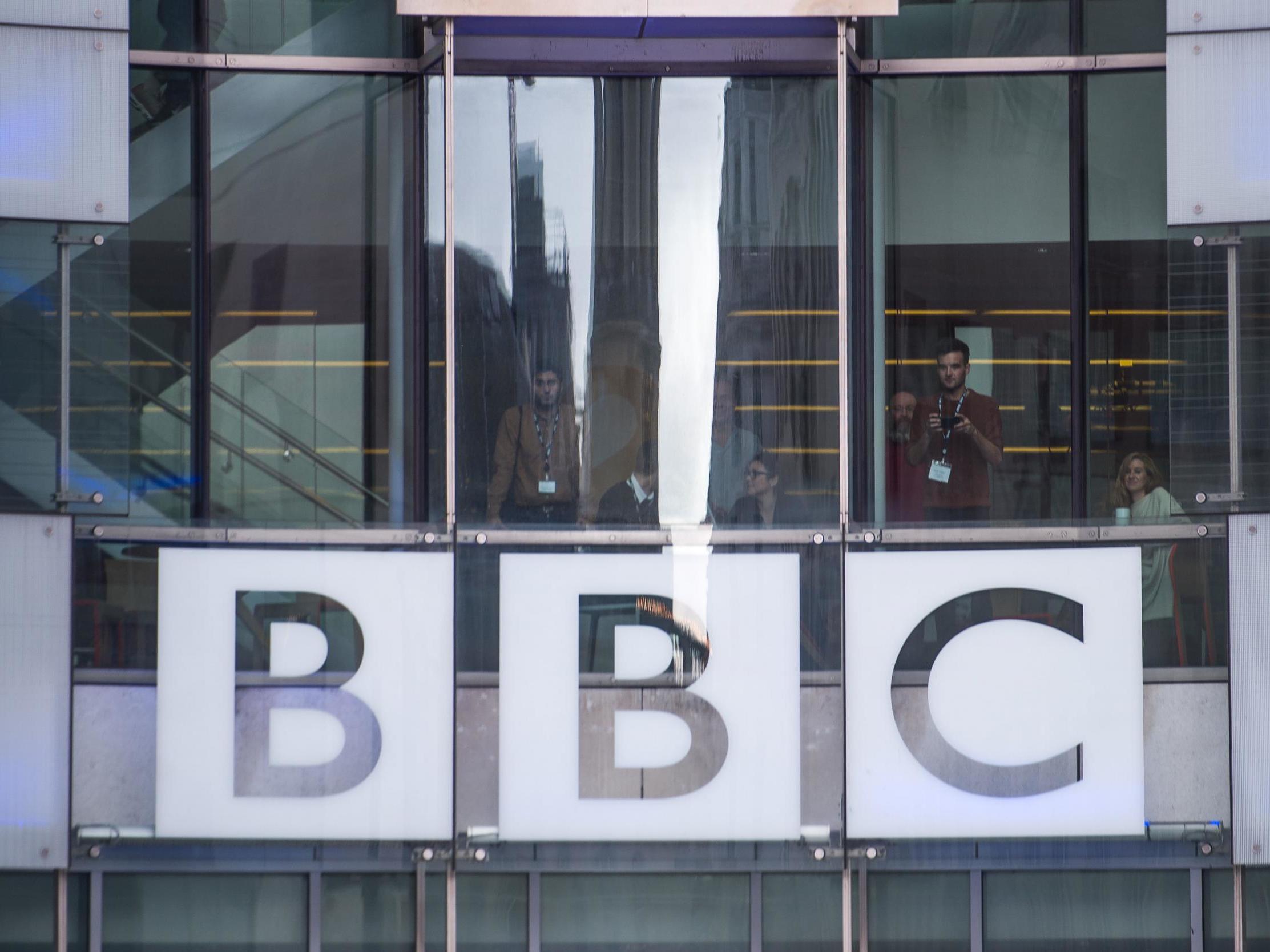 The BBC will hand control of its Brexit coverage to members of the public for a full day of news, so that its output reflects how the UK "really feels" about leaving the European Union.
Staff at the broadcaster will assemble a "carefully selected" panel of people with different political views from a cross-section of social backgrounds.
The panel will then work with editorial staff to shape coverage across 1 March, including the output of the flagship Today programme, the six and ten o'clock news bulletins, the news channel and BBC Breakfast.
The project is titled Brexit: Your Stories and the panel will offer their own questions to journalists throughout the day.
The day will also include phone-ins and make use of audience opinion.
Brexit so far: in pictures
Show all 53
The broadcaster has said it does not want its newsrooms to be seen as places of media control and conspiracy, cut off from the British people.
"We really want the audience to be involved in the editorial decisions we make," said Kamal Ahmed, the editorial director of BBC News.
"Our editorial panel is made up of a cross-section of Britain, with different political views and from different social and economic backgrounds.
"They represent the full range of public opinion.
"It's important our coverage reflects how Britain really feels about Brexit, and what better way to achieve this than to let our audiences be part of the reporting process?
"Not only will it be a very different and thought-provoking way of reporting the news that day, but it will help inform how we shape our news coverage in the future.
Support free-thinking journalism and attend Independent events
"We want our news rooms across the UK to be less a set of secret castles where, to the public, mysterious things happen," Mr Ahmed said.
"We want to open up the process and this first day is just the start."
Additional reporting by agencies
Join our commenting forum
Join thought-provoking conversations, follow other Independent readers and see their replies