BBC to introduce wider range of religious shows to address Christian 'bias'
'Faith is remarkably important. The BBC can and must do more to ensure that the important role faith plays is recognised and reflected in our programming'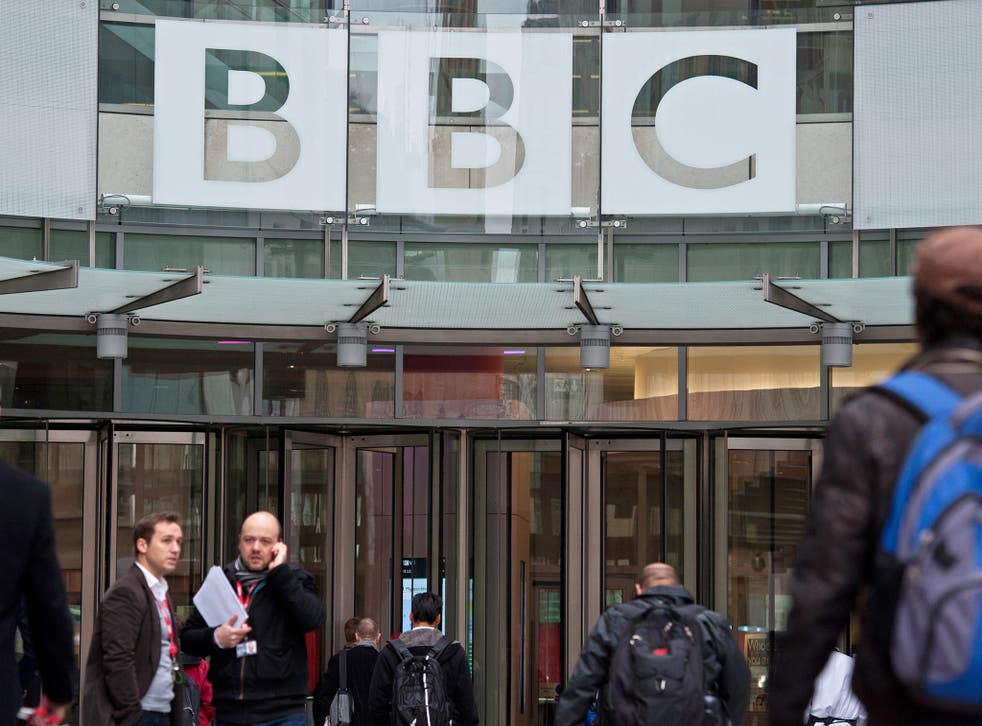 The BBC is set to diversify its programming with increased multi-faith coverage to better reflect the "role of religion in modern Britain".
As part of the shake-up, Director General Tony Hall, Lord Hall of Birkenhead, will invite religious leaders to a round table next year to discuss how the broadcaster can improve on its existing output.
A senior executive will also be appointed to design new programme concepts alongside what is currently delivered, such as Songs of Praise and Thought for the Day.
However, a BBC source told The Independent the broadcaster would not be cutting back on Christian programming, and instead would be considering how it could better represent faith in general.
"Faith is remarkably important. The BBC can and must do more to ensure that the important role faith plays is recognised and reflected in our programing," the source told The Independent.
"The BBC will do more to represent faiths across the board, and has specifically rejected the notion of in any way diminishing what it does around Christianity."
UK news in pictures

Show all 50
The move comes following criticism of the broadcaster that it was ignoring Muslims, Hindus and Sikhs in its coverage.
Earlier this year, a report commissioned by the BBC found a disproportionate amount of its religious coverage focused on Christianity – Britain's largest faith population.
Simon Calvert, deputy director for public affairs at The Christian Institute, said programming should reflect the proportion of Christian licence-fee payers.
"The idea there is too much Christianity on the BBC is an absolute joke, there is no way that 60 per cent feels represented. Some people within the BBC are honest enough to admit they have a problem, Andrew Marr and others have spoken honestly about the bias against Christianity and the bias in favour of a secularising world-view," he told The Independent.
"It would be reasonable to say that the weighting of its religious coverage should reflect the proportion of the people of different religions in the country, it's absolutely right that minority religions should be faithfully represented but it's also right to say that 60 per cent of licence fee payers represent as Christian, and that, broadly-speaking, should be represented."
According to the latest figures released in the 2011 census, Christians make up 59.5 per cent of the UK population, with those identifying as Muslim counting for 4.4 per cent, Hindu 1.3 per cent and Sikh 0.7 per cent.
Judaism is the fifth largest religious group accounting for 269,568 people, 0.4 per cent of the population.
Edie Friedman, executive director for the Jewish Council for Racial Equality (JCORE), said the BBC could instil diversity in its coverage by engaging with communities on all issues.
"The media too often only engage with minority faiths and communities asking them for opinion on issues that directly affect them; for example Jews and anti-Semitism, Muslims and Islamophobia," she told The Independent.
"It is very important that media engage with all communities on issues that affect all of us, simply because we are all human beings. All communities should be heard on issues such as environment, poverty, racism."
Join our new commenting forum
Join thought-provoking conversations, follow other Independent readers and see their replies