BBC's Chris Packham censured over angry bagder cull tweets
Thair Shaikh
Saturday 09 November 2013 20:16 Comments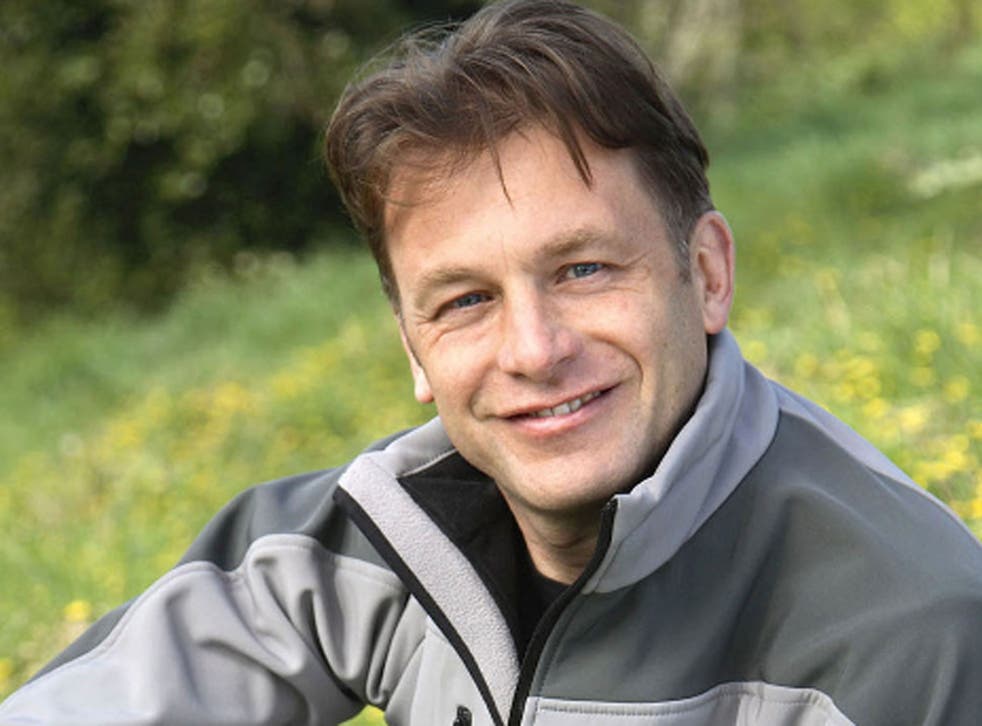 Naturalist Chris Packham has been censured by the BBC for describing those carrying out the badger cull as "brutalist thugs, liars and frauds," in a tweet.
Packham, presenter of the BBC shows SpringWatch and AutumnWatch, sent the tweet a few days before the cull started in late August.
He was found to have breached BBC guidelines by tweeting about his views close to the start of Government trials to control the spread of tuberculosis in cattle by culling badgers in the south-west of England.
His tweet on 26 August read: "That brutalist thugs, liars and frauds will destroy our wildlife and dishonour our nations reputation as conservationists and animal lovers."
He also sent other tweets on the same day protesting against the cull, such as: "We can forget about 'a nation of animal lovers'. Eco-genocidal and vengeful. We will be shamed globally as ignorant and savage."
Another tweet on the same night read: "So I fear that tonight could be the darkest for British wildlife that we have witnessed in our lives."
Packham, 52, is one of the best-known naturalists in the UK and is famous for sneaking song and film titles into his shows in a game called "hide the title" he plays with his fans.
According to the Telegraph Simon Hart, a Conservative MP and a former chief executive of the Countryside Alliance, complained in a letter to Lord Hall, Director-General of the BBC, that Mr Packham's Twitter entries had breached BBC guidelines on being politically neutral.
Lord Hall told Mr Hart that "impartiality in our reporting and programming is … one of our core values" and he referred the matter to Tim Scoones, an executive producer of the BBC Natural History team.
Mr Scoones wrote in a memo "We do have a voluntary code of conduct in which presenters agree not to air their personal views on contentious subjects around the period when their programmes are being broadcast.
"While Chris's recent programme [broadcast in August] – The Burrowers – did not touch on the badger cull issue, we accept that the timing of these tweets was not in the spirit of this voluntary code.
"We did also consider some of the language used in the Tweets to be intemperate and we have spoken to Chris about both these issues."
The Government was recently criticised for its handling of the badger cull trials when it was revealed that they had not met their targets and an extension had to be granted. Earlier this week 10 members of the Royal College of Veterinary Surgeons accused Britain's chief vet of bringing their profession into disrepute.
Register for free to continue reading
Registration is a free and easy way to support our truly independent journalism
By registering, you will also enjoy limited access to Premium articles, exclusive newsletters, commenting, and virtual events with our leading journalists
Already have an account? sign in
Join our new commenting forum
Join thought-provoking conversations, follow other Independent readers and see their replies