Bellringer seriously injured after being flung 20ft into air while practising at church
'The pain I felt was just indescribable,' teenager says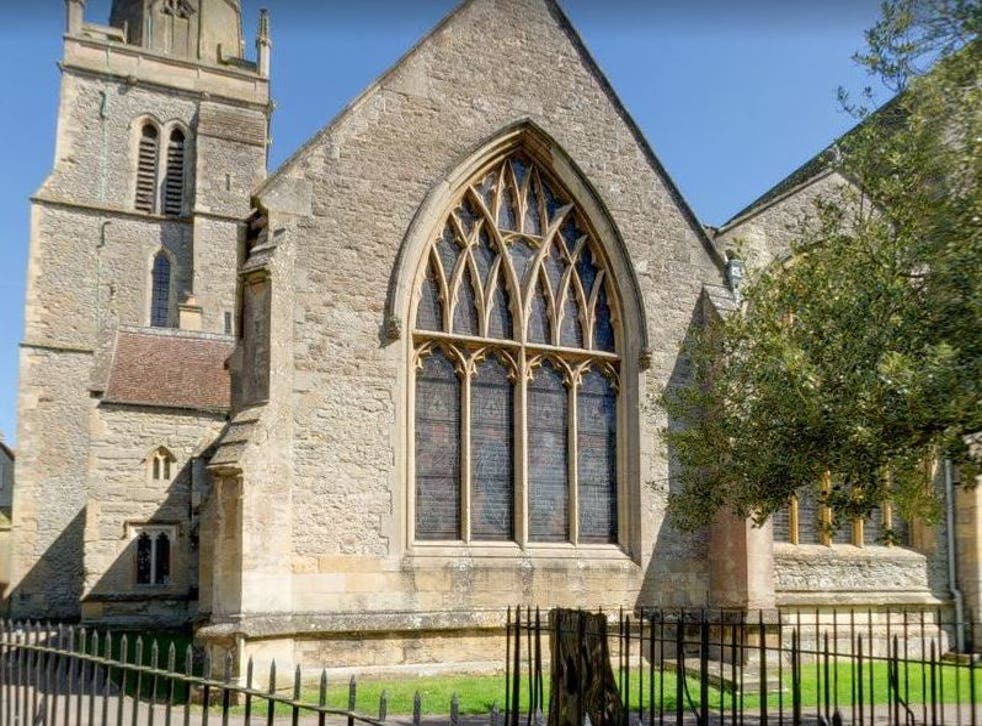 A bellringer who was flung into the air and fell 20ft during a practice session is suing the church he was hurt in for damages.
Steven Tomsett broke both ankles in the accident at St Helen's Church in Abingdon, Oxfordshire, in January when he was wrenched off his feet while bellringing.
The accident was caused by a broken wooden stay, which is used to keep the bell upright.
"I was pulled quickly up into the air and just remember looking down and seeing everybody's faces looking up at me," Mr Tomsett said.
"It was terrifying and was one of those moments when you think you are going to die."
"I thought, is this really happening to me?"
The trainee engineer, who was 17 at the time of the accident, also damaged his right leg and injured his lower back.
"At about 20ft up I let go and came crashing down and then heard somebody shouting for me to let go," the teenager said.
"The pain I felt was just indescribable. I was in absolute agony. It's fair to say I was using language that shouldn't probably be used in church."
Mr Tomsett was rescued from the church tower by the fire service who winched him to the floor, as a stretcher could not be taken along the spiral staircase to the bellringing room.
He is making a personal injury claim against the church and says the incident has left him in "constant pain".
"I'm taking action against the church as this whole thing was avoidable if the bells had been maintained properly," the teenager said in a statement issued through his solicitors.
"I'm the only one who has suffered. I lost my job, I'm in constant pain and now the church has said what happened is not their fault. It doesn't seem right."
Support free-thinking journalism and attend Independent events
The Independent has contacted St Helen's for comment.
Additional reporting by agencies