Disability benefit assessors failing to meet Government's quality standards
Errors in assessment process lead to 'pervasive lack of trust' in system and 'untenable human costs' to claimants, MPs find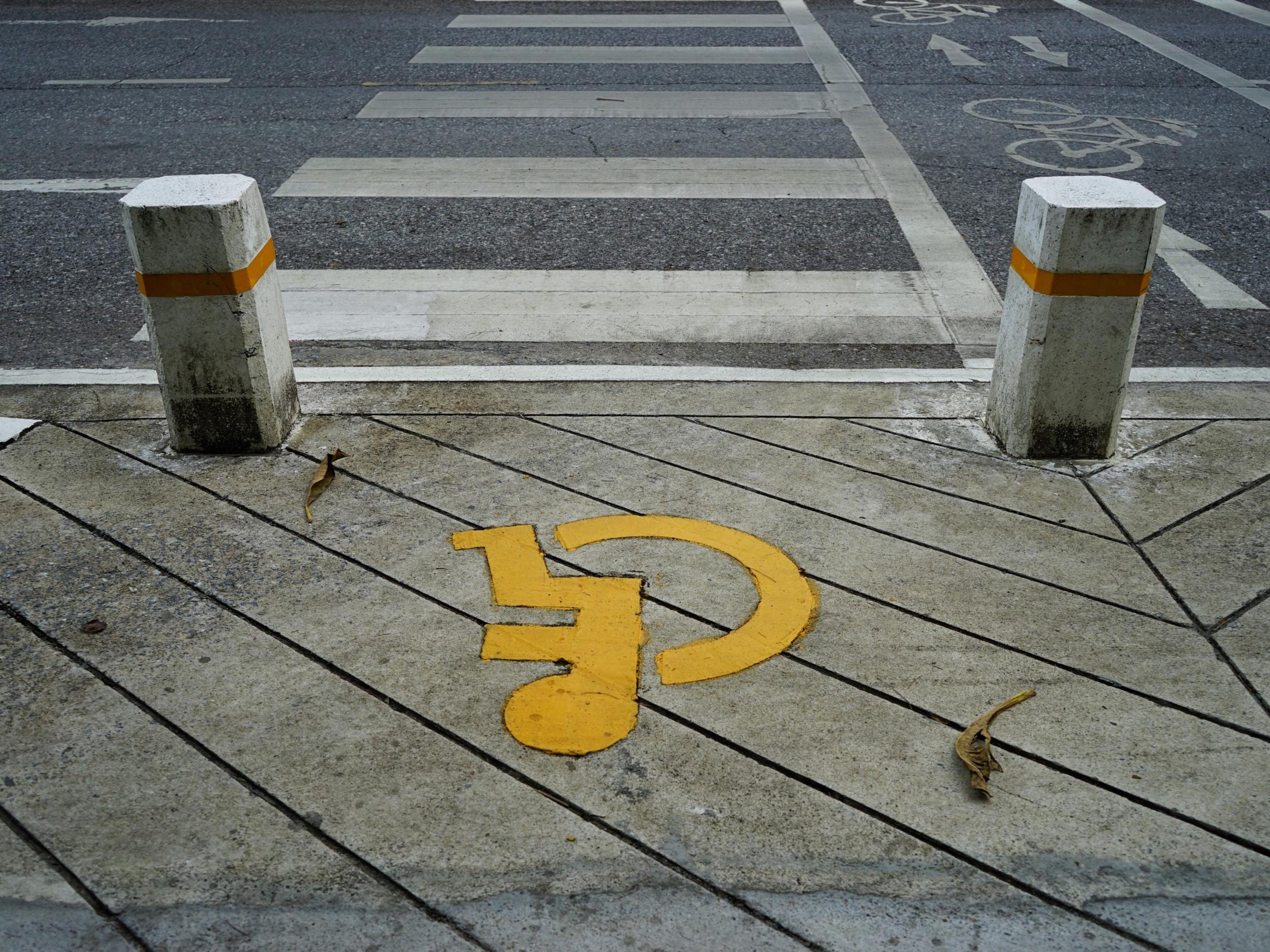 All three private firms contracted to assess people for disability benefits are failing to meet the Government' s own quality standards, leading to decisions being made based on inaccurate or incomplete assessments, new research shows.
A report by the Work and Pensions Committee found failings in the assessment process have contributed to a "pervasive lack of trust" in the system and an "untenable human costs" to claimants, as well as financial costs to the public purse. They concluded that the process was in need of "urgent change".
In one case flagged up by MPs, a person with Down's syndrome was asked when they "caught" it, while in another, a woman reporting frequent suicidal thoughts was asked why she had not yet killed herself. In a third case, a claimant's assessment stated that she walked a dog daily, when she could barely walk and didn't own a dog.
Of the 170,000 appeals for personal independence payments (PIP) claims that have been taken to the Tribunal in the past five years, since 2013, claimants won in 63 per cent of cases. In the same period, there have been 53,000 employment support allowance (ESA) appeals, of which claimants won in 60 per cent of cases.
Both Atos and Capita – the companies contracted by the Department for Work and Pensions (DWP)' to carry out the bulk of the assessments – saw a rise in the proportion of reports graded "unacceptable" last year.
Eight per cent of assessments by Capita failed to meet the quality standards in the three months to November 2017, more than double the target of 3 per cent, while in 2015, as many as 56 per cent of their reports received this grading.
The grading is part of an independent audit process used by the DWP to ensure reports are of sufficient quality to enable accurate decision-making. Reports are generally considered "unacceptable" if they would either cause a decision maker to be unable to make a decision, or if they would lead them to make the wrong award.
In light of the findings, Rt Hon Frank Field MP, Chair of the Committee, said: "For the majority of claimants the assessments work adequately, but a pervasive lack of trust is undermining its entire operation. In turn, this is translating into untenable human costs to claimants and financial costs to the public purse.
"Government cannot, must not, fail to recognise the unprecedented response the Committee had to this inquiry, remarkable for the consistency and clarity of themes that emerged through thousands of individual accounts. No one should have any doubt the process needs urgent change.
He urged that recording the face-to-face assessment – one of the report's main recommendations – would help increase transparency and restore trust, adding that it "beggars belief" that this is not already a routine element of the process.
Mr Field added: "The resistance from the Department to instituting this is equally bewildering. The cost of providing a record of the assessment is surely nothing compared to the benefits of restoring trust. Those benefits should include far fewer decisions going to appeal – and being overturned there - at considerable legal expense to taxpayers."
"The current contracts have not made the system fairer, have not made it more transparent and have not made it more efficient... The Government should be prepared to take assessments in house."
The report comes after The Independent revealed both companies had received nearly £255m last year to perform PIP assessments – the highest amount spent on the scheme since its launch in 2013 and a 19 per cent increase on the previous year.
MPs urged the lack of confidence in the process adds considerably to the claimants' distress by exacerbating an already "stressful and challenging" process of applying for disability benefits reflecting concerns raised in December, after The Independent reported on figures showing a surge in suicide attempts among out-of-work disability benefit claimants since the assessments were introduced.
Attempted suicides among this group had more than doubled since the introduction of assessments in 2008, with nearly half of people surveyed on disability benefits in 2014 saying they had attempted to take their own lives.
The MPs urged that with the contracts for carrying out disability assessment soon coming to an end, the Government must consider whether private firms are capable of delivering assessments or whether it would be better carried out "in house".
Sue Bott, deputy chief executive of Disability Rights UK, said: "Sadly there are no surprises in the strong language being used by the select committee in this report – hundreds of thousands of disabled people are being failed by the assessment services for disability benefits.
"The pervasive distrust in the system blights the claims process and creates misery for disabled people when they are in need of support.
"The recording of assessments, and the early provision of assessor reports to claimants and their advisors, would go some way in improving matters and we would strongly recommend the Government implement those ideas as soon as possible.
"It's ironic that so many disabled people are sanctioned within our benefits system when the assessment companies in the shape of Atos and Capita are making such a poor fist of doing what they are paid for – hundreds of millions of pounds of tax payers money for a very poor service indeed."
Genevieve Edwards, director of external affairs at the MS Society, echoed Ms Bott's comments, saying the findings would come as "no surprise" to people living with MS.
"Thousands have already lost millions of pounds in vital support because of a completely unsuitable assessment process. The committee's recommendations are an important step towards rebuilding the trust of disabled people, but they won't be enough on their own," she added.
"For too long the welfare system just hasn't made sense. The Government must take responsibility to deliver a fairer and more transparent system that recognises the immense challenges disabled people face."
Recent figures showed decisions by the DWP not to award PIP were being overturned at 68 per cent of appeal hearings, with 14,188 cases found in favour of the claimant between July and September last year.
Successful appeals brought against the DWP over also soared in recent years, with the proportion of cases found in favour of the claimant at 67 per cent in the last quarter, compared with 62 per cent in the same period the previous year.
A DWP spokesperson said: "As the Work and Pensions Committee highlights, assessments work for the majority of people, with 83 per cent of ESA claimants and 76 per cent of PIP claimants telling us that they're happy with their overall experience. However, our aim has to be that every person feels they are treated fairly, with respect and dignity.
"We are committed to continuously improving the experience of our claimants, that is why we've commissioned five independent reviews of the work capability assessment – accepting over 100 recommendations – and two independent reviews of PIP assessments.
"We continue to work closely with our providers to ensure people receive high quality assessments, and are exploring options around recordings to promote greater transparency and trust."
Join our commenting forum
Join thought-provoking conversations, follow other Independent readers and see their replies