Priti Patel to consider public inquiry into Birmingham pub bombings
Decision could follow in months, says West Midlands mayor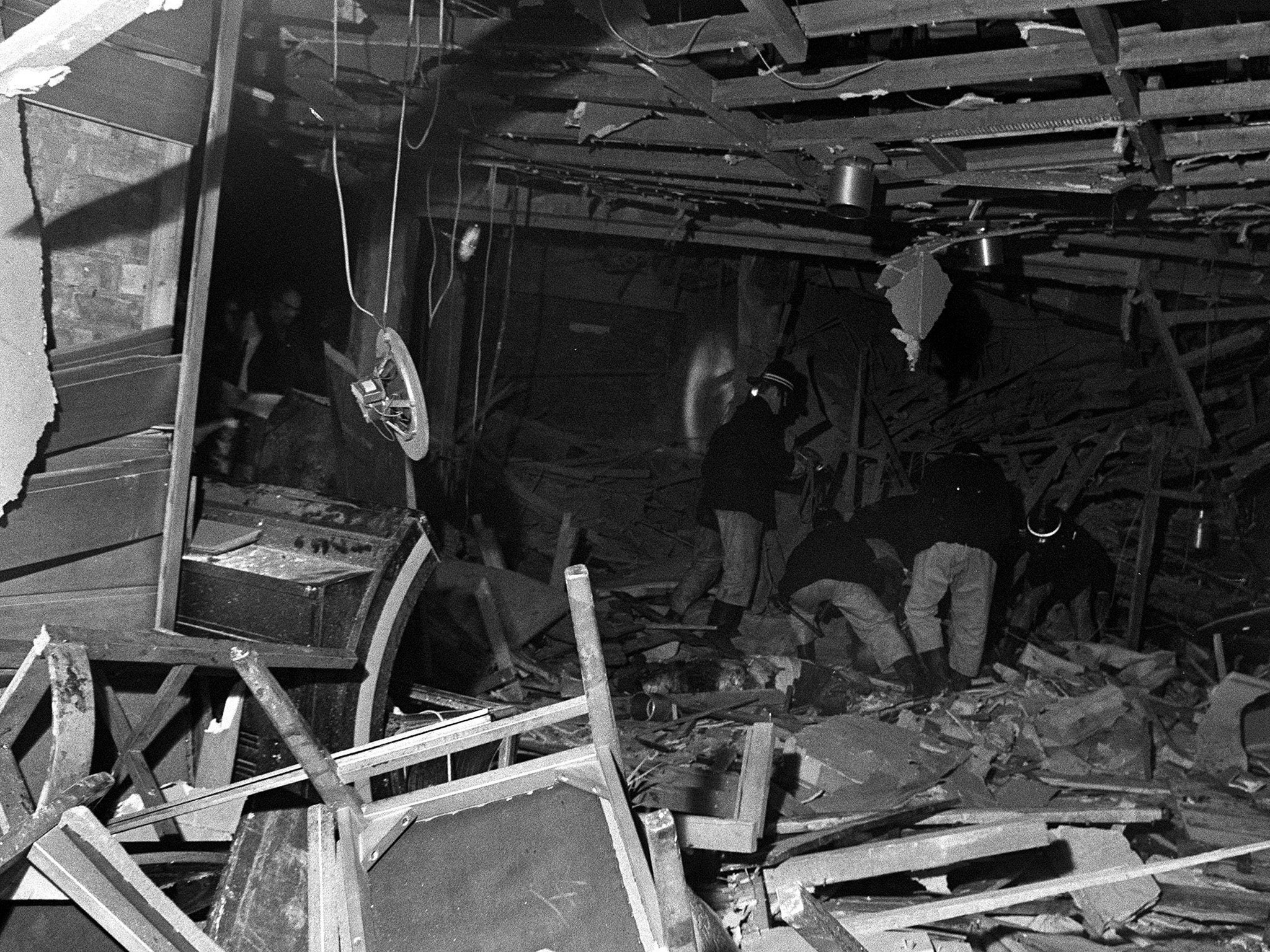 Home secretary Priti Patel will consider holding a public inquiry in the 1974 Birmingham pub bombings, after years of campaigning by the victims' families.
The home secretary said she would consider establishing an inquiry into the bombings after Andy Street, Conservative mayor of the West Midlands, raised the issue at a recent meeting in London.
Last year, an inquest jury into the bombings found the 21 victims were unlawfully killed in an IRA terror attack.
On the night of 21 November 1974, bombs were detonated in the Tavern in the Town and Mulberry Bush pubs in Birmingham, killing 21 people and injuring 220 others.
A botched investigation at the time led to the 1975 convictions of the Birmingham Six, who remained in jail until 1991 when their convictions were quashed by the Court of Appeals.
Mayor Andy Street said he was optimistic a final decision on whether to hold an inquiry could follow within months, adding the bombings were "the biggest unsolved murder in recent British history".  
"We have been pressing, along with the families, different home secretaries to make this decision.
"I simply sat down with the current home secretary and said 'Priti there is a real issue here, we need you to make this decision'.
"She's examined it herself and she has now decided there is sufficient of a case here to look really thoroughly at the case for a public inquiry."
The home secretary also said she wants to meet with justice campaigners, including Julie Hambleton of the Justice 4 the 21 campaign, whose sister Maxine died in the bombings, Mr Street said.
Ms Hambleton said it was "fantastic news" that Ms Patel is considring an inquiry: "We hope that the some secretary will follow through and allow us to have a public inquiry because if they're able to give other public inquiries to other campaigns, particularly terrorism-related, why should we not be given the same equality?"
Additional reporting by Press Association
Join our commenting forum
Join thought-provoking conversations, follow other Independent readers and see their replies