Bishop says moral decline has hit 'epidemic' levels
Right Reverend Richard Chartres laments rise of 'promiscuity, separation and divorce'
Jerome Taylort
Friday 01 June 2012 23:17 Comments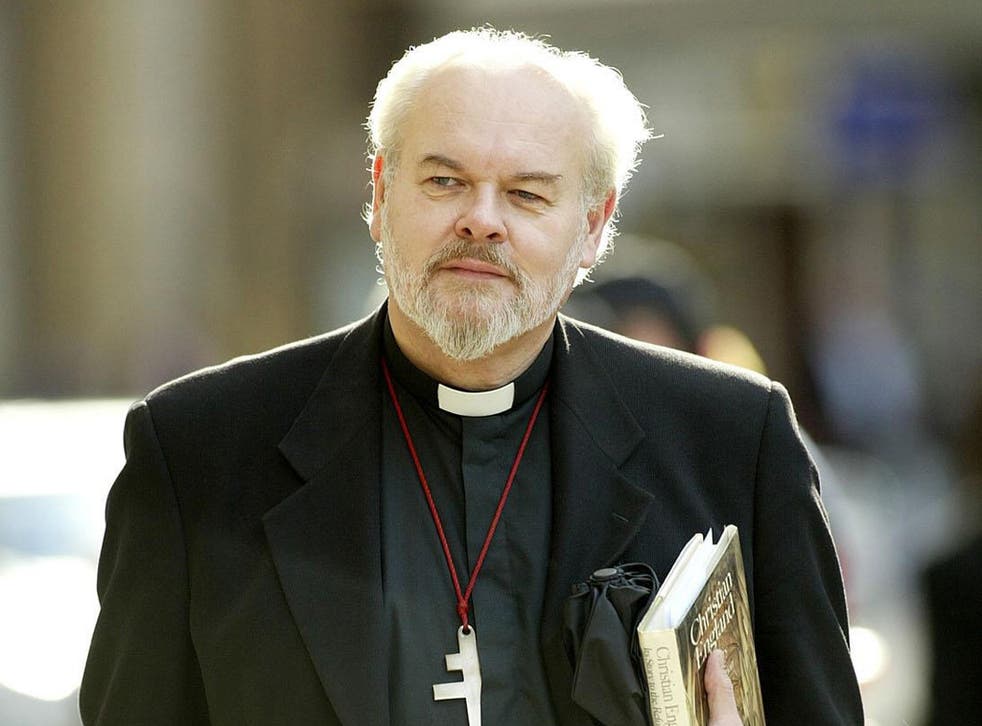 The Bishop of London has hit out at promiscuity, abortion and divorce reaching "epidemic" levels. The Right Reverend Richard Chartres, one of the Church of England's most senior bishops, admitted that Britain was a vastly better place "in so many ways" compared to the 1950s but he added that society had become "more strained, more fragile".
Much of the bishop's concern revolved around his perception that Britain has undergone a moral decline over the past six decades.
"Literally millions of children grow up without knowing a stable, loving, secure family life – and that is not to count the hundreds of thousands more who don't even make it out of the womb each year," he said, in a pointed reference to abortion.
"Promiscuity, separation and divorce have reached epidemic proportions in our society. Perhaps, then, we shouldn't be surprised that depression and the prescription of anti-depressants has reached a similarly epidemic level."
The bishop's comments were made in a pamphlet published by the Bible Society. Bishop Chartres, the third most senior cleric in the Church of England, is known to be firm friends with the Prince of Wales and is generally perceived to be within the church's conservative Anglo-Catholic wing.
He said the Biblical meaning of the word jubilee was a reminder of the need to take the "long view" and to take into account the environment for future generations. It should also mean an end to the "crippling debt economy" and a move to living within our means, he added.
Dr Chartres also called for action to tackle "depressingly high" youth unemployment in Britain.
"The extent of youth unemployment is appalling. The waste of human talent is unsustainable morally and economically," he said. We should not simply look to government for a solution, he said, but look to our communities for role models and mentors to encourage, challenge and enthuse those who are in danger of losing hope.
The bishop's remarks will chime with many conservative elements within the church at a time of evangelical protests against abortion clinics. But official data suggests that divorce and abortion rates in Britain have been declining over recent years. With the exception of last year, which saw a 4.9 per cent rise in divorce, the number of married couples separating has been in decline for the past seven years.
Register for free to continue reading
Registration is a free and easy way to support our truly independent journalism
By registering, you will also enjoy limited access to Premium articles, exclusive newsletters, commenting, and virtual events with our leading journalists
Already have an account? sign in
Join our new commenting forum
Join thought-provoking conversations, follow other Independent readers and see their replies