Black academic claims he was denied university job over his plans to 'put white hegemony under the microscope'
Dr Nathaniel Coleman crosses out his surname to "highlight the stigmatising expressive meaning" of the "badge" given to his forebears by slave owners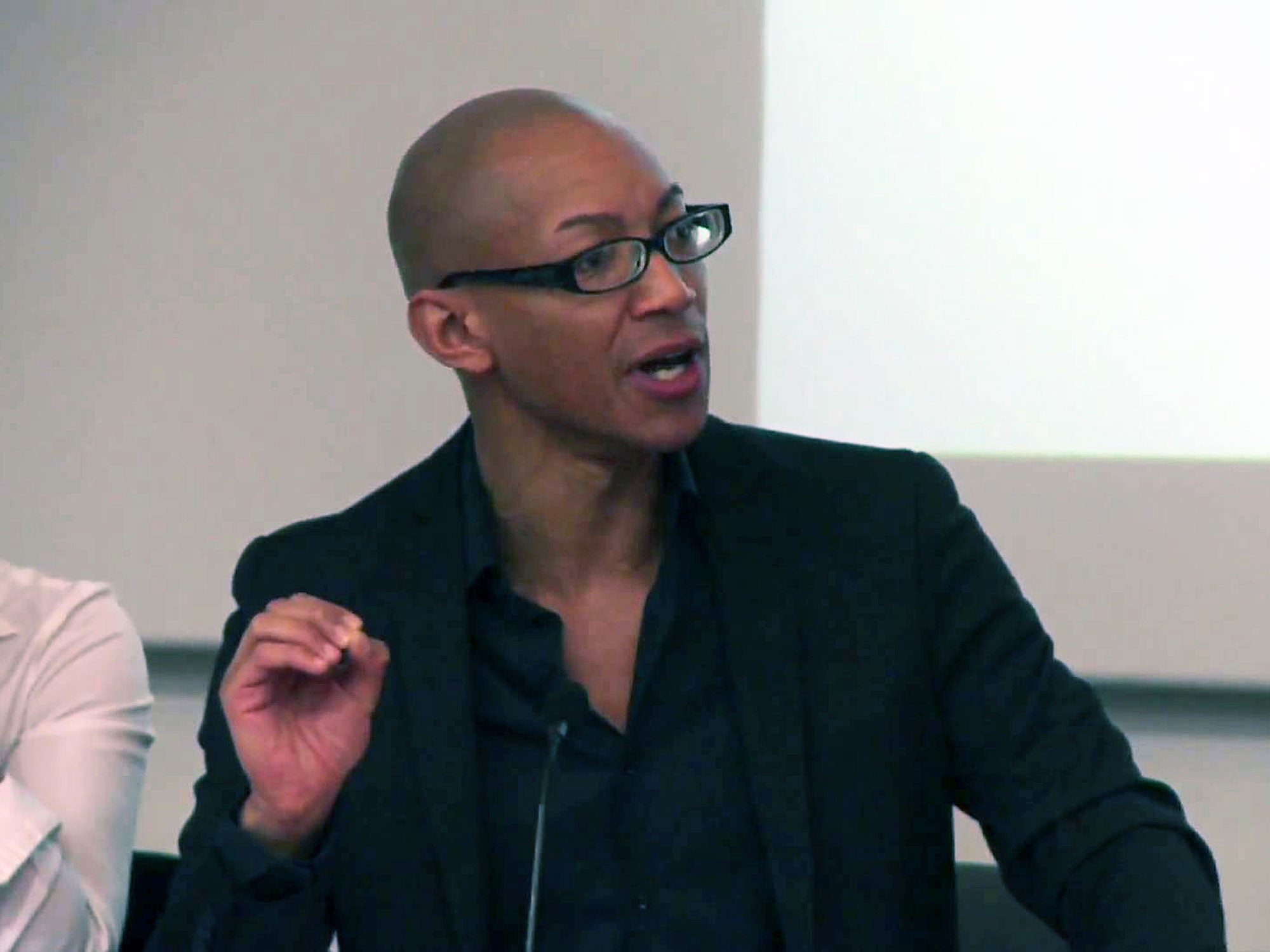 A black academic has claimed he was denied a permanent job at a British university because his plans to "put white hegemony under the microscope" were considered too much of a challenge to white-dominated academia.
Dr Nathaniel Coleman, who crosses out his surname to "highlight the stigmatising expressive meaning" of the "badge" given to his forebears by slave owners, said his proposals for a new black studies MA were opposed by University College London colleagues seeking something less critical of the white Establishment. UCL has postponed plans for the new MA and with no course to teach, he will be out of a job when his fixed-term contract at the philosophy department expires in October.
The academic, who has a double first in greats from Oxford University, said that he became just one of five black philosophy academics in UK universities when he joined UCL as Britain's first research associate in the philosophy of "race" in October 2013.
His new MA, he claimed, would have upset some in white-dominated academia.
"White hegemony was … to be put under the microscope," he told Times Higher Education. "Turning the spotlight on to the ivory tower, putting the fear of God into many of its scholars – predominantly racialised as white – who had contented themselves hitherto to research and teach in an 'aracial' – aka white-dominated – way."
His claims, which are disputed by UCL, come weeks after the university submitted its application for a Race Equality Charter Mark as part of a pilot scheme running in 30 higher education institutions.
He was initially hired for a year, but had his contract extended for a further 12 months with a view to developing a new MA course.
On the academia.edu website, he called for UCL to face up to "its invention and institutionalisation of national eugenics" under the influence of Sir Francis Galton, the "father" of the discredited pseudoscience of racial purity. In March last year he organised an event at UCL entitled "Why Isn't My Professor Black?" telling the audience there was a continuing failure to recognise black scholars as philosophers.
The event, which also highlighted the fact that just 85 of the UK's 18,500 professors were black, was attended by UCL's provost, Professor Michael Arthur, who wrote: "We cannot suppose unequal treatment stops at our door."
Top ranking universities in the UK
Show all 19
A UCL spokesman denied that the proposed MA had been shelved for challenging white-dominated academia: "The central premise is not one we would accept at all."
He said two of the 17 permanent academic staff in the philosophy department were from black and minority ethnic communities, a proportion which was "ahead of other philosophy departments in the UK".
Professor Jonathan Wolff, the dean of UCL's arts and humanities faculty, added: "Unfortunately, the proposal was rejected because it became apparent that UCL is not yet ready to offer a strong programme in this area."